There are few countries where royal authorities rule the country, where the king plays an important role except for the United Kingdom.
But there's one king, who had created a huge name for himself with his controversial lifestyle and other stuff.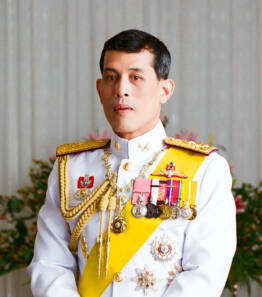 Maha Vajralongkorn known to the world as the "King Rama X", is the king of Thailand and famous for his scandalous stuff.
Who is King Rama X?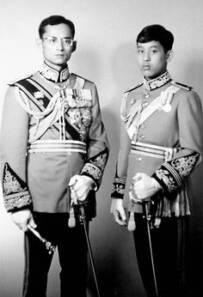 For those who are unaware of King Rama X's background, then that's the best place to be. King Rama X was born on 28th of July 1951, the only son of King Bhumibol Adulyadej and Queen Sirikit.
His educational journey began in England at the age of 13, since then he wanted to enroll himself in the military school in Australia.
He completed his military education at the age of 17 and graduated from the Royal Military College, Duntroon in Australia.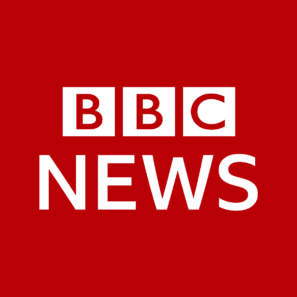 Talking to the BBC report, he stated that, "I struggled to keep up at school in England and Australia, blaming his upbringing in the Thai palace."
On 13th October 2016, when his father died he was expected to be the next king and that's what happaned. On the night of 1st of December 2016, he accepted the throne and his coronation took place from 6-7 May in 2019.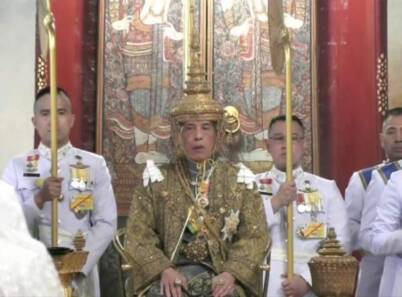 As the tenth monarch of the Chakri dynasty, he is also styled as Rama X, the government of Thai actively reign him as the king of Thailand.
He's the oldest Thai monarch to accept the throne seat because he was 64 years old the time he crowned.
King Rama X doesn't spend too much time in his country, he majorly lives in Germany with his family.
Although the monarchy's official ceremonial residence is the Grand Palace in Bangkok and his privacy has been at Dusit Palace.
King Rama X & His Wives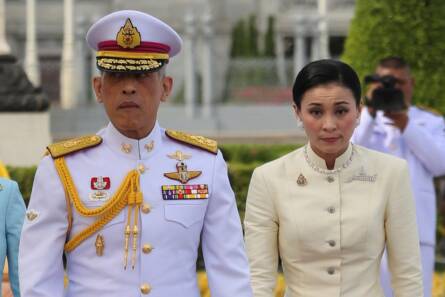 Vajiralongkorn has a very colorful life private life with the four wives. 'Princess Soamsawali Kitiyakara' his first wife married in 1977, from her he had a beautiful daughter 'Princess Najrakitiyabha.'
Being the King Rama X of Thailand, having an affair won't be surprising, especially with the famous Thai actress Yuvadhida Polpraserth, with whom he had five children.
His first wife didn't divorce him despite having several requests, then at the end Vajiralongkorn got his wish fulfilled in 1993 when he claimed: "the fault of the marriage's failure lay squarely at his wife's door."
Second Wife: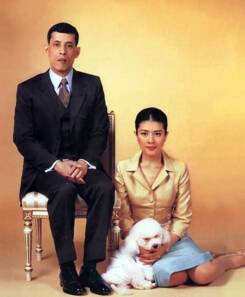 Having a second wife wouldn't come with the blessing, despite having 15 years of affair the wedding didn't work out. Just after two years, Yuvadhida Polpraserth left for Britain with her kids and that made King Rama X furious.
His reaction was unbearable, as he placed her posters all over the palace and accused her of adultery.
Later on, he also abducted his daughter from her which she became princess of Thailand and he stripped his wife and other children from royalty. Now she lives with her children in the US.
Third Wife: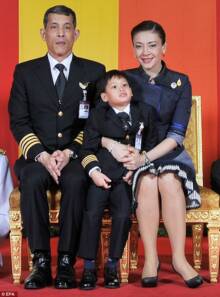 Srirasmi Suwadee the third wife of King Rama X, worked with him in 1992 and married in 2001 but didn't make it public.
In 2005 they officially made it public and from her, he had couples of sons. Prince Dipangkorn Rasmijoti made prince by her husband in the same year, but again Vajiralongkorn had some issues this time with the wife's parents.
He demanded to strip their royal titles due to some allegations of corruption among her relatives.
Srirasmi relinquished all the royal titles and divorced him after 13 years of marriage with the settlement of 4.4 Million Euros.
Fourth Wife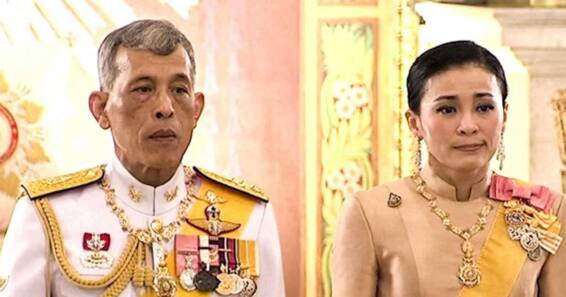 Right after three days, when he crowned as the king, he got married to Suthida Tidjai his fourth wife who worked as acting commander of the Royal Thai Aide-de-Camp Department. But things didn't work out.
He gave his concubine Sineenat Wongvajirapakdi the title of Chao Khun Phra, which means royal noble consort.
By this unpleasant act, in almost 25 years the 34-year-old had become the first royal consort which meant she was an official companion to the king but not the queen.
He stripped her from her title within three months.
According to him,
"She was disrespectful to the queen and disloyal to me." In the brief statement, he said, "The royal consort's behaviors were considered disrespectful," showing "disobedience against the king and the queen" and abusing her power to give orders on the king's behalf."
How much is King Rama X's worth?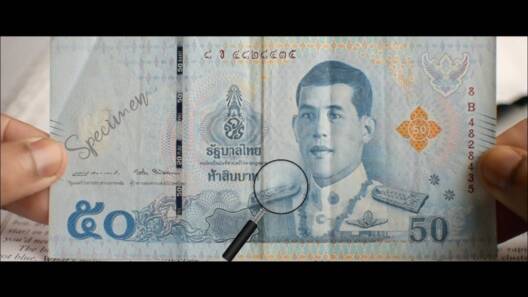 Now one of the biggest and important questions, how much is King Rama X's worth? King Vajiralongkorn aka King Rama X day crowned his assets valued at up to US$43 billion as of January 2021.
Even according to Fortune magazine,
"King Vajiralongkorn's wealth comes from his 23 percent stake in Siam Commercial Bank, one of the country's biggest lenders, and Siam Cement Group, the country's largest industrial conglomerate).
His portfolio also includes around 6,500 hectares (16,000 acres) of prime land and over 40,000 rental leases with developers."
King Rama X surely different from the other kings, currently he's been quarantine at the Grand Hotel Sonnenbichl in Germany. KIng Rama X spends most of his time in Germany rather than in his own country.
READ MORE: Britain's Prince Philip, Husband Of Queen Elizabeth, Dies Aged 99
What do you think of the story? Tell us in the comments section below.
.