United Kingdom witnessed the longest reigning monarch in the history of Britain, as Queen Elizabeth II passed away yesterday in peace. At the age of 96, she took her last breath at Buckingham Palace.
The whole world mourns on Queen's death, the London Bridge is down and several matches have been postponed in England as well.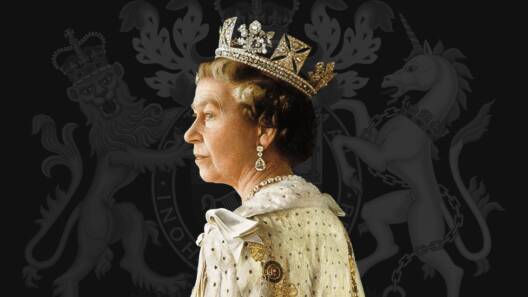 It was heartbreaking for the Queen's family, Buckingham Palace said in a statement, "The Queen died peacefully at Balmoral this afternoon."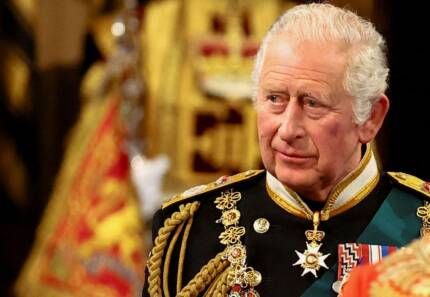 Her eldest son Charles, 73, automatically becomes king of the United Kingdom and the head of state of 14 other realms including Australia, Canada, and New Zealand.
Details of Queen Elizabeth's death
Last year in April, Queen's husband Prince Philip died at the age of 99 and before that, there has been news about Queen's health.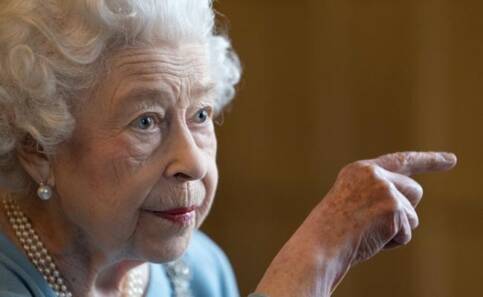 Soon her health began to unstable, doctors called her family and they rushed to her. She had been suffering from what Buckingham Palace has called "episodic mobility problems" since the end of last year, forcing her to withdraw from nearly all her public engagements.
The national anthem, "God Save the Queen", was played. Flags were lowered and church bells tolled to remember a woman once described as the "last global monarch".
King Charles III – New Monarch
Now Prince Charles will be known as King Charles III. For those who don't know, it's the first decision of the new king's reign.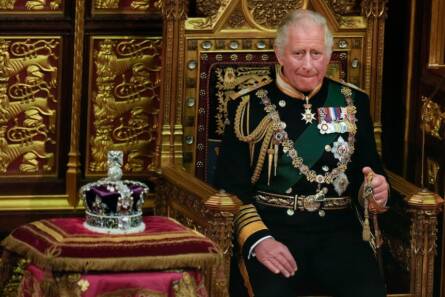 Another interesting thing is that, not only his title will be changed. People might be thinking, that Prince William will become the Prince of Wales automatically but no it won't happen. It will have to be conferred on him by his father.
He has inherited his father's title of Duke of Cornwall – William and Kate are now titled Duke and Duchess of Cornwall and Cambridge.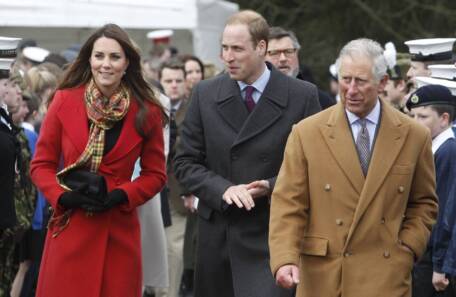 There is also a new title for Charles' wife, Camilla, who becomes the Queen Consort – consort is the term used for the spouse of the monarch.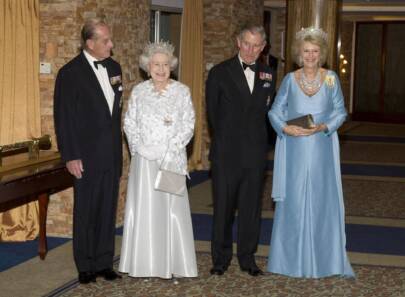 So many changes at one time and now everyone has been assigned their own responsibilities as well.
As per the oath ceremony update, it will likely take place on Saturday at St James's Palace in London, in front of a ceremonial body known as the Accession Council.
What do you think of the story? Tell us in the comments section below.