Overseas Pakistanis are considered national assets to the country. Combine their skills, work ethic and diligence with the flexible creativity of young entrepreneurs in Pakistan, 'the sky is the limit' as they often say.
In a bid to elevate entrepreneurship in Pakistan, diligent overseas Pakistanis have assembled together to take up this challenge. The concept of innovation needs to be introduced in Pakistani mindsets and conferences such as Khyaal-e-Pak serve as an antidote to the lack of creativity.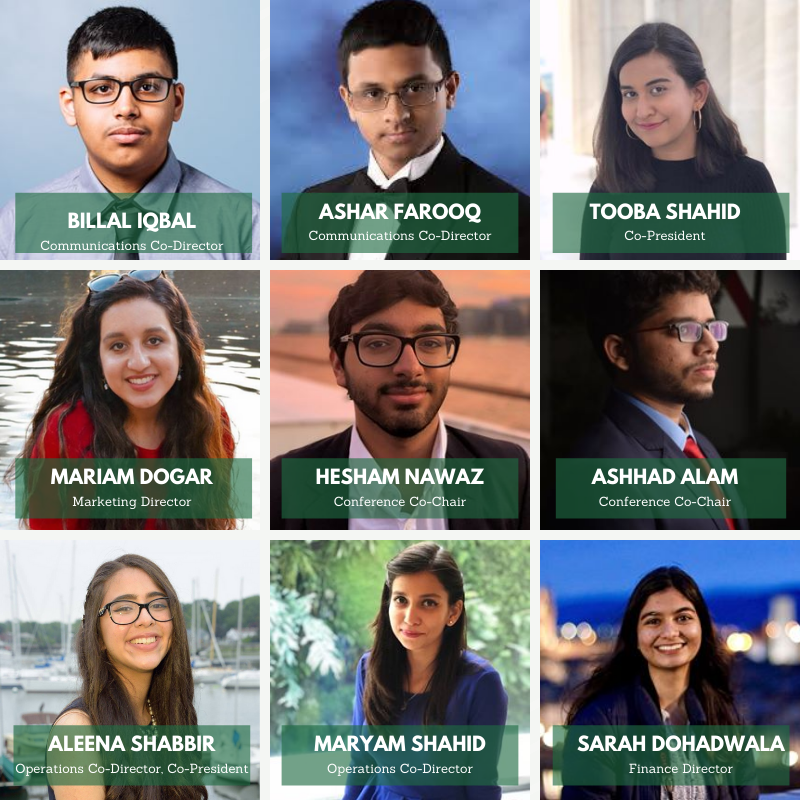 The vision of Khyaal-e-Pak for entrepreneurship and innovation
The Pakistani Students Association of MIT (PaksMIT) and the Boston Chapter of The Organization of Pakistani Entrepreneurs of North America (OPEN) are jointly organizing this conference. They believe that many of the challenges faced by Pakistan can be alleviated by a combination of vision and technology. For this reason, they are organizing an event focusing on Technology and Entrepreneurship in Pakistan.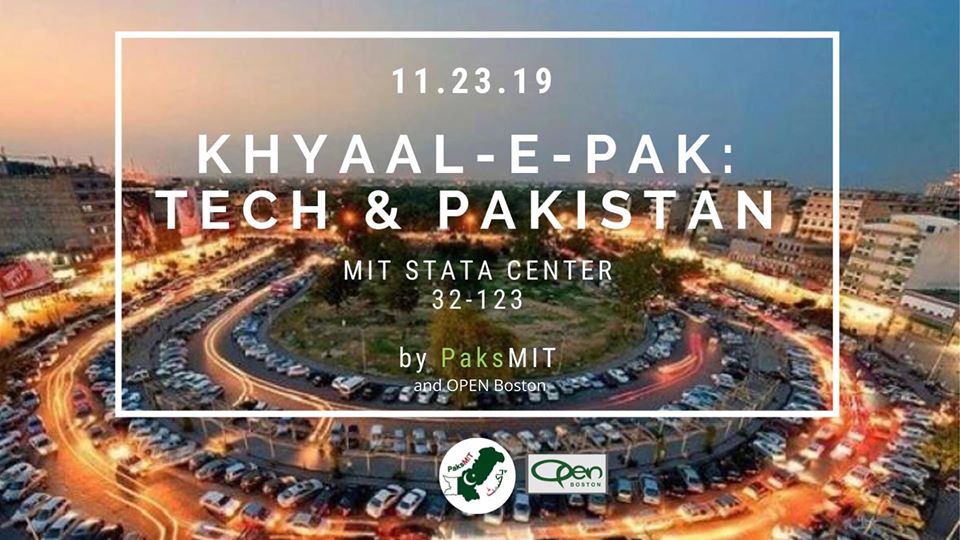 The Khyaal-e-Pak team would like to embark upon a discussion that emphasizes the growing importance of visionary entrepreneurship and technology in the country, by highlighting the work of individuals who have contributed to the creation of innovative solutions that are uplifting the country, and also provide inspiring stories of successful Pakistani American entrepreneurs who are interested in supporting the Pakistani entrepreneurship ecosystem.
PaksMIT is a student-run organization at MIT that aims to create awareness about Pakistan at a global level. As a social group, PaksMIT holds many events throughout the year, in order to initiate and continue conversations about pertinent issues relevant to Pakistan, as a developing country.
OPEN's mission is accelerating entrepreneurship and business growth by bringing together entrepreneurs, leaders and professionals to collaborate, learn, and create lasting positive change worldwide. OPEN has 13 chapters globally.
Khyaal-e-Pak: the event and speakers
The Massachusetts Institute of Technology (MIT), for decades, has served as a hub of innovation, especially for Pakistani students. The collaboration between OPEN Boston and PaksMIT can go a long way.
The event is scheduled for Saturday, 23rd November 2019 at the MIT Stata Building in Cambridge, Massachusetts.
Keynote speaker: Asim Ijaz Khwaja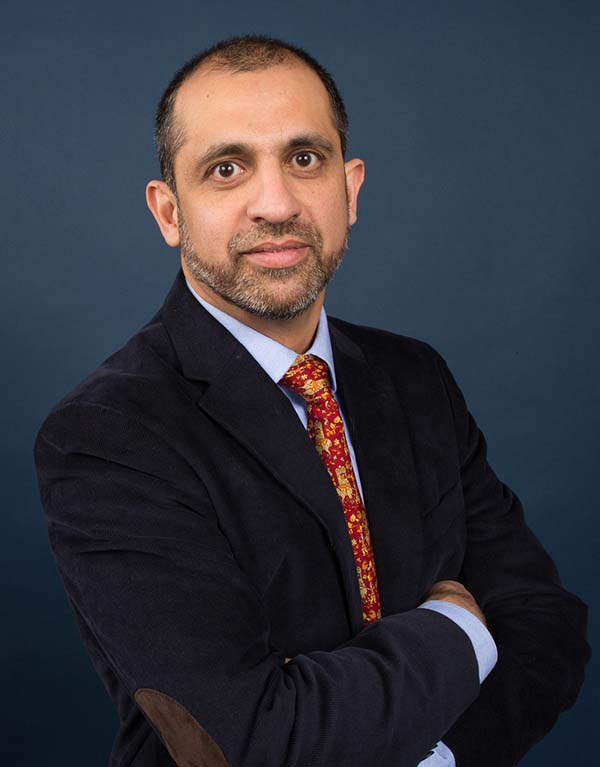 Asim Ijaz Khwaja is the Director of the Center for International Development and the Sumitomo-Foundation for Advanced Studies on International Development Professor of International Finance and Development at the Harvard Kennedy School, and co-founder of the Center for Economic Research in Pakistan (CERP). His areas of interest include economic development, finance, education, political economy, institutions, and contract theory/mechanism design. His research combines extensive fieldwork, rigorous empirical analysis, and microeconomic theory to answer questions that are motivated by and engage with policy.
Panel 1 – Rising Pakistani Entrepreneurs of MIT: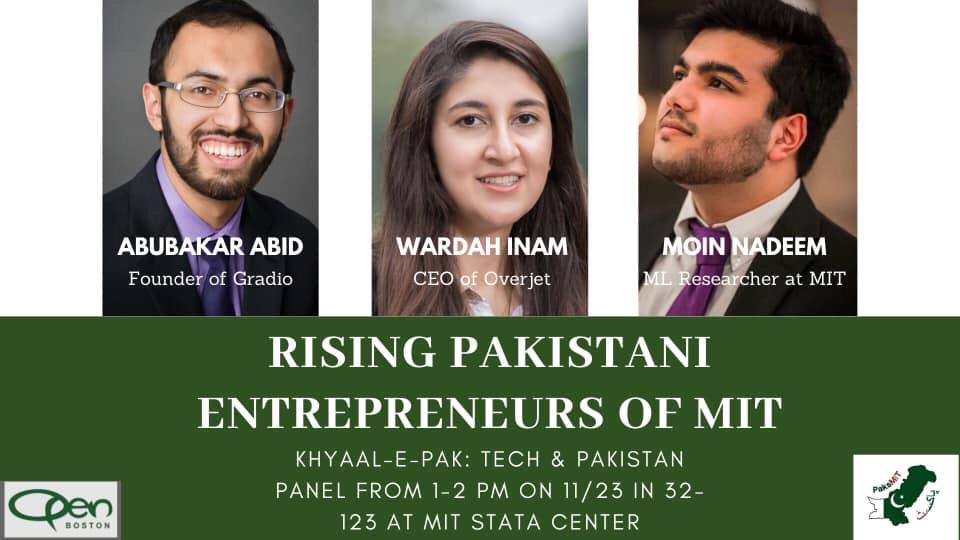 Moin Nadeem
Moin Nadeem is a senior at MIT, studying Computer Science with a concentration in Negotiations and Leadership. He has previously interned at Comcast, Intuit, Quizlet, and Intel, and has authored publications in natural language processing, recommender systems, and data mining. Moin has previously been awarded MIT's best undergraduate research project and plans to pursue a startup after graduation.
Wardah Inam
Wardah Inam is the CEO of Overjet. Overjet uses AI to analyze dental clinical data to determine what treatments are needed. Overjet's platform is used by dental insurance companies and practices to improve patient care and increase profitability. Prior to founding Overjet, she was the lead product manager at a VC backed healthcare startup, Q Bio, working on biomedical imaging. Before that, she was a Postdoctoral Fellow at MIT Computer Science and Artificial Intelligence Lab where she worked on remote biomedical sensing using machine learning on wireless signals. Wardah received a Ph.D. from MIT, where she developed AI-powered autonomous microgrid. This work received widespread recognition including National Geographic covering it as a breakthrough that could transform the way we power the world. She has also worked on imaging technology at GE Healthcare and at Apple. She's the recipient of the MIT Graduate Women of Excellence Award, and the GIKI University and Presidential Gold Medals.
Abubakar Abid
Abubakar Abid graduated from MIT with degrees in electrical engineering and computer science (BS '15, M. Eng '16). At MIT, Abubakar started an initiative to mentor immigrant high school students in the Boston-area, guiding them through college applications and helping them prepare for standardized tests. As a Ph.D. student at Stanford, Abubakar focused on machine learning and its applications on genetics and medicine. Abubakar also recently started a data optimization company, Gradio (www.gradio.app), which reduces the cost for companies to deploy machine learning solutions by requiring fewer data.
Panel 2 – Building the Technological Future of Pakistan:
Yasir Shirazi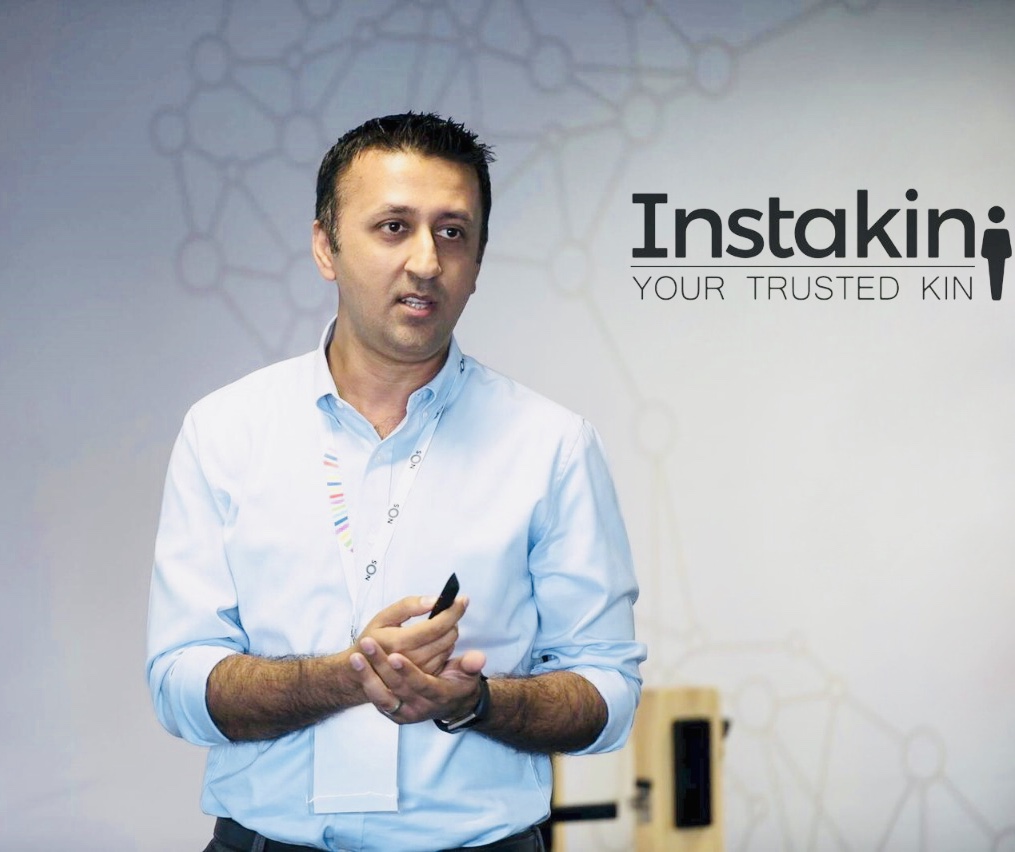 Yasir Shirazi is the Founder of Parhlo.com – one of Pakistan's top digital publishing platforms. Parhlo has more than 7,000 contributors worldwide making it Pakistan's top platform for citizen journalism. Yasir has also recently launched Instakin.com as his new venture to disrupt and automate the documentation industry for millions of Immigrants. Yasir also has the honor of being the Global Head of Digital Transformation for a Siemens Company in Germany where he led the digitization of business segments across all key regions worldwide. His leadership experience focuses on Corporate Strategy, Restructuring, Digital Media, and Innovation Management.
Shan Rehman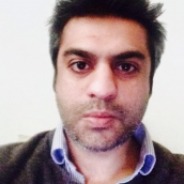 Shan Rehman is a Social Development Specialist working on the intersection of community, economic and digital development. Prior to joining the World Bank Group, Shan was the Program Manager at the Center for New York City Neighborhoods, where he managed community development and affordable housing focused grant portfolio supporting NGOs across the city. He has also served as a Fellow at the U.S Department of Commerce's Office of Innovation and Entrepreneurship, where he supported the Startup America initiative; and spent time as an Analyst at a boutique public-sector focused management consultancy.
Fauzia Khan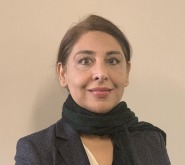 Fauzia Khan, MD, FCAP, is a healthcare leader, senior executive and a serial entrepreneur experienced in developing and operationalizing cutting edge, technology-enabled business solutions. Dr. Khan's experiences extend from running a Health IT portfolio of a $5.3 Billion company to building two successful start-ups in the physician provider area and the Value-Based Care (VBC) market. Dr. Khan is a recipient of several awards including Entrepreneur of the Year: High Tech Business from the Immigration Learning Center in 2014 and 2012 Outstanding 50 Asian Americans in Business Award.
With conferences like Khyaal-e-Pak and a team like PaksMIT, the future of entrepreneurship in Pakistan looks very bright. However, this dream of hundreds of thousands of Pakistanis requires the support of government institutions in the country. A local ecosystem of entrepreneurship under the guidance of 'real' entrepreneurs is the only way forward for an innovative Pakistan.