Disclaimer*: The articles shared under 'Your Voice' section are sent to us by contributors and we neither confirm nor deny the authenticity of any facts stated below. Parhlo will not be liable for any false, inaccurate, inappropriate or incomplete information presented on the website. Read our disclaimer.
Mahrukh Ghouri, Areej Ghouri, Saleha Anwer, Humza Farooq, Muhammad Zahid, and Sarah Afzal are a group of friends who have started this initiative by the name of 'Khushiyon Ka Dabba', where they are utilising all the old boxes of all shapes at their homes and are filling them with different things in their capacity, including handmade Eid cards for the orphans as their eidi!
The group of friends has taken an initiative for a very noble cause, and the name of their initiative 'Khushiyon Ka Dabba', reflects the theme of 'Eidi, Sir Edhi k Naam'. They want the people to not forget the essence of Ramzan and Eid, which is 'the art of giving' and Sir Edhi was the harbinger of this! So, let's continue this legacy of Sir Edhi!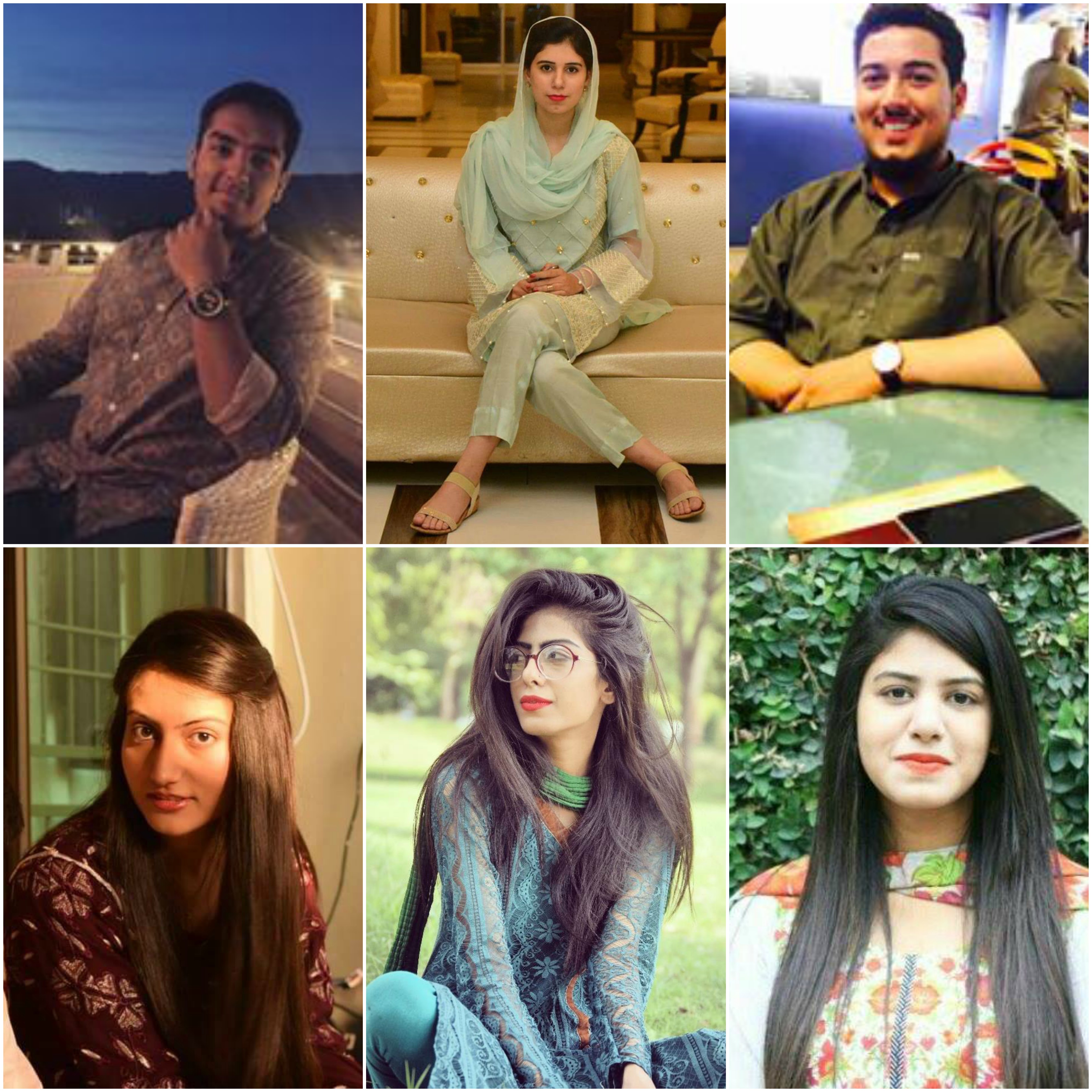 They are almost done preparing the boxes, and are now requesting everyone to make these small boxes of happiness and help them in this cause! All those interested can inbox them so that they can further guide them. They will come to your doorstep and collect the box themselves.
P.S. Spread the word.
#EidiSirEdhiKNaam #AoUnkoDeinJinkaKoiNahi #KhushiyonKaDabba