Pakistan is a nation of hard-working people. Yet, even after 71 years of hard work and struggle, it is still considered as a third world country and one of its biggest problems is poverty. This means, that while people have the willingness and ability to do better in their lives, they lack resources to invest for a better future.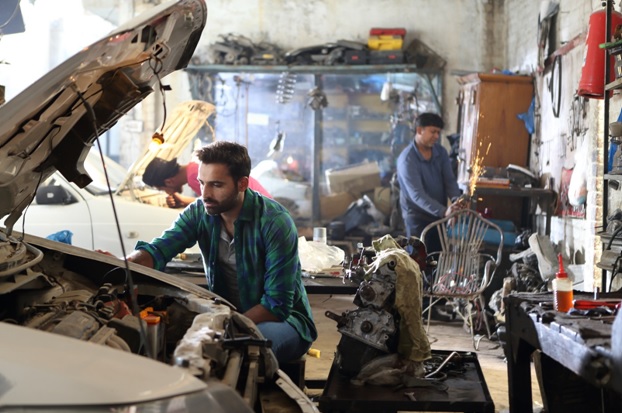 Everything is about to change and here's why!
The latest TVC of Khushhalil Microfinance is surely something you can't miss out on and it is certainly not what you think it is. The TVC revolves around 3 different stories and the stories are shot at 3 beautiful locations of Pakistan which are:
1. Rural Punjab
2. Balakot
3. Cholistan
(Notice how they have tried to keep things REAL here)
A Message That Says It All!
The TVC showcases hardworking people of Pakistan and how these people aspire to success. It's pretty evident in the TVC that the people have promised themselves to work hard for a bright future; for themselves and their families. Isn't that what we all want? A secure and a better lifestyle?
Also, there's ONE thing in common
The individuals seen in the TVC are helping each other in some way or the other. Despite struggling themselves and working hard to make their ends meet, they were seen helping each other out. And it turns out to be that these hardworking individuals only need a direction a little push and they're ready to prove themselves which in the end, turns out beneficial for them and the society!
The TVC was very simple and sent out a clear message…
Notice the old guy in the mid of  TVC?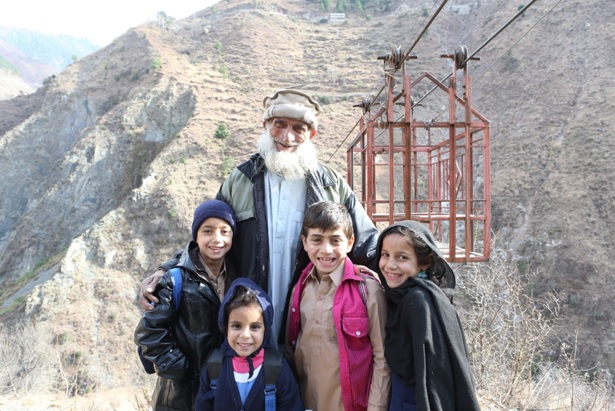 That's Baba Shams and he's actually a REAL HERO. Baba Shams built. Baba Shams built a chairlift for the children in his neighborhood to make it easy for them to go to school.  He lives in a small village near Balakot and completely on his own, he helped the children of his area who had to travel long distances to go to the school on the other mountain. The chairlift helped the students cover school journey in just fifteen minutes which was previously taking long hours.
And you thought that was it? Nope. Not at all.
Khushhali Microfinance Bank offers a wide range of products and here's what they have to offer with the following main categories:
Excited to know more details? You can surely visit their website.
But wait, we're not done yet…
If you're an individual looking for an opportunity to start your own business but have a  shortage of funds, that's where organizations like Khushhali Microfinance Bank Limited come to rescue! Either you want to start from scratch or want to expand your current business, Khushhali Microfinance Bank will assist you with all your financial problems. And yes, they will make sure you don't give up on your entrepreneurial dreams and help you make your dreams come true!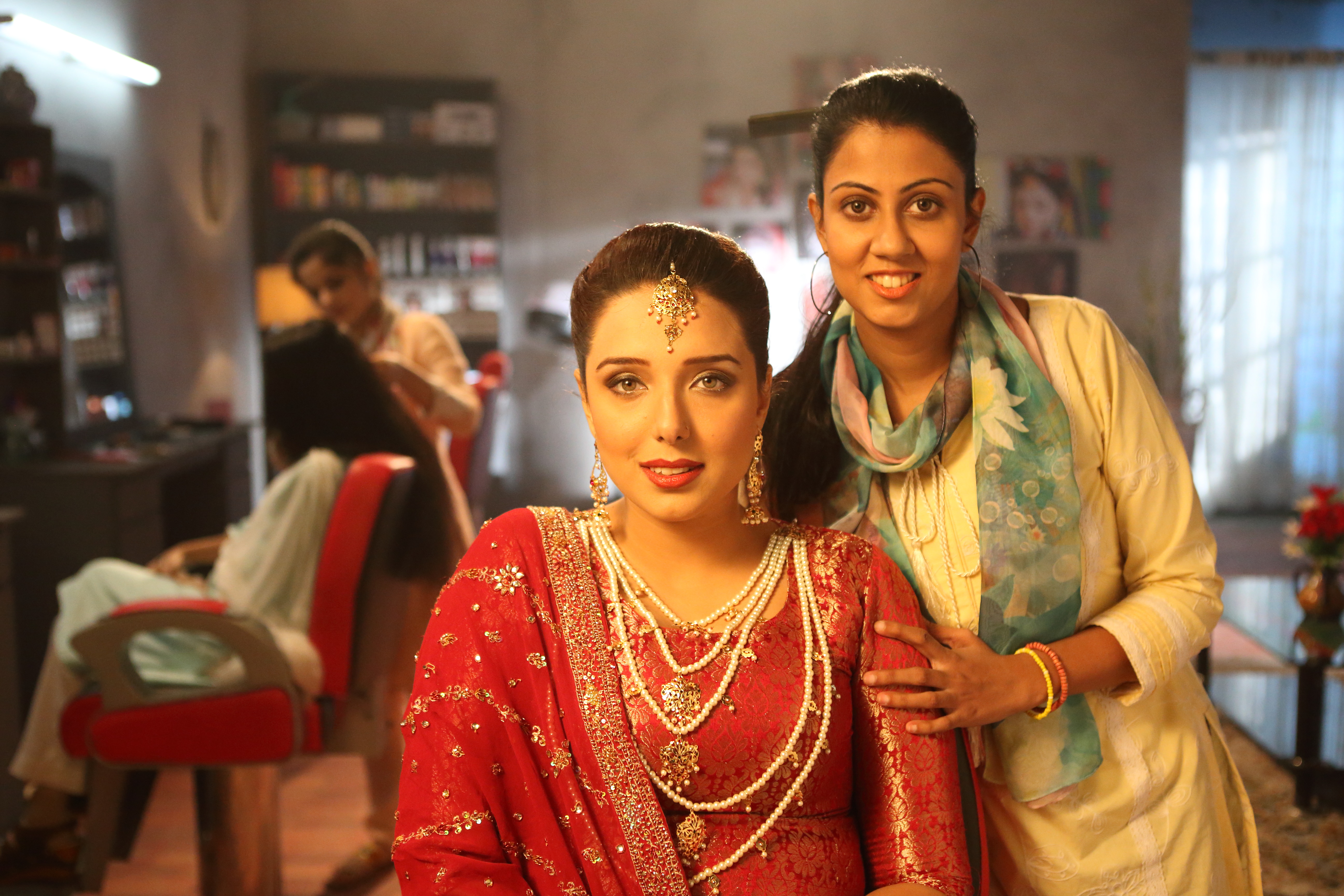 In case you are further interested, you can go through the success stories of the bank by clicking here.
Note: KMBL did not finance any of the people portrayed in the TVC, including Baba Shams.
Read Also: This New TVC Featuring Bushra Ansari As "Dadi Cool" Showcases How You Are Never Too Old