Ertugrul Delirium obsession is on the rise in Pakistan. This Turkish series is trending and people are loving every bit of it. There are memes, posts, songs, trolls related to Ertugrul everywhere. The cast has also become the nation's crush. However, we have found our very own version of Ertugrul Ghazi.
This man named Khizer Rashid Mohajir is Ertugrul lookalike and we are in awe! Let's take a look at a few of his pictures. Tell us if you think he can be our Pakistani Ertugrul?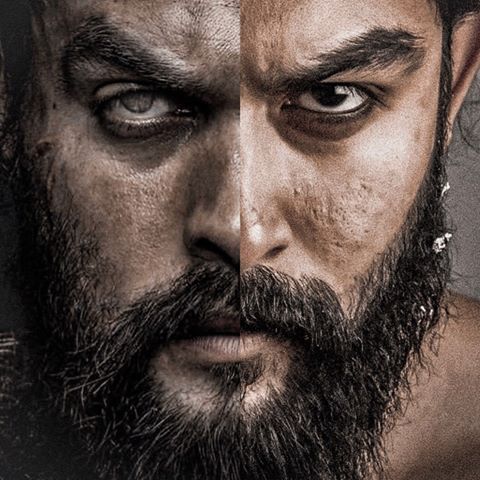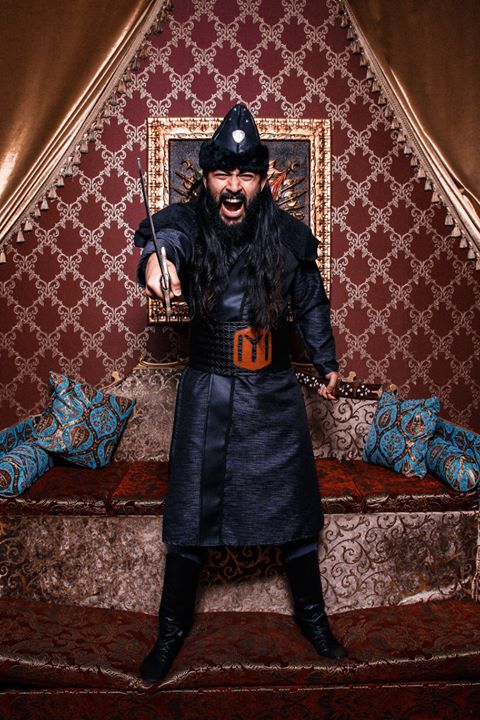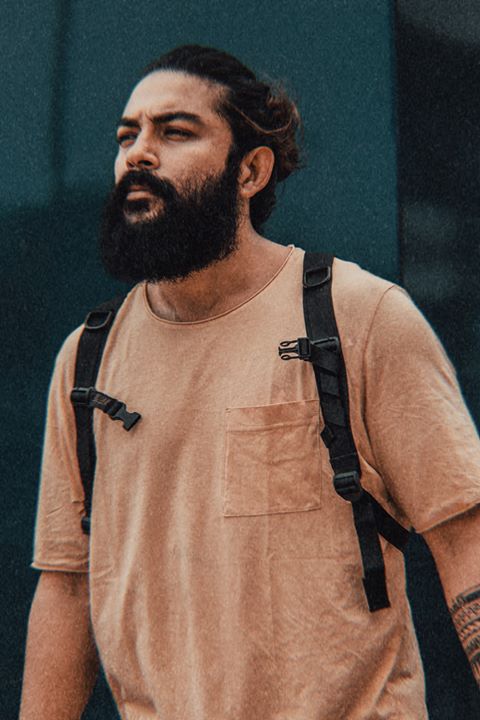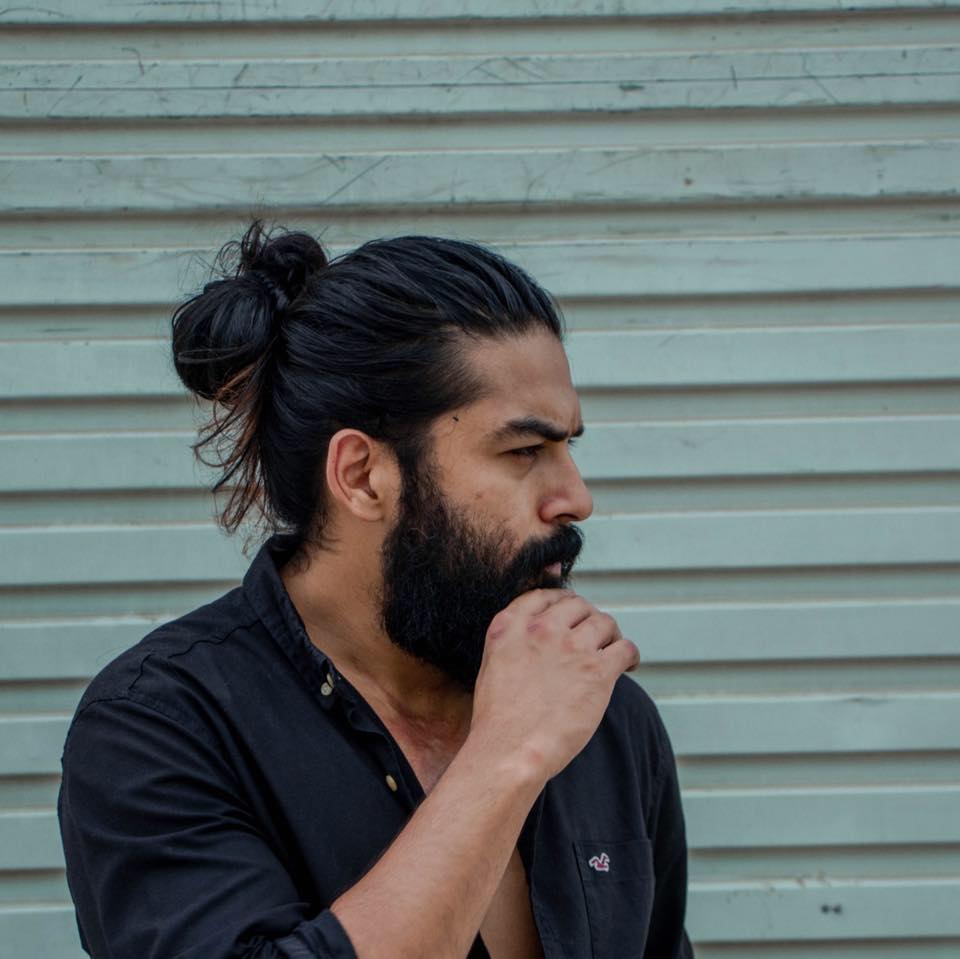 Moreover, netizens have started doing hypothetical casting of Pakistani Ertugrul and according to most of the people of Pakistan, actor Hamza Ali Abbasi is the best fit to play the character. Some people also felt that Feroze Khan can also play the role but with Abbasi's looks, he is perfect for the role.
Some people even demanded that if there is going to be a Paki­stani version of Dirilis Ertugrul then Hamza and Naimal must be chosen for the role of Ertugrul and Halime Sultan.
https://t.co/iiDzddKI2S wala Pakistani Ertugrul Hamza😂😂😂
Aankhein dekho hahah pic.twitter.com/HXjZXwCD2l

— ارطغرل غازی|Y|🏴‍☠️🇹🇷 (@NooOooo_MeRcy) May 9, 2020
Also Read: After Halima Sultan, Ertugrul Is Being Questioned For Being A Muslim
A few days back, Abbasi expressed his love for the show in a very unique fashion. In a video recorded by his wife Naimal, Abbasi was seen playing the theme song of the show on a guitar.
Well, we have immense talent, and Pakistanis are more good looking than the Turkish actors (wink).
What do you think about the story? Tell us in the comment section below