Unfortunately, our country seems to be experiencing a vicious cycle of sexual crimes. Another horrific case, a ninth-grade girl of a government school in Khanewal has surfaced where a guard molests the student.
According to sources, the student was subjected to sexual abuse on the school premises by a guard. The horrific incident took place in Kabirwala, a town of Khanewal district.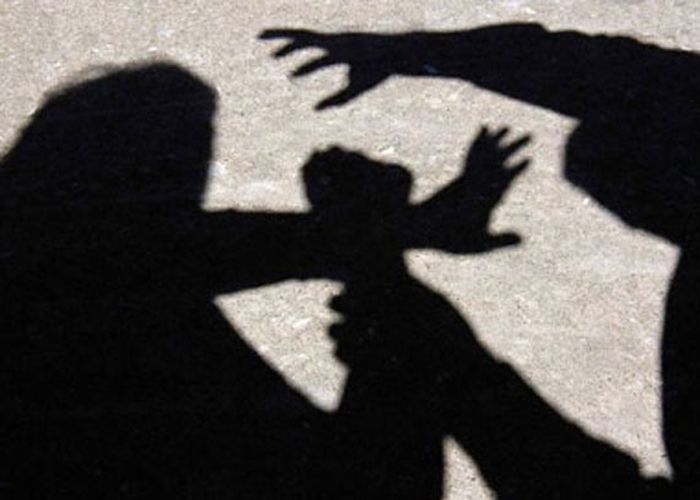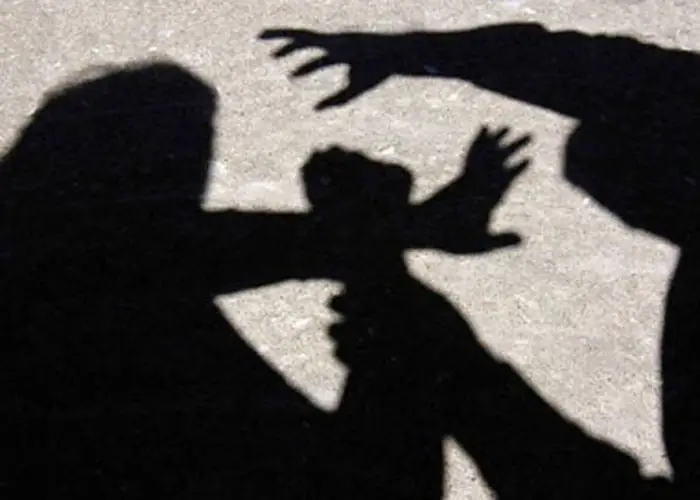 Taking swift action, the Inspector General of Police (IGP) Punjab Rao Sardar Ali Khan directed DPO Khanewal to arrest the accused. He also ordered him to personally monitor the investigation. Subsequently, the accused guard was arrested on Wednesday.
According to the police, a case has been filed against the school guard who molests the girl in Khanewal. The complaint was in response to a complaint from the victim's father. Additionally, the victim is said to undergo a medical examination.
Providing details of the incident, the father of the teenage girl said that when he went to pick up her daughter from school, the watchman told him that she had already gone home.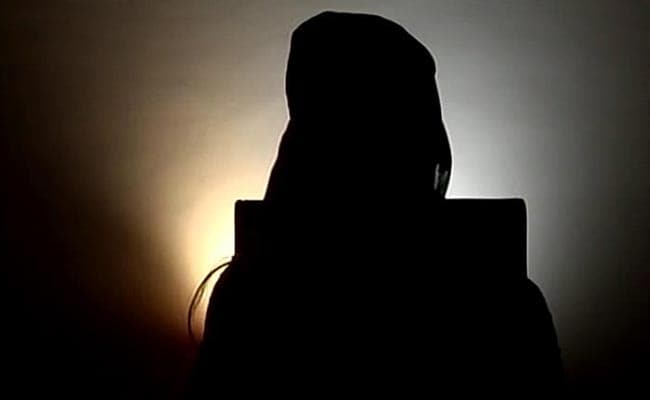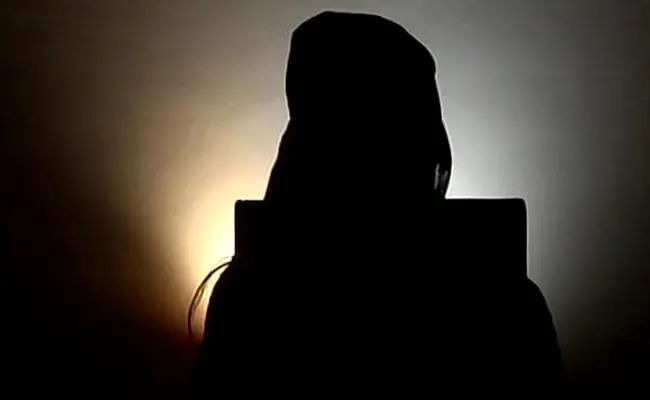 However, he did not find her at home. He said that he went back to Kabirwala school to look for his daughter. He then caught the school watchman sexually assaulting his daughter. The guard managed to flee after seeing him.
As he did not find his daughter at home, he again went to Kabirwala school to look for his daughter. Upon reaching there, he found the school watchman sexually assaulting her. However, the accused managed to flee after seeing the victim's father.
"Torturers and abusers of women and children deserve no mercy!" tweeted the official page of Punjab Police.
The face of the accused is unfortunately blurred:
Sadly, rape cases are soaring in the country. The continual rape incidences, adultery, assault, and child abuse have compelled the leaders of the state to take action against such heinous crimes.
In another shocking incident last year, a group of four men took a 12-year-old girl inside a building in Karachi's Clifton Shah Rasool Colony in order to sexually assault her.
The rape attempt failed when a passerby informed the alleged victim's brother and mother that the men had forcibly taken the minor inside the building. When the two reached the building, the suspects attempted to throw the girl off the building.
Earlier this year, yet another horrific case emerged of a first-year female college student who was abducted allegedly gang-raped by beastly boys in Karachi.
What do you think of this story? Let us know in the comments section below.