Speaking to different national and international channels, PM Imran Khan finally discussed the ongoing way of obscenity and sexual crimes coming to light across the country.
Stating that the Prophet Muhammad (PBUH) was his idol, PM Khan finally addressed the issue. He stated that the same would not happen during the times of Prophet (PBUH).
Furthermore, PM Khan said that he would take all possible preventive measures to curb the sexual violence, as it is on priority.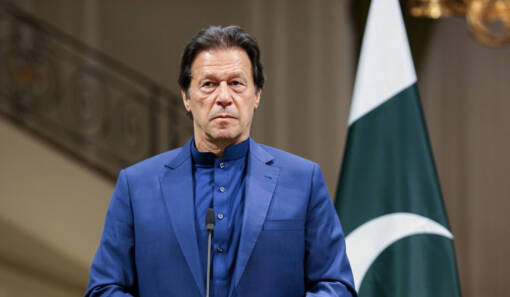 As per the PM, unchecked parameters of obscenity have made these crimes very common in Pakistan. Recently, the number of sex crimes against women and children have increased by leaps and bounds in the country.
Some sources state that PM informed the meeting when he took over as PM he held a meeting of all IGPs of Police. He was alarmed to learn that sex crimes were increasing in the country, 2 years back.
Now, the number of these crimes has doubled and every incident seems to turn viral. The recent cases, especially the Lahore Motorway rape case, stunned the nation. A woman was raped by two men in front of her three children on the Lahore-Gujranwala motorway.
PM Khan believes vulgarity in the country has spread through Indian films and dramas alike. He also put the onus of these sex crimes on Western entertainment up for viewing in Pakistan. Moreover, Khan stated that the availabilty of smartphones today, and indecent content on it, has also helped spread the scourge.
West and India to be blamed for sex crimes in Pak – PM Khan
Adult content today, is free for all to view, and this has sparked further frustration in the society.
"There was a time when we could all sit together with the family and watch movies and dramas. However, there has been a steep decline in the standard of our film and dramas which have been replaced by vulgar Indian content," said PM Khan.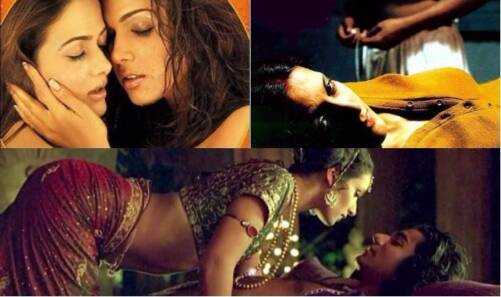 The PM went on to label India the real reason of this traction gain in Pakistan. The increasing cases of obscenity in the Indian entertainment industry have helped make Delhi the 'rape capital of the world'.
However, the PM forgot to add that if violence in Pakistan is not curbed right now, the country will soon be in that list of capitals as well. Punjab will definitely be a strong contender.
The PM has tasked SAPM Asim Saleem Bajwa with the task of forming a new policy that would promote Pakistani entertainment and culture.
You might remember, that it was PM Khan who had talked to the Turkish President and licensed Ertugrul Ghazi in Urdu for Pakistanis to see the rich Muslim culture.