KEYS Productions is delighted to announce its latest accomplishment in shattering all records and solidifying its position as the epitome of excellence in the events and PR industry.
Driven by an unwavering commitment to innovation and an unyielding passion for delivering unparalleled quality, KEYS Productions has unequivocally revolutionized the events and PR industry with its unmatched creativity, finesse, and professionalism.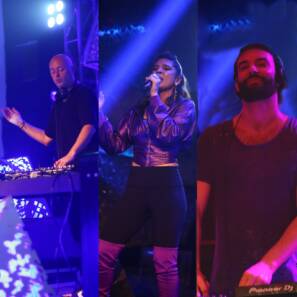 The company has recently garnered widespread recognition for hosting the "Out of Orbit" music festival, which was held on February 4th, 2023, in Karachi.
The event was an unequivocal success, drawing music aficionados from across the city, who were enthralled by performances from some of the most renowned global artists.
The festival received extensive media coverage, serving as a testament to KEYS Productions' unwavering dedication and hard work.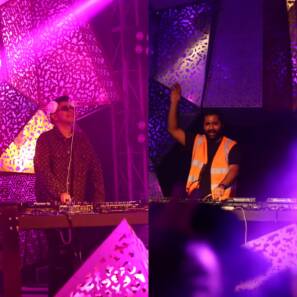 Aside from the "Out of Orbit" extravaganza, KEYS Productions has successfully orchestrated a plethora of high-profile events in the past. These include the SOLIS Music Festival, one of the largest music festivals in Karachi in 2020.
The company has also spearheaded activations for National Foods and 7UP at Karachi Eat Festival 2023, managed and directed Unilever's Town-hall meeting at the historic Lahore Fort, and supervised digital and electronic media coverage and publications for Roche Diagnostics Pakistan on Hepatitis-C Elimination in Islamabad on December 15th, 2022.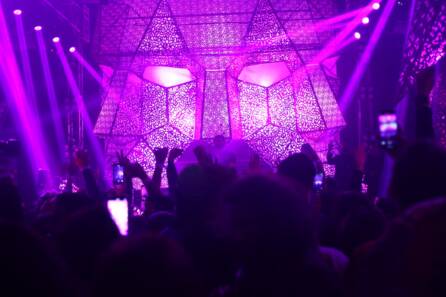 "KEYS Productions is immensely proud to have broken all records and thereby setting a new gold standard of excellence in the events and PR industry," remarked Hasan Daudpota, CEO of KEYS Productions.
"We remain committed to delivering innovative, top-tier solutions to our clients that surpass their every expectation."
Mr. Daudpota stressed that KEYS Productions' success is due in large part to its exceptional team of talented professionals, who are well-versed in the latest industry trends and cutting-edge technologies.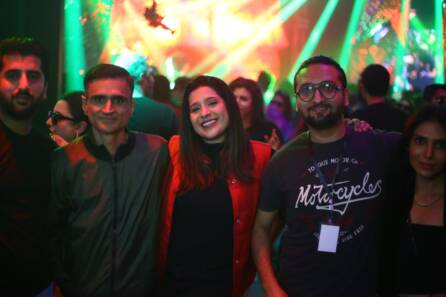 "Our team's sagacity, diligence, and fervor have been integral to establishing us as the preeminent event and PR company in Pakistan.
KEYS Productions continues to amass accolades and recognition for its work, reinforcing its standing as a trailblazer in the Events & PR industry.
The company's unwavering dedication to delivering innovative solutions and peerless service to its clients sets it apart in the industry and makes it the top go-to choice for enterprises seeking to elevate their events and PR campaigns.
What do you think of the story? Tell us in the comments section below.