The thing about Sufi music is, that when it hits you, it takes you into a completely different place… where nothing or no one seems to come between you and the music… just like the concept of Darweshism.
Even though Sufi music is one of the most beautiful genres of music in the whole world, there aren't many people pursuing it. However, there's one family that believes in this dwelling and is still following it religiously today.
The grandsons of Qawwal Munshi Raziuddin are keeping the pride of the family high by following the path chosen by their ancestors and spreading Sufi music with their soulful and beautiful voices.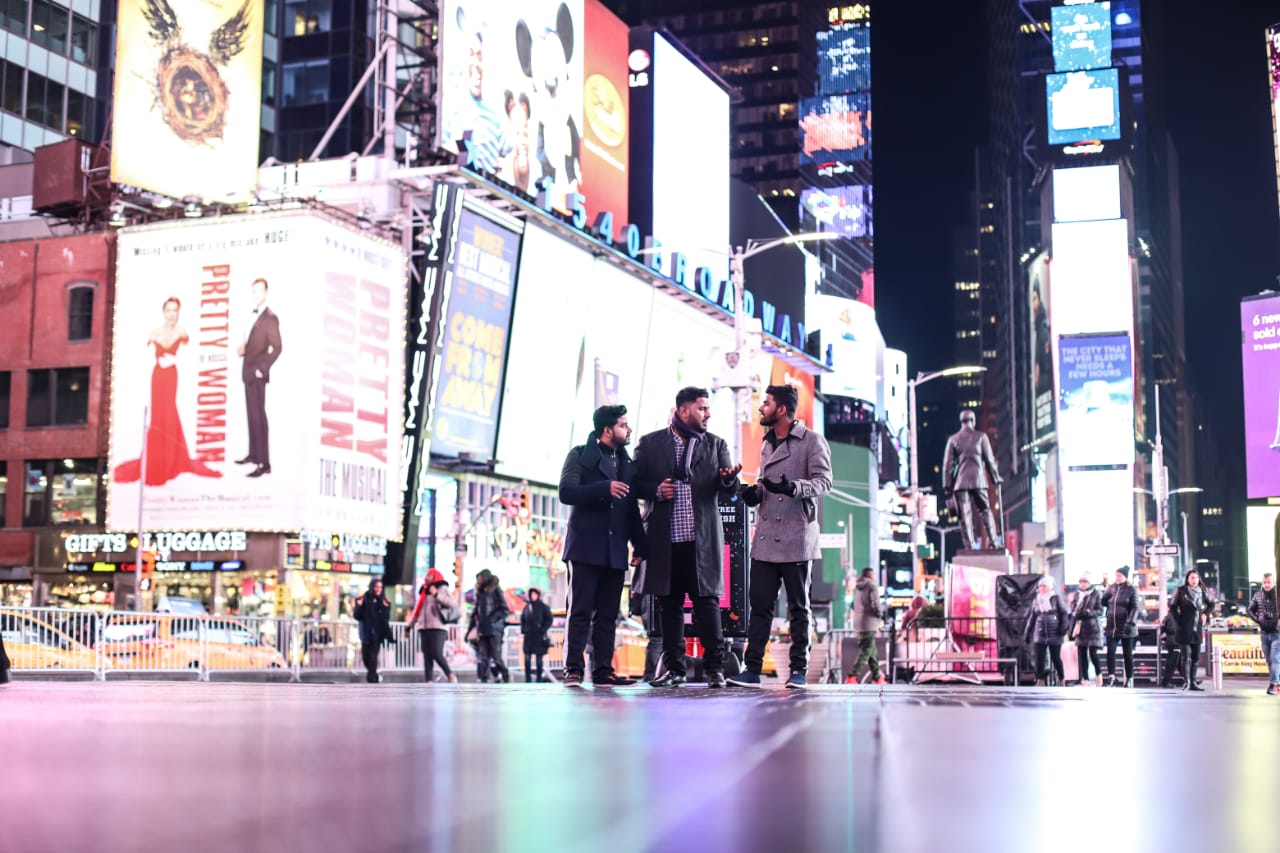 The Sufi Trio of Hamza Akram, Taimoor Akram, and Abdul Akram have joined their soulful and heart touching voices for a new Qawwali called 'Kesa Ishq' – a song, that perfectly captures their genetic traits, which shine through their voices.
'Kesa Ishq' starts with the famous poetry of Jigar Muradabadi, "Yeh ishq nahi asaan bas itna samajh lijiye, ek aag ka darya hai aur joob kay jana hai!"
Check out 'Kesa Ishq' here!
These beautiful lines have been adapted in many different songs and qawwalis over the years, but the way 'Kesa Ishq' grasps is better than of its predecessors.
The lyrics of this beautiful qawwali 'Kesa Ishq' have been provided by Tauqeer Bhinder, whereas the music and master credits go to Ali Mustafa. Discussing the song in particular, this Sufi extravaganza has been sung with so much soul and feelings, that whoever listens to it gets lost in their thoughts of 'Kesa Ishq Ishq Hai, Yara!'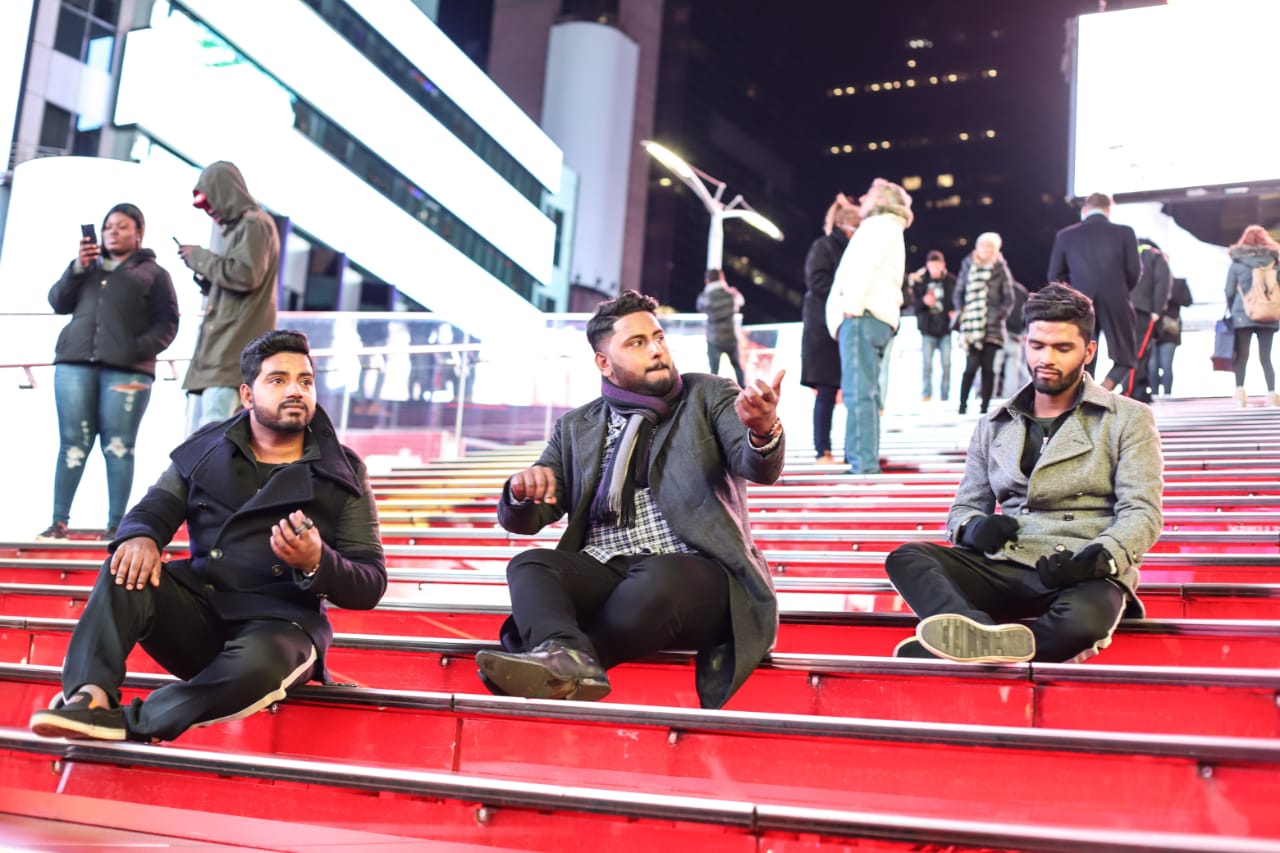 Another surprise in the video is that featuring of American model Whitney Grandell, who acts as the love-interest of Hamza Akram in the music video which has been shot superbly out in the heart of the USA, New York City, an absolute masterpiece of direction by Asim Farooki.
'Kesa Ishq' in itself, is very mellow and soothing to the ears, easing the listener's mind. The song is a beautiful addition to the Sufi music list and we wish Qawwal brothers all the luck for their future endeavors!