It's going to be a mouth-watering weekend for Karachiites!
The biggest event is about to hit K-town just like every year! Yes, Karachi Eat 2019 is back with amazing eateries! KEF is one of Pakistan's most awaited food festivals. And guess what? It gets better with each passing year because more and more eateries love to participate in it which means, more food! Haha!
Food in Karachi has won everyone's heart. So Karachiites, get ready to put on some pounds because you're about to get introduced to some irresistible goodies!!!
Look out for these amazing food stalls at KEF 2019 to have the time of your life! You cannot miss out on these treats because we certainly won't! *Drools*
1. S'mores at Cafe Ujala!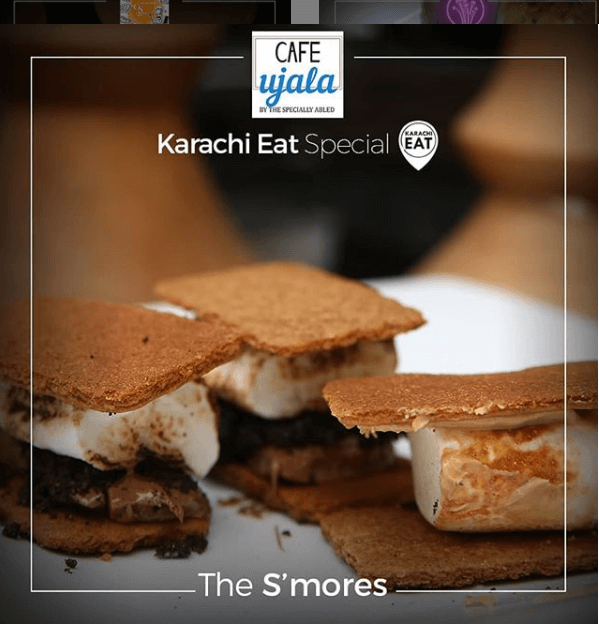 If you're a chocolate lover and love the combo of crispy crackers with chocolate, you gotta try the S'mores at Cafe Ujala!
2. The Prawn Biryani at Craving Spot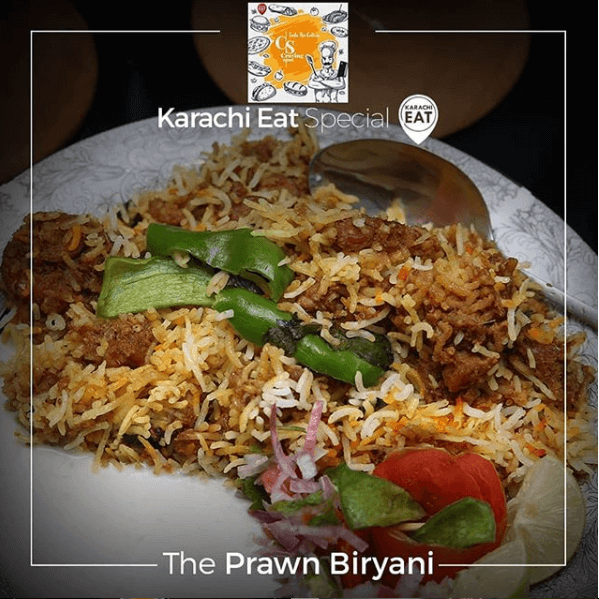 Are you a seafood lover? The Prawn Biryani at Craving Spot should definitely be on your list!
3. The Hunter Beef Buns at Shrooms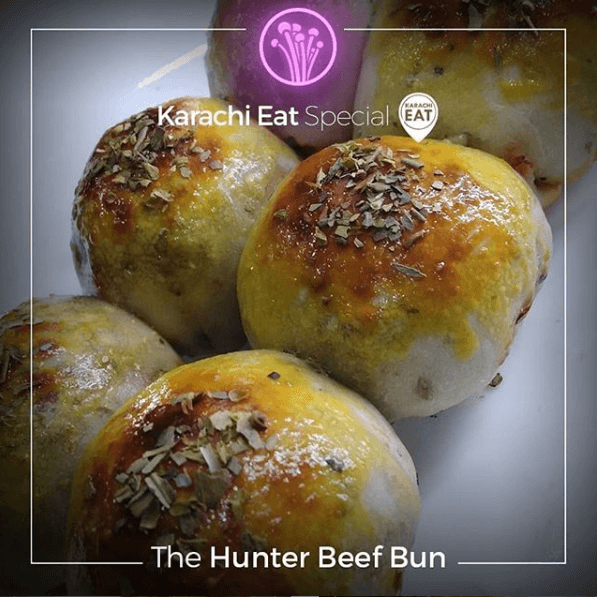 Oh, boy! Talk about juicy, tender hunter beef stuffed in mini buns – these little holy buns will make your day!
Read Also: Restaurant In Karachi Is Serving Ice Cream Samosa Chaat
4. Cronuts and Eclairs at Hobnob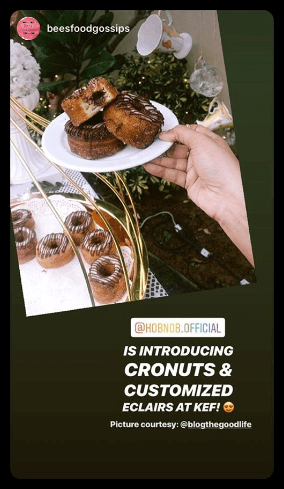 The Hobnob Bakery just introduced the very famous Cronuts for the first time ever for the masses at Karachi Eat Festival. It is basically a hybrid of a croissant and doughnut pastry filled with rich chocolate and coated with cinnamon sugar.
But this isn't all. They're also bringing in Eclairs to KEF where foodies can get their customized fillings and toppings!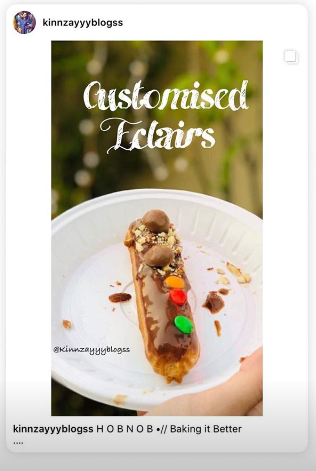 Who doesn't love customized food? This is it! Just the way you want it!
5. The Smokin' Chicken at Cloud Naan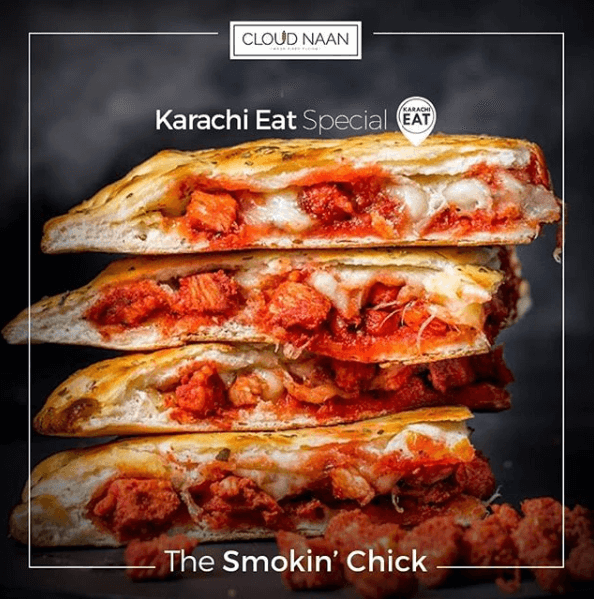 Ooey, gooey, chicken and cheesy goodness, this is exactly what comfort food looks like!
6. Delicious Biryani by National Foods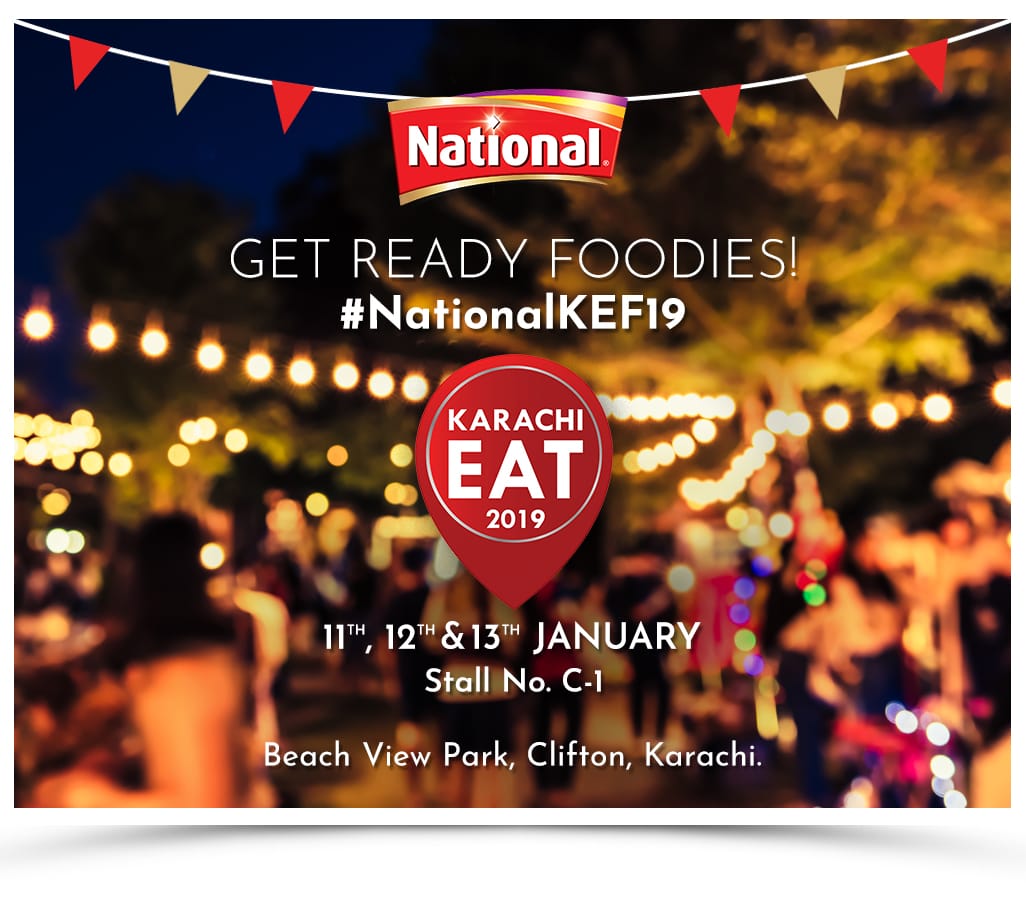 You can NEVER go wrong with desi food and no one does it better than National Food. Well, they are bringing back the very popular biryani vending machine from last year where customers had to chant 'National Ka Pakistan' as loud as they could! But this time, things are going to be slightly different and you'll just have to visit the stall to find out!
7. Mojo Cubano at SÒL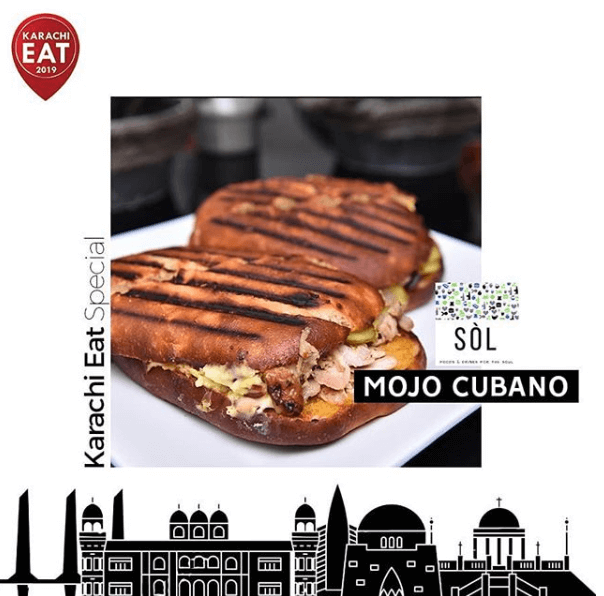 Who could've ever thought of indulging in such perfectly grilled cubano sandwiches here?
8. Puff Nest Beef Burger at Wrappeite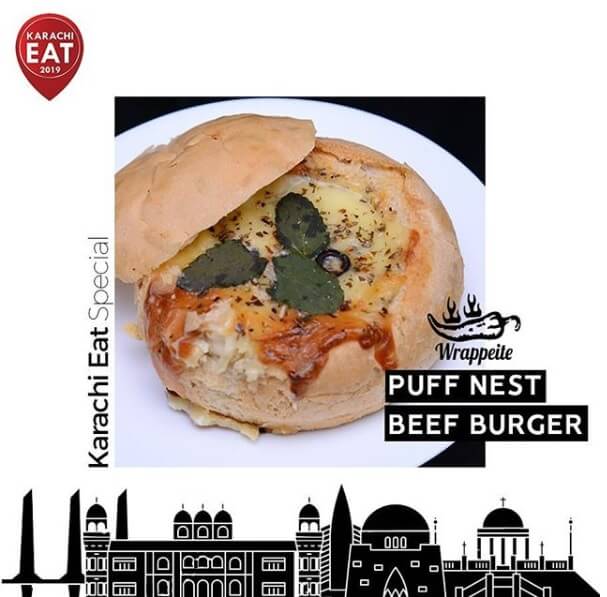 It looks like a bowl of soup but it isn't! It's the coolest looking burger!
9. The Very Berry at The Juicery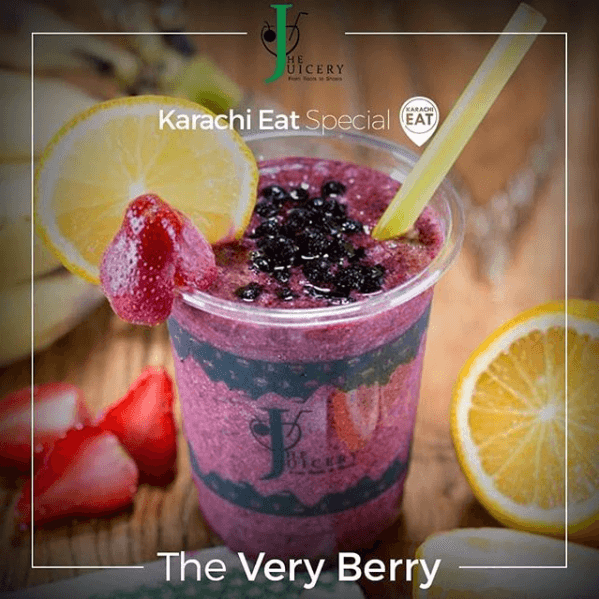 And just when you'd need to quench your thirst, try out the very berry at the Juicery!
10.  Filled donuts at Slice of Life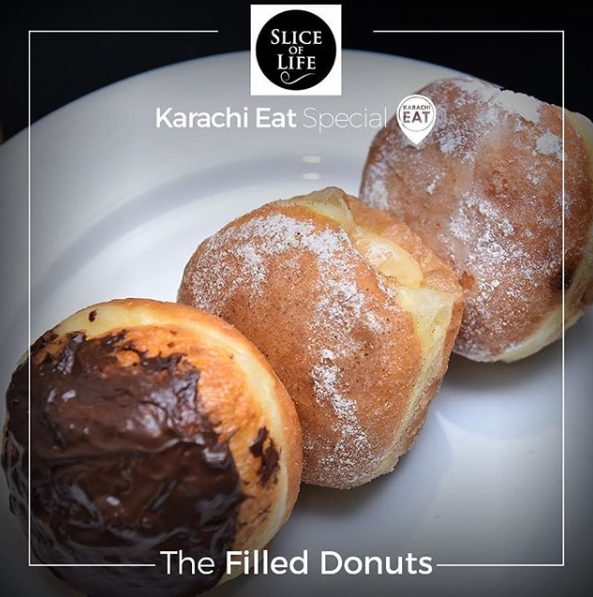 To end your perfect, food-filled day, end it with the filled donuts from Slice of Life!
and there are so many more!
If you're on a diet, brace yourselves for these 3 days of ultimate food madness because you're about to go into a food coma! Oh! And count these as your cheat days! *winks*
Are you drooling already? Thought so! From the list above, what do you plan on trying? Let us know in the comments below!