Amid the wedding rumors, the Bollywood star Katrina Kaif has denied reports that she and fellow actor Vicky Kaushal are getting married in December.
Rumor has it that Kaif and Kaushal are jetting off to Rajasthan for their glitzy destination wedding. Indian media outlets have claimed that the two are getting married in December in Rajasthan. As per Pinkvilla, the lovebirds have already started to send secret e-invites to their celebrity friends and family.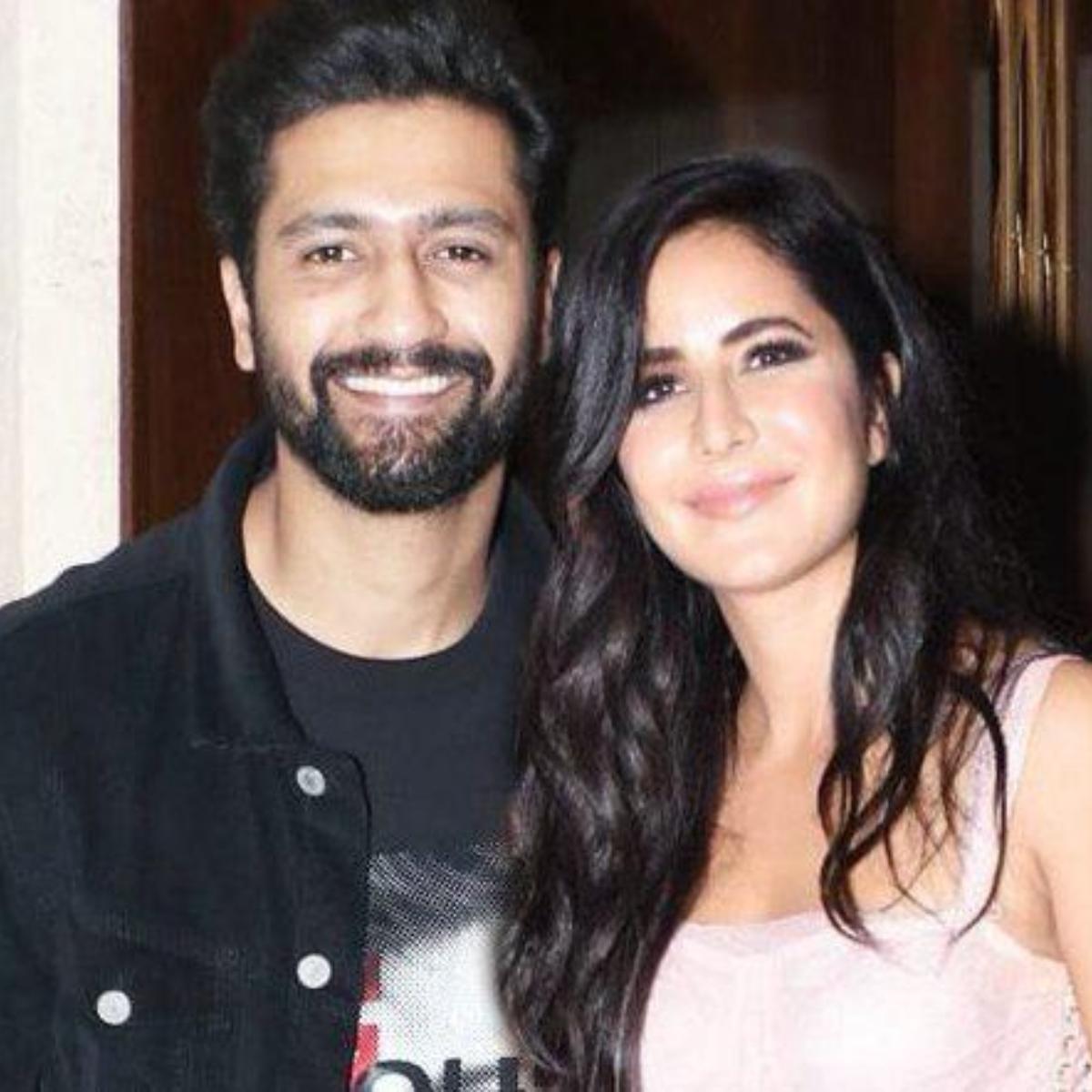 Meanwhile, Kaif has denied the ongoing rumors. Speaking to Bollywood Life, the Ajab Prem Ki Ghazab Kahani star said she is not getting married. When asked about the reason for the rumors of her marriage and relationship with Kaushal, she said "That's a question I have [had] for the last 15 years."
According to Indian media outlets, Kaif and Kaushal have already finalized their wedding clothes. More so, rumor has it that Kaif is "planning" to wear an outfit by designer Sabyasachi. Sources claim the starlet has chosen a raw silk number for her ensemble, which is going to be a lehenga.
Amid these rumors, Kaif's mother, Suzanne Turquotte, and sister, actor Isabelle Kaif were spotted by the paparazzi outside a store of an ethnic wear brand.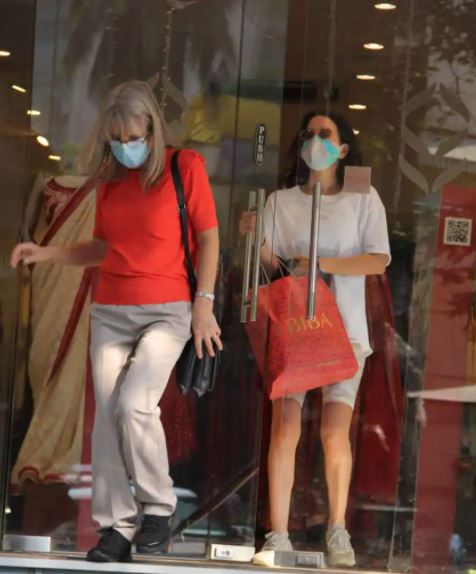 'Absolute rubbish'
On the other hand, a source told Bollywood Life that the news is "absolutely rubbish".
"The two actors have no such plans. It has become a trend for some to circulate such stories about Vicky and Katrina every few months," they said. Neither Kaif nor Kaushal has ever confirmed that they were dating. In June, fellow actor and Sonam Kapoor's brother Harshvardhan Kapoor let the news slip. However, the actual people involved have remained silent.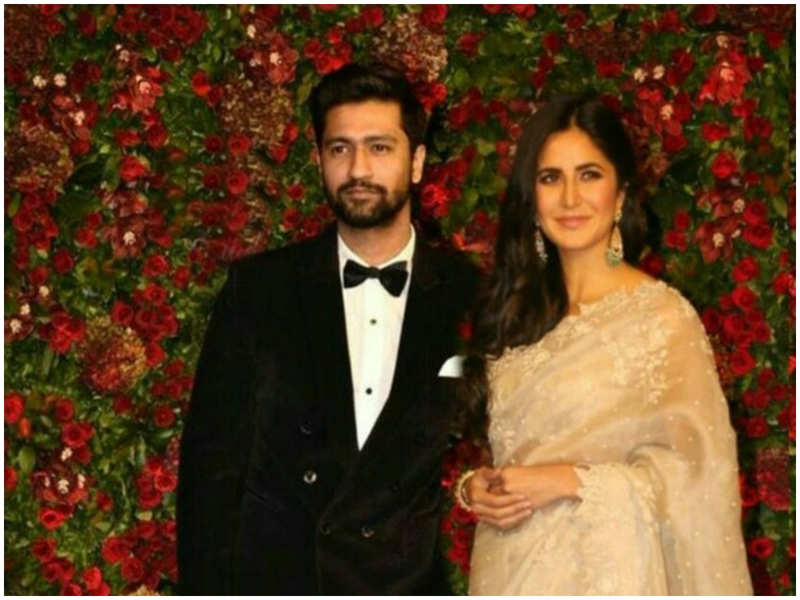 Earlier this month, reporters asked Kaushal about his supposed engagement to Kaif. He had denied. "The news was circulated by your friends," he told the reporters. "I will get engaged soon enough when the time is right. Uska bhi time ayega [the time will come]."
Kaif and Kaushal are often spotted together. Katrina was also seen at the special screening of Vicky's latest film, Sardar Udham in Mumbai. 
Well, it looks like the gossip mills are running an extra mile to keep a close eye on the two biggest weddings of Bollywood this year – Ranbir Kapoor and Alia Bhatt, Katrina Kaif, and Vicky Kaushal respectively. However, none have confirmed their wedding and are keeping it under wraps. 
Read More: Ayushmann Khurrana And Vicky Kaushal Win At 66th National Film Awards!
What do you think of this story? Let us know in the comments section below.