Indian audiences don't have patience and tolerance in them. They are ready to react to every single thing that relates to them or if someone takes the side of their opposition especially Kashmir and Pakistan.
That's what they have been doing for the past decade. And again, the Indian audience loses their control over just one line of dialogue said in an animated DC film.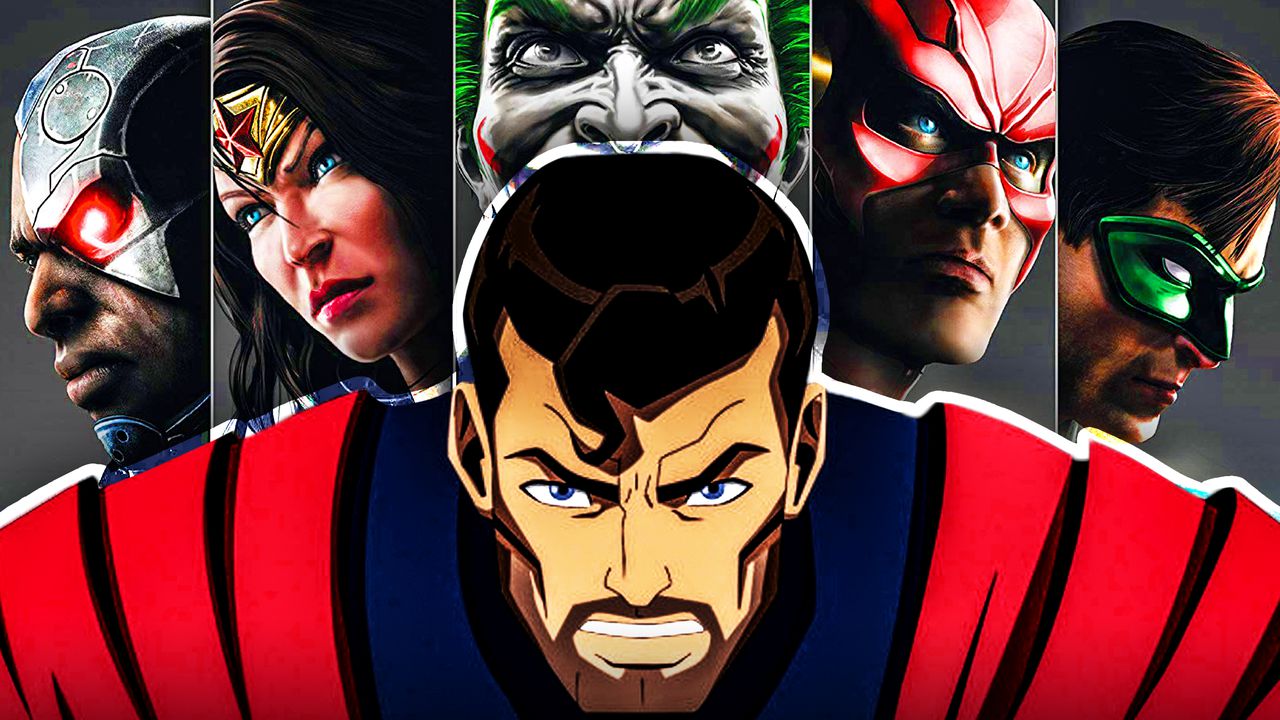 A clip from the new animated movie "Injustice" roaming around on social media for some reasons that no one saw it coming especially Indian.
This whole clip shattered the Indian DC fans and made them show their rage on social media.
Indians are in a rage against Superhero
In one of the scenes of Injustice, they portrayed Indian Illegally Occupied Jammu & Kashmir (IIOJK) as a disputed territory. And in the clip, Superman and Wonder woman sabotage Indian arms brutally and clean the area.
Meanwhile, Superman also declared Kashmir an "arms-free zone". This clip has triggered the Indian audience very badly that they showed their anger on Twitter.
Fun fact, during the whole scene neither Superman nor Wonder Woman specifically called out India or Pakistan while destroying the arms equipment.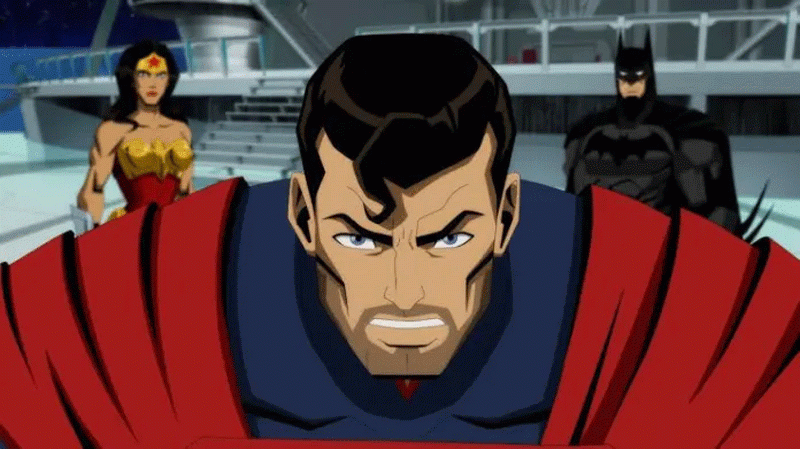 But yeah, Kashmir's word can be heard very clearly and that's the reason Indian people exhibited their anger and frustration.
Indians reaction on the clip – hilarious
One of the Indian users tweeted, "DC fans in India, show some patriotism and cancel [Injustice]. This is hideous. Propaganda anti-India narratives should be busted."
Another one came and added, "DC Comics, this is outrageous, Kashmir is [an] integral part of India, [so] stay out of it or get your market destroyed in India."
One user went too far and came with the ban tweet. "It's time to ban DC films in India."
Other users also expressed their anger, "India is a land of peace and love. Kashmir is the Paradise of India. Shame on the Modern-Day Superman.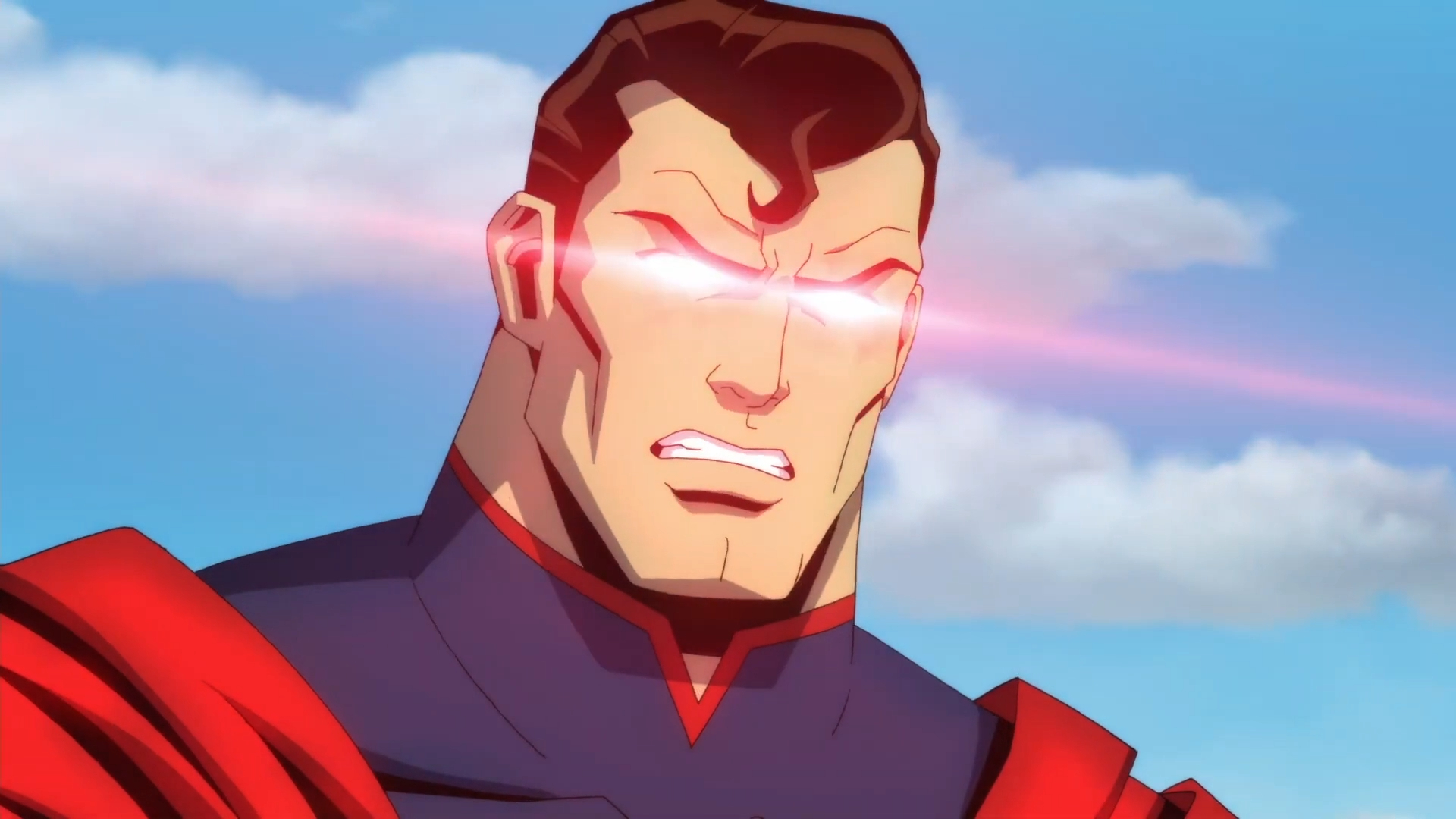 He will now be called Coward Shameless Superman. People from the world come and love India's Ideology," a Twitter user wrote.
"Showing Kashmir, a disputed region and showing Indian army as villain disgusting conspiracy from DC against India. Kashmir is and will always be an integral part of India. DC better removes this objectionable scene or be ready for a complete ban in India," wrote another user.
Indian users sound funny because one user penned down "apologize to India for your malicious propaganda against Kashmir or face the wrath of a billion-plus Indians and trust our strength, you will not be able to bear the loss."
Indians have recently even started a campaign to boycott Shahrukh Khan for promoting his new film Pathan.
Like seriously, there are tons of movies Indians have made against Pakistan and portrayed Muslims as terrorists but didn't apologize for it.
DC hasn't responded to any of the tweets and people are waiting for their reply on such hilarious tweets.
What do you think of the story? Tell us in the comments section below.