Federal Ombudsperson for Protection against Harassment of Women at Workplace Kashmala Tariq has tied knots with local businessman Waqas Khan. The wedding reception of Tariq and Khan took place on Saturday evening. Many top elites of the capital attended the wedding events.
Earlier, before the wedding reception, Tariq and Khan also arranged Mehfil-e-Milad and Qawali.
Apart from being seen as a legislator and lawyer, the former member of the National Assembly (MNA) is also known for her stunning good looks. As well as her personal style. This is why when the London School of Economics alum got married- Netizens could not wait to get a look at her big day.
Being the rebel she is famed to be, Tariq did not pay any heed to the judging eyes. With a charming look in a glittering golden dress, mind grooving on the dance floor at her own wedding dholki. Moreover, Tariq seemed very happy about her marriage as she is dancing to a Punjabi song of an Indian singer out of love.
The family and friends of Tariq seemed happy about her wedlock and express good wishes to her on a new journey of life. According to media reports, the wedding ceremony took place in Islamabad. Some photos of the event are making rounds on social media.
Let's take a look at the pictures from wedding events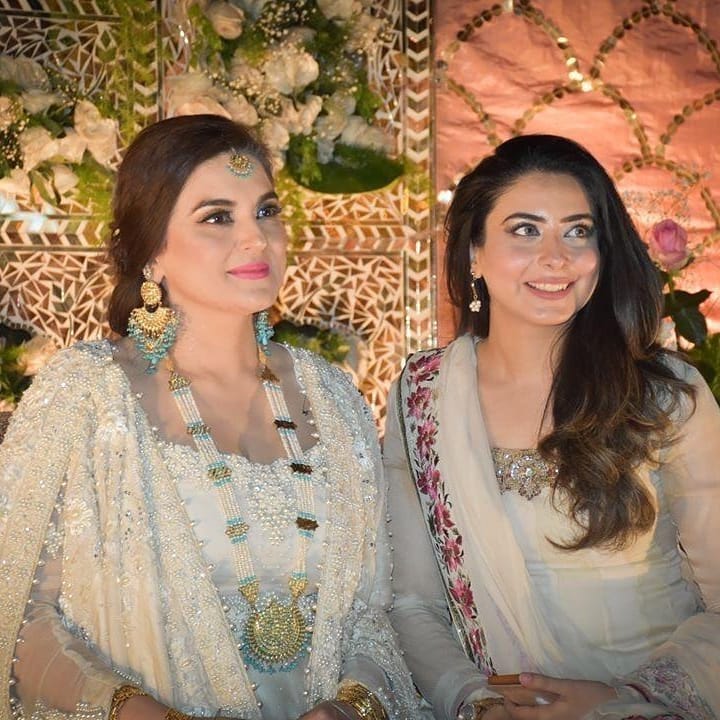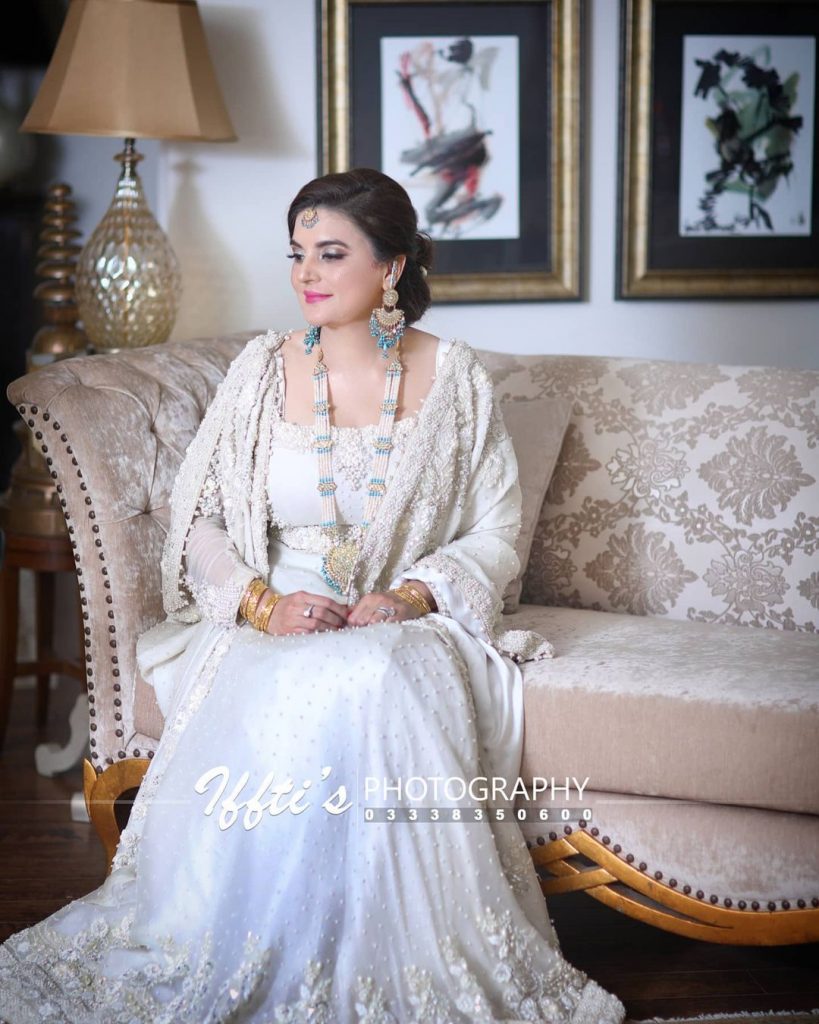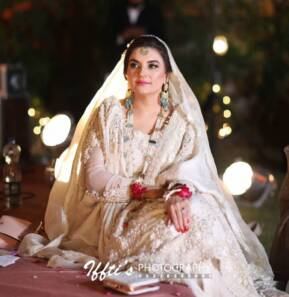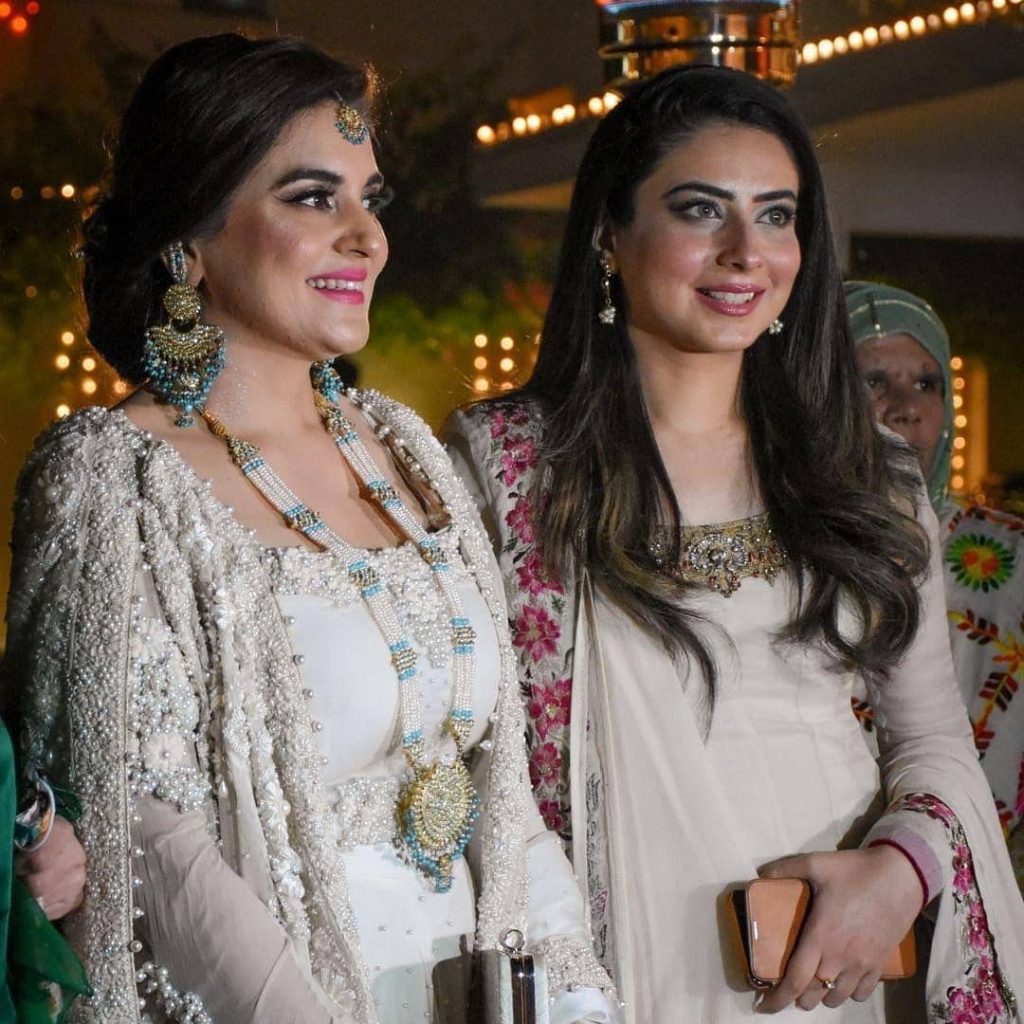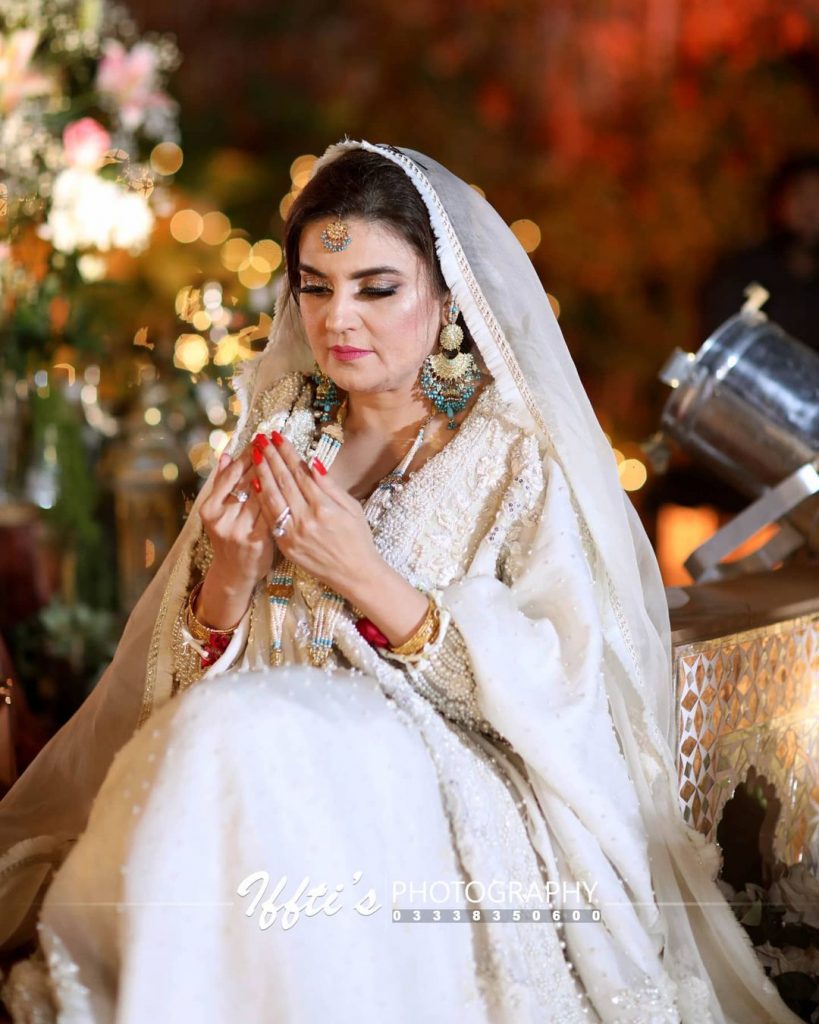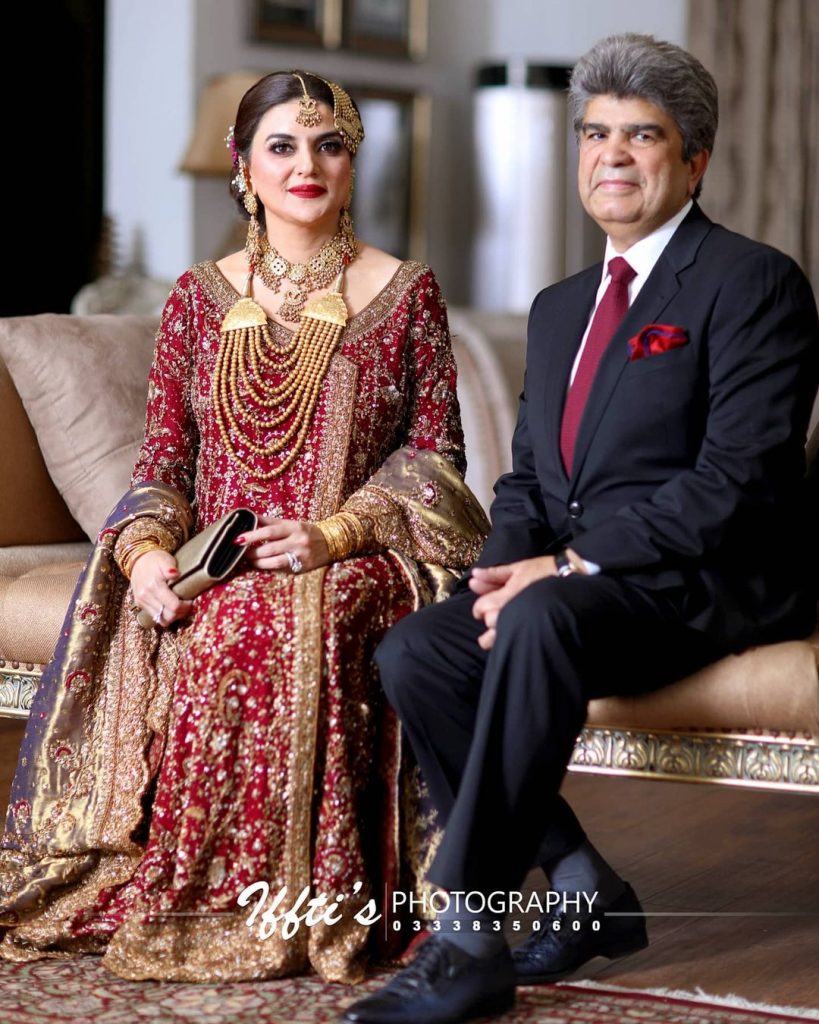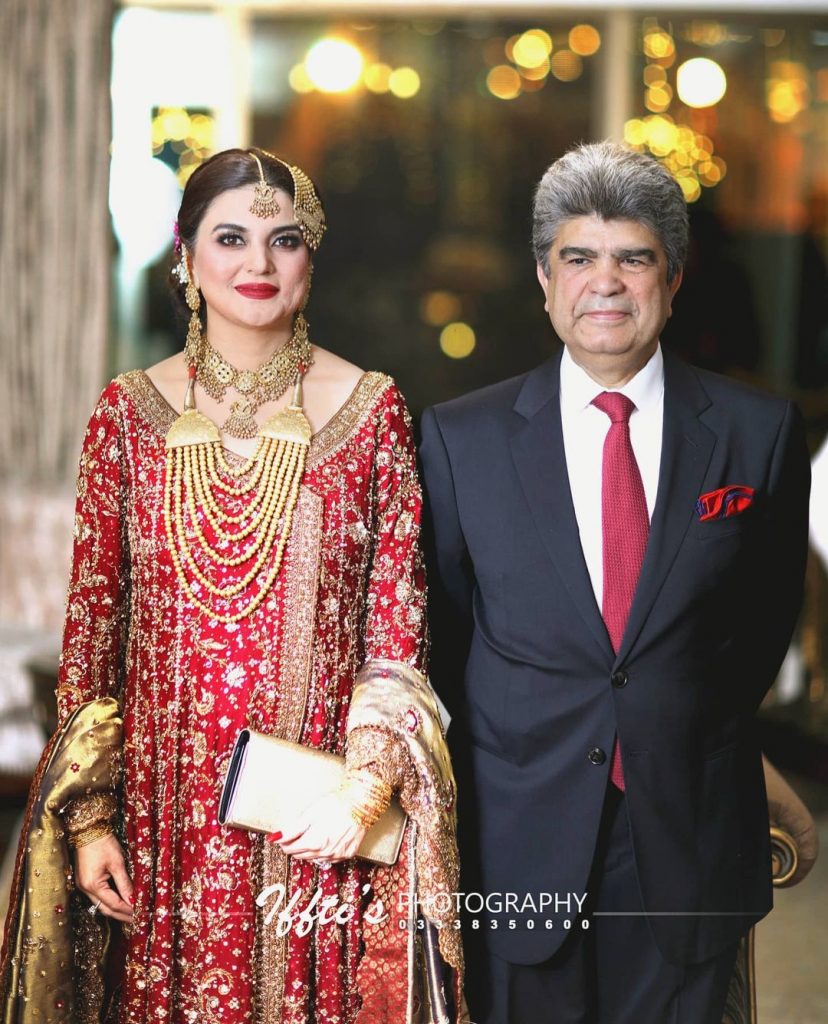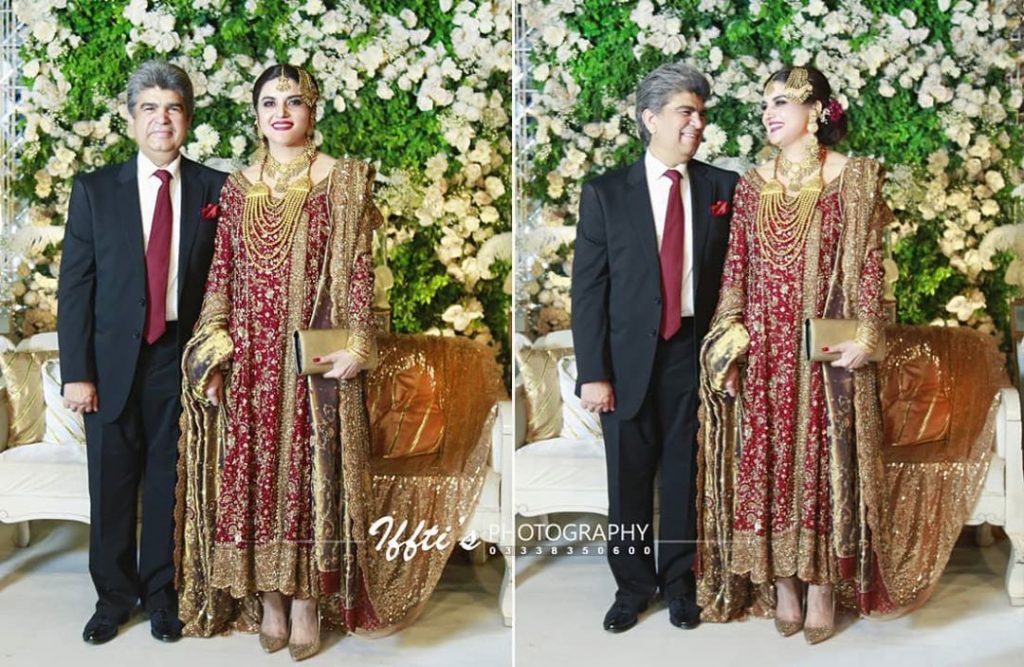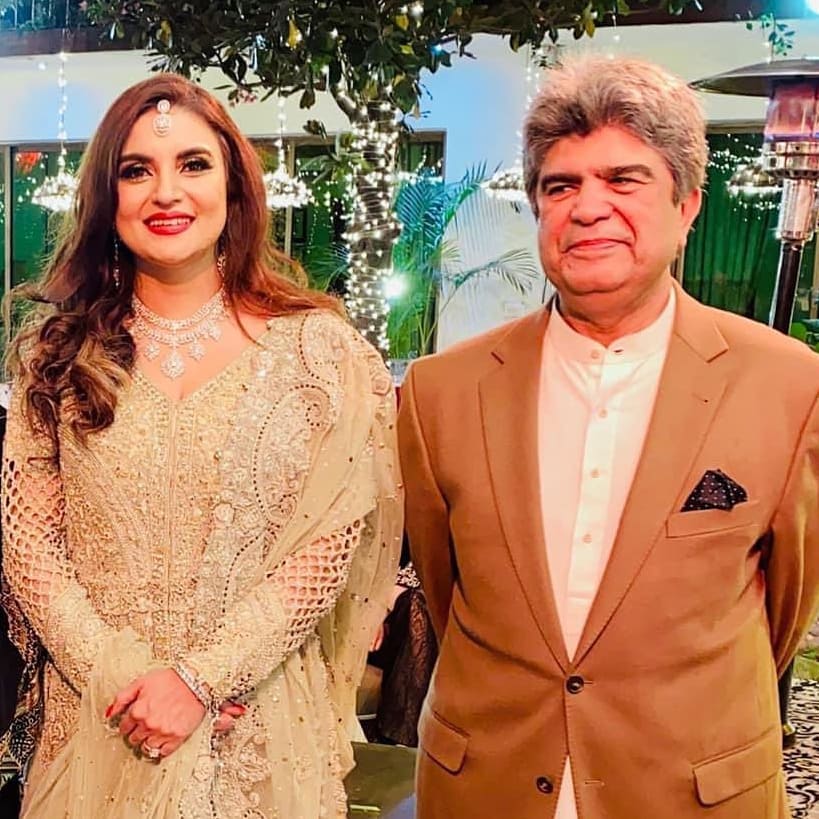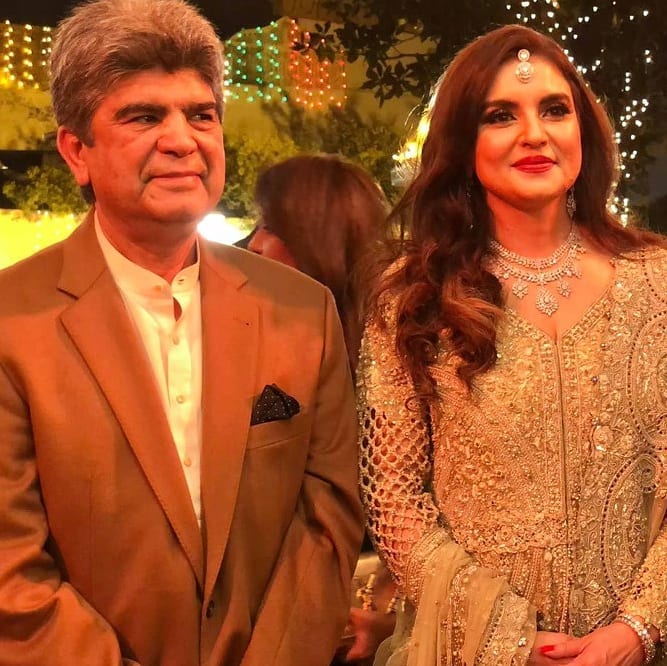 Well, she sure looks absolutely gorgeous in her barat look, carrying a fully embroidered maroon and golden bridal frock. The woman of the hour looks equally stunning in the other two events as well!
Many prominent personalities including; Air Chief Marshal (R) Abbas Khattak, Ex-DG ISI Lt Gen (R) Asad Durrani, Chairman Standing Committee of National Assembly on Law and Justice Riaz Fatyana, ex-MNA Zammarud Khan, Deputy Commissioner Islamabad Hamza Shafqat, ex-minister of state for foreign affairs Nawabzada Amad, Shafiq Chaudhry, Tariq Khakwani, Shafqat Abbasi, diplomats, and businessmen attended the wedding ceremony.
Previously the Ombudsperson Kashmala Tariq was married to Tariq Rasheed, a member of the Commonwealth Parliamentary Association. They have a son together named Azlan Khan. Moreover, her now-husband was also previously married and has a son with his ex-wife.
What do you think of this story? Let us know in the comments section below.