At least four people lost their lives after five speeding vehicles of Federal Ombudsperson for Protection against Harassment of Women at the Workplaces Kashmala Tariq's protocol broke a signal and crashed into a car and motorcycle. The tragic accident took place on the Srinagar Highway in Islamabad.
According to the police, the former MNA's protocol vehicles broke the sector G-11 traffic signal. It collided with two vehicles, killing four people.
In addition to this, the car crash left two others injured. They were immediately taken to Pakistan Institute of Medical Sciences (PIMS) Hospital.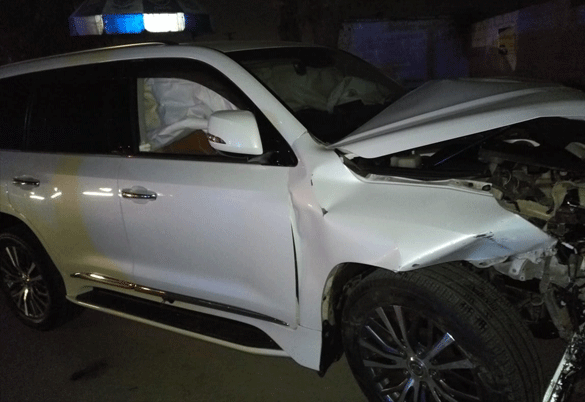 One of the vehicles had a government number plate, the police said. Moreover, five vehicles were reportedly part of the VIP motorcade.
According to Geo News and videos shared on Twitter, Tariq's husband Waqas Khan and son Azlan Khan were also sitting in one of the vehicles. The police reportedly detained her husband, while her son and others flee the scene.
The Islamabad police also confirmed the arrest of the driver. Vehicles have been taken into custody and action will be taken in accordance with the law, the statement further added. A case has been registered in Model Police Station Ramna.
Here's the CCTV footage of the horrific incident!
Here's how people confronted the father-son duo at the spot!
Twitterati are angry at the so-called VIP protocols in Pakistan!
Some demand a case to be registered against Kashmala Tariq as well
'Why should the poor always suffer?'
Last year, the legislator and lawyer, Tariq tied the knots with local businessman Waqas Khan. Her husband is a businessman known for owning the Best Western Hotel. He was also previously married and had a son with his ex-wife.
Previously the Ombudsperson Kashmala Tariq was married to Tariq Rasheed, a member of the Commonwealth Parliamentary Association. Azlan Khan is their son.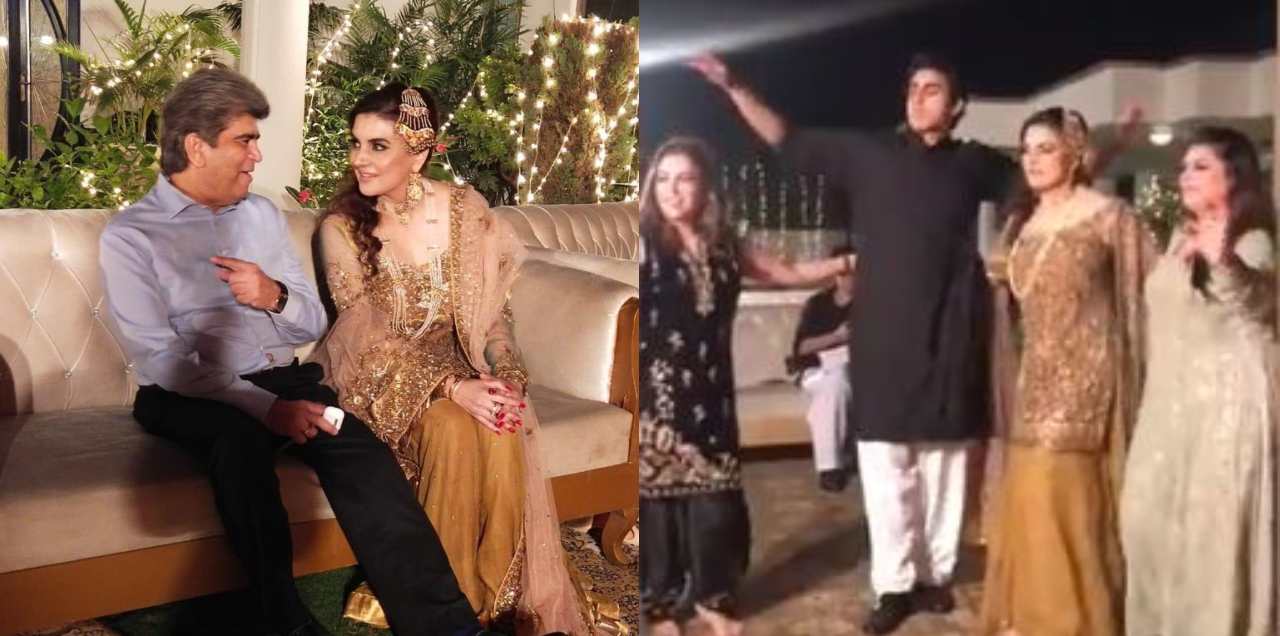 We want to ask that when PM Imran Khan had said that no more protocols in Pakistan. Then what is this now? These so-called VVIP protocols kill poor people.
Ask millions of people what is wrong with Pakistan's politicians, and you will get millions of perspectives. That, in itself, tells a terrifying story.
Politicians in our country have exercised their abuse of political power for decades. Evidently, they continue to do so by getting away with anything, be it taking the lives of the innocent.
What do you think of this story? Let us know in the comments section below.