Sialkot-based businessman Mian Kashif Zameer has rejected reports of defrauding the Turkish star Engin Altan Düzyatan, who played the lead role in popular series Diriliş: Ertuğrul. However, the police party led by the senior superintendent of police (SSP) Investigation Lahore on Thursday claimed to have arrested Kashif Zameer who hosted Engin Altan.
A day before yesterday, we discovered Zameer, who hosted Düzyatan on his visit to Lahore, is a wanted criminal. Later, it turned out that he did not even pay the amount he promised to the Turkish actor and paid only half of the deal.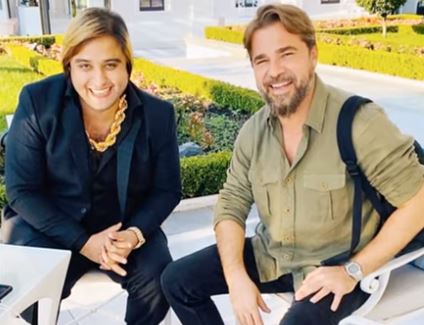 Interestingly, the Sialkot-based businessman has rejected the reports as 'a malicious campaign'. According to the moneybags, the local brands and media outlets are tarnishing his image 'out of revenge' for not letting them meet the Turkish guest.
"We finalized this before that half payment will be when he comes to Pakistan when ticket confirms and then half when he comes back for the shoot," he told Daily Pakistan. "Everybody works like this. Nobody gives full payment at once, what do I know if he will come back for the shoot or not."
Zameer claims all the rumors are out of envy
"The paper that has come to the surface only shows one part of it which mentions that the total was to be $10 lac with an 80,000 agency fee- from which $5 lac, and the agency fees have been paid. And the rest will be paid after the shoot," he clarified.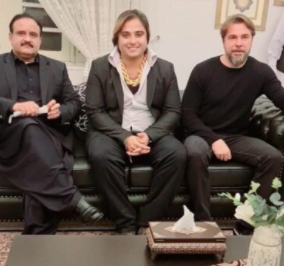 Kashif Zameer who hosted Engin Altan who has now been arrested claims that whoever is coming up with such claims are simply manipulative. As per him, there are no such cases. People just don't want Düzyatan to work with him.
"He [Düzyatan] has no doubts about me, he knows everything. The thing is; many big brands from Pakistan even offered big payments to him to work with them but he never agreed."
It is only luck that he came to work with me. And the same people are just showing their jealousy," he disclosed. In addition to this, he revealed that the Turkish actor will soon be coming back for the shoot.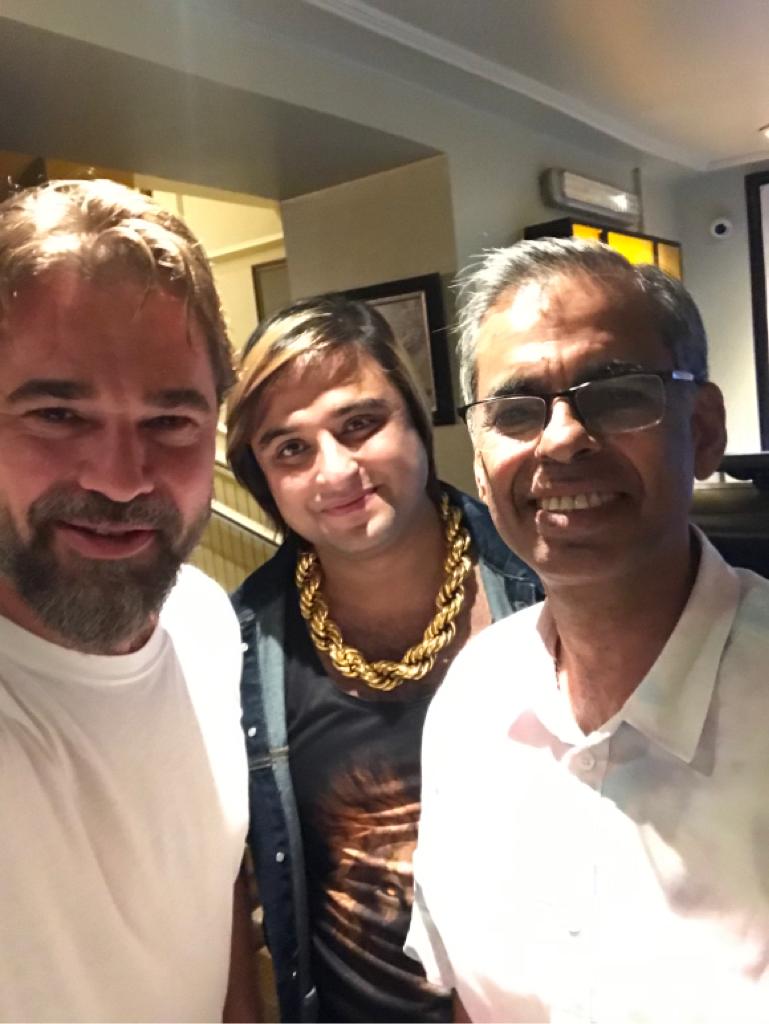 Concluding the interview, Zameer said, "Stop making a joke out of it for God's sake. I have no issues, it will not have any impact on me. I am friends with Düzyatan, I can even go to his country for my shoot. And I only brought him here for you people. But you people are ruining the image of our own country. Tomorrow nobody would like to come here."
Watch the video here
Police arrest Kashif Zameer
Zameer, who is also a famous Pakistani TikTok star, is known for wearing loads of gold in various ornaments in his daily life turned out to be a wanted felon with eight criminal cases against him.
The police party arrested Zameer on Thursday after the emergence of his criminal record. Armed men and accomplices of Zameer were also taken into custody by the police.
Interestingly, he had claimed that there were only two cases related to an incident with Motorways police. More so, he claimed that all cases are settled now. Turns out the company that he called the actor here for does not even exist. Looks like the fraudster is behind the bars now!
What do you think of this story? Let us know in the comments section below.