Sialkot-based businessman Mian Kashif Zameer has rejected reports of defrauding the Turkish star Engin Altan Düzyatan, who played the lead role in the popular series Diriliş: Ertuğrul, and every other rumor that circulated regarded him on social media.
Zameer, the blonde-haired host, was seen everywhere from the Turkish star's press conference to the snippets of him online. In an interesting discovery, that very same man turned out to be booked in around eight cases.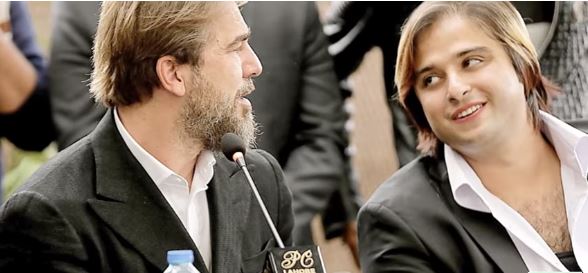 Details revealed by Punjab Police said these cases included fraud, betrayal of trust, car theft, and robbery. It was Zameer who had invited Duzyatan to Lahore earlier this month. In an interview, Zameer had shared that he met Duzyatan, and locked the deal in Turkey.
Interestingly, he rejected the reports as 'a malicious campaign'. According to him, the local brands and media outlets were tarnishing his image 'out of revenge' for not letting them meet the Turkish guest.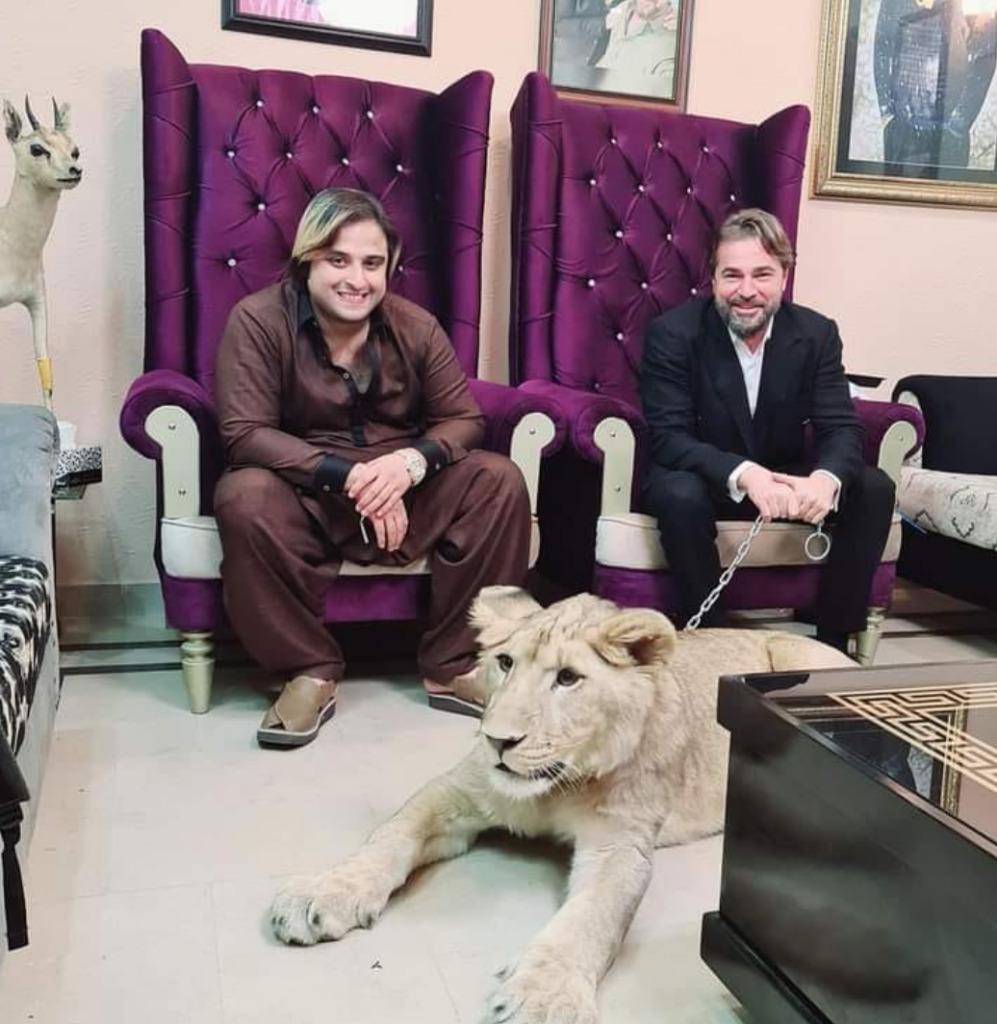 After the Turkish actor returned to Turkey, rumor had it that Zameer did not even pay the amount he promised to the Turkish actor and paid only half of the deal. Later on, the police arrested Zameer after the emergence of his criminal record. However, he soon got released.
Kashif Zameer once again shuts down all the rumors
In his first interview after bail, Zameer disabused that no fraud or corruption was done from his end. He claimed whoever was coming up with such claims were simply manipulative. As per him, there were no such cases. People just don't want Düzyatan to work with him.
While talking to Daily Pakistan, Zameer revealed that the Turkish actor will be returning to Pakistan on the 13th or 14th of January. Addressing the rumors, he said that the total was to be $10 lac from which $5 lac, and the rest will be paid after the shoot.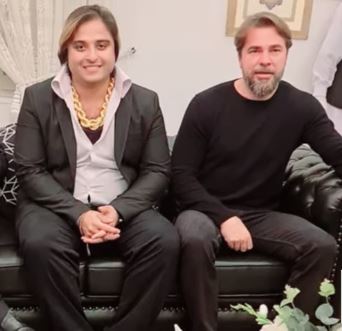 After the on-going media trial, and being jailed, CCPO Lahore Umar Sheikh also gave an official statement banishing all the rumors. According to Zameer, the original contract was only with him. Moreover, only two people know about it. Meaning, the contract that circulated on social media was a fake one.
In addition to this, Zameer expressed regret for threatening media persons. The host asked him about his relationship with the actor after all the allegations.
To this, he clarified, "He came for two days to Pakistan and stayed at my place. We always stay in touch, and he consoled me that obstacles come and go, however, he will always stay by my side."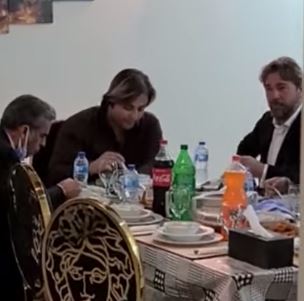 Concluding the interview, Zameer said, "Stop making a joke out of it for God's sake. These people are ruining the image of our own country. Tomorrow nobody would like to come here. They should have appreciated me but they went on to ruin my reputation."
Watch the video here
Zameer, who is also a famous Pakistani TikTok star, is known for wearing loads of gold in various ornaments in his daily life had previously also rejected reports about him.
Story Courtesy: Daily Pakistan
What do you think of this story? Let us know in the comments section below.