The leading actor of Dirilis Ertugrul, a popular Turkish TV series, Engin Altan Duzyatan was recently in Lahore on a short visit. Kashif Zameer, a Tiktoker brought Engin to Pakistan and he rejects the fraud reports regarding him on social media.
According to a report by Turkish public broadcaster TRT, he had to sign an agreement with the Lahore-based Chaudhary group of industries as a brand ambassador.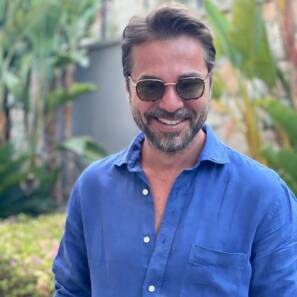 However, due to a surge in coronavirus cases in the country, he couldn't meet his fans.
The Turkish production earned heroic status in Pakistan after state television broadcast a version dubbed in Urdu. Within days of the first telecast, the fan following for the series and its actors surged, especially Duzyatan.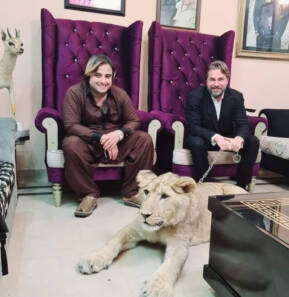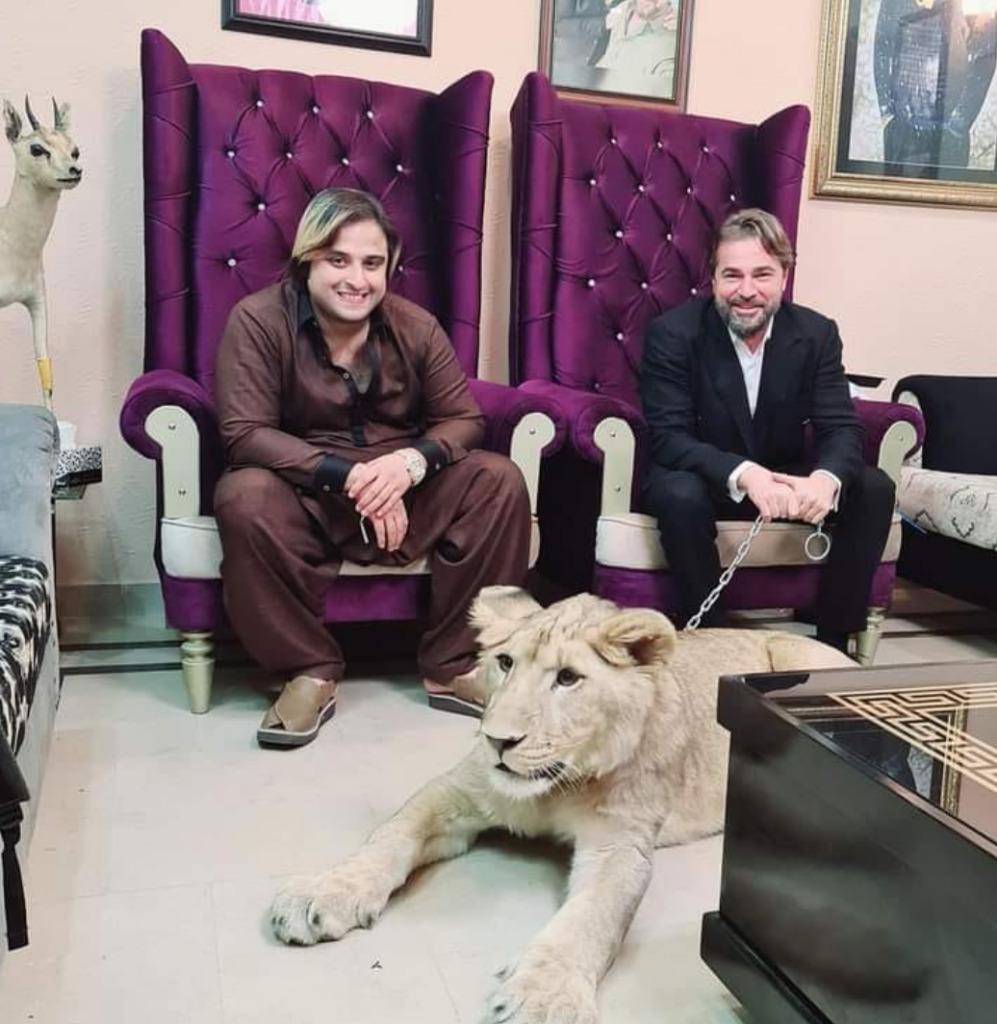 Then came a surprise!
Mian Kashif Zameer, the man who hosted Duzyatan on his visit to Lahore, turned out to be a wanted criminal.
According to Express News, Zameer is booked in around eight criminal cases in the past. Details revealed by Punjab Police said that these cases included fraud, betrayal of trust, car theft, and robbery.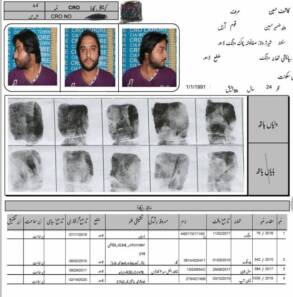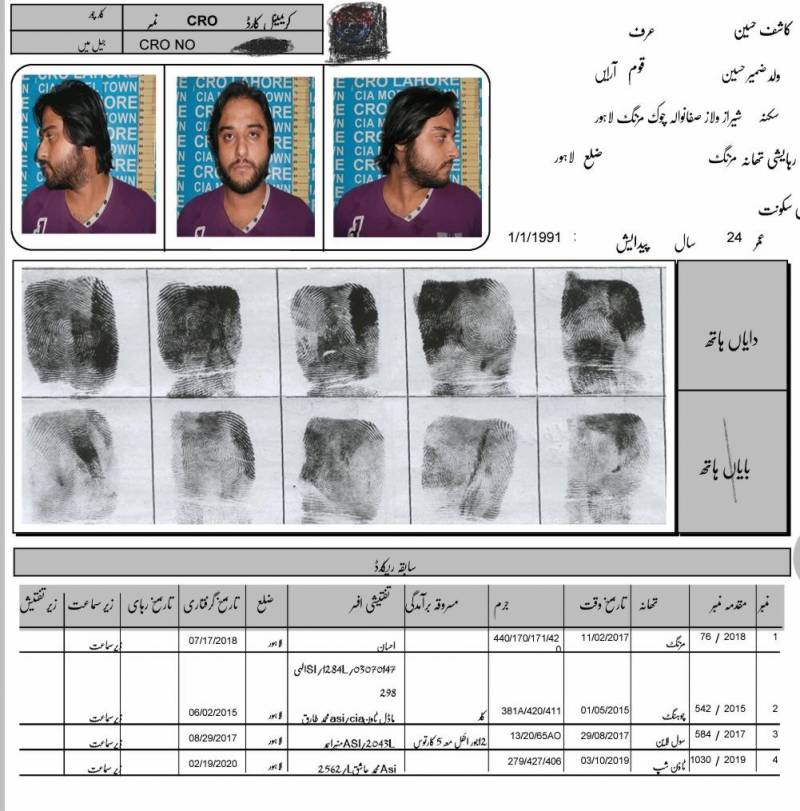 Who is Mian Kashif Zameer?
Zameer, is also a famous Pakistani TikTok star. He is known for wearing loads of gold in various ornaments in his daily life. Meanwhile, Zameer is also the Managing Director (MD) of Chaudhry Groups of Companies.
In an interview, Zameer had shared that he met Duzyatan in Turkey.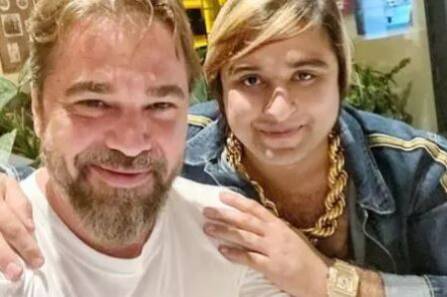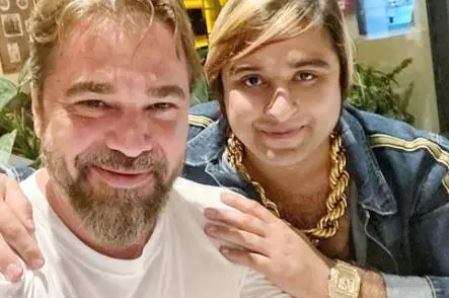 Being a huge fan of the Turkish actor, Zameer gifted Duzyatan a ring worth Rs60 lac; made from pure diamond, and gold, and is 24 carats. As a return gift, the actor also gave him three rings that he wore in the drama series.
Zameer then invited Duzyatan to Pakistan as the brand ambassador of his company. In order to make him the brand ambassador, Zameer agreed to spend $1 Million on him.
Here's another twist!
It now turns out that Zameer has not even paid the amount he promised to the Turkish actor.
Stop this campaign against me, says Kashif Zameer
The Sialkot-based businessman has rejected all the reports as 'a malicious campaign' against him. According to him, local brands and some media outlets are tarnishing his image 'out of revenge' because he brought Duzyatan to Pakistan.
Often described as a Turkish Game of Thrones, Dirilis Ertugrul tells the story before the establishment of the Ottoman Empire in 13th century Anatolia. It illustrates the struggle of Ertugrul Gazi, the father of the empire's first leader.
It has passed 10 million subscribers on its Urdu YouTube channel, and has around 15 million subscribers globally across all languages, with over three billion views.
In August, the Turkish actor Duzyatan met three terminally ill Pakistani children via video link. The event was arranged by the Make-A-Wish Foundation in Pakistan's port city of Karachi and was attended by the Turkish consul general and prominent Pakistani actors.
Well, we also hope, after all the bizarre stories, Duzyatan doesn't hate Pakistanis as he has genuine fans here. Pakistanis truly love and respect him.
What do you think of this story? Let us know in the comments section below!