Indian filmmaker Karan Johar's upcoming film JugJugg Jeeyo has been in the news for all the wrong reasons. A writer has now come forward with a plagiarism claim over the script and story.
His upcoming film was first hit with plagiarism claims by singer Abrar Ul Haq who had accused the filmmaker of copying his song in the film. Haq took to Twitter on Monday and claimed that he has not sold his song Nach Punjaban to the makers of the movie and that "producers like Karan Johar" should not copy songs.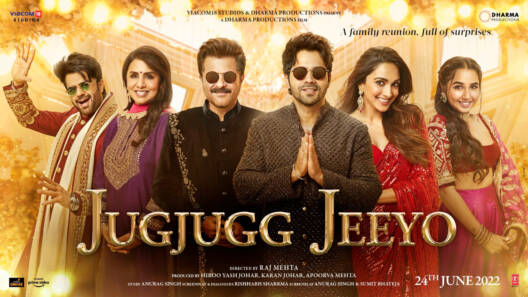 The singer also threatened to take legal action while T-series, a music record label, claimed that they have not copied the song and had, in fact, obtained the rights to it through the Indian record label Movie Box.
A new case has now surfaced online. Writer Vishal A Singh also took to Twitter and claimed that the film's story has been copied from the story that he had pitched to Dharma Productions, Johar's company, two years ago in hopes of a collaboration.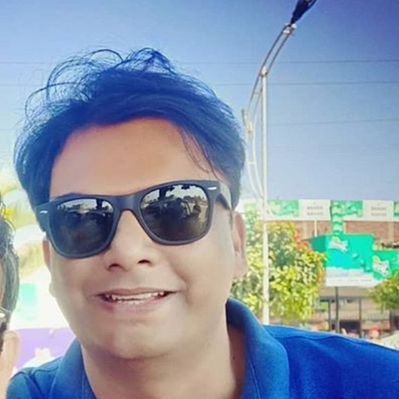 In a thread, Singh accused Johar and his production house of stealing his story idea for Jugjugg Jeeyo. "Had registered a story… Bunny Rani with SWA India in January 2020," he wrote.
"I had officially mailed Dharma Movies in February 2020 for an opportunity to co-produce with them," he added. "I even got a reply from them. And they have taken my story… and made JugJugg Jeeyo. Not fair Karan Johar."
Singh calls out the 'chori chakari'
The writer also attached screenshots of the mail he sent to Somen Mishra, the head of creative development at the production house.
In a separate tweet, Singh wrote, "Kahaani achchi lage agar.., baat karo.,. haath milaao.,. saath milke banaao? (If you like the story, talk to me and make it with me?) It doesn't suit any reputed banner or for that matter… any production house to do Chori – Chakaari (theft). If it can happen to me… it can happen to anyone in the Hindi cinema industry."
Meanwhile, Mishra responded to Singh's claims in a tweet and said that the concerned party must take legal action and should stop threatening on Twitter. "We do not comment on speculation and hearsay. Our legal team has not received anything," he wrote.
Dharma Productions has not officially responded to Vishal or Haq's claims. The director and cast are busy promoting the film itself. Needless to say, India has an old habit of plagiarising.
Musician and actor Hadiqa Kiani also vowed to take "appropriate action" against parties that have "illegally claimed" her songs since the 90s following her criticism of Indian singer Kanika Kapoor's recently released and uncredited rendition of Boohey Barian.
What do you think of this story? Let us know in the comments section below.