Disclaimer*: The articles shared under 'Your Voice' section are sent to us by contributors and we neither confirm nor deny the authenticity of any facts stated below. Parhlo will not be liable for any false, inaccurate, inappropriate or incomplete information presented on the website. Read our disclaimer.
Annual checkups and log book maintenance are unknown concepts in our society. You have to be sick to even talk to a doctor. But, did you know that people are actually striving to make public realize that
"Awareness is not the same as treatment. That keeping a healthy body requires as much attention as taking care of a sick body? "
Yes!! Let us tell you how some students of Karachi Medical and Dental College are putting together an event which will have everything that one can think of regarding health. H.O.P.E.S. Health Expo 2017!!
Here are the 10 facts about the event and the NGO:
1- Only STUDENT-BASED NGO to arrange a Health Expo!
In Pakistan, no other student-run NGO arranges an event at such a large scale. Be it a medical symposium or an awareness program, all other organizations hold events only for a limited audience and none of those cater to the needs of the general public.
2- Why H.O.P.E.S Health Expo?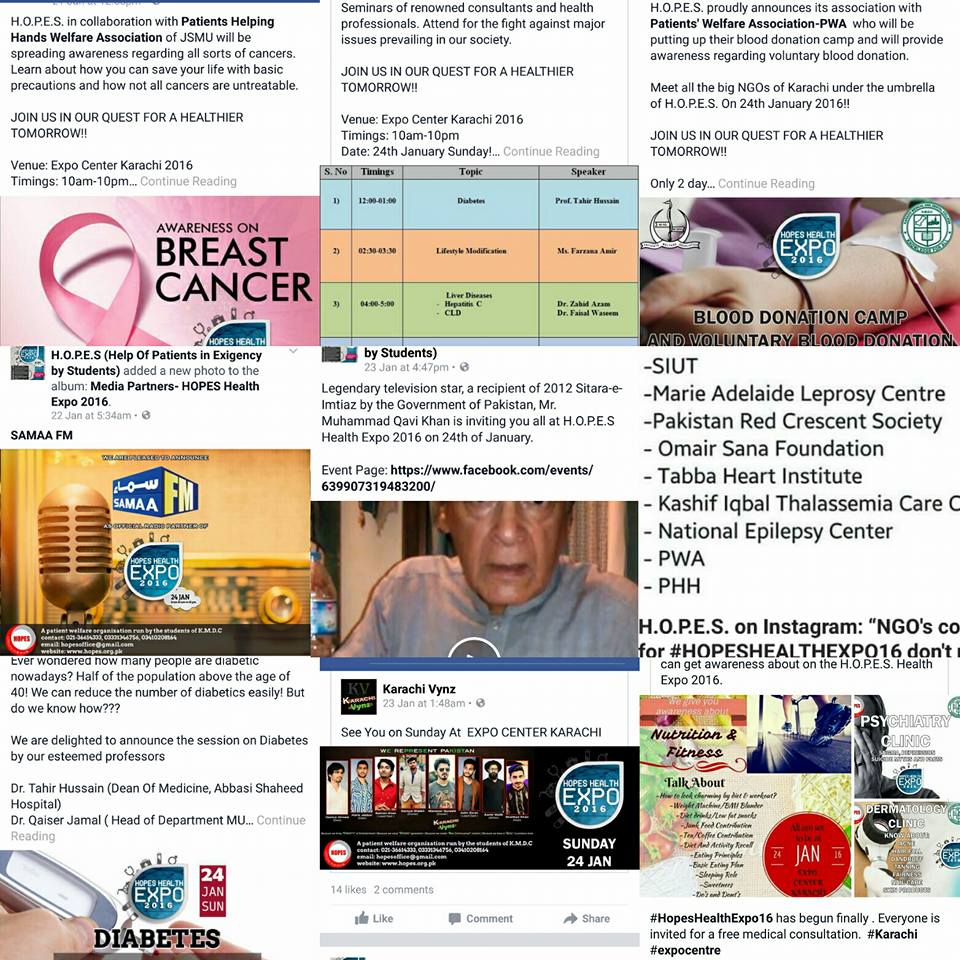 Because nowhere else will you meet so many young doctors, students from every college in Karachi, members from all the big NGOs such as SIUT, Indus, Shaukat Khanum Hospital, PWA and highly qualified consultants without any protocol. Different health zones have activities for different age-groups including gaming, painting, exercise, lucky draws, photo-booth and much more.
3–  A chance to earn plus learn!!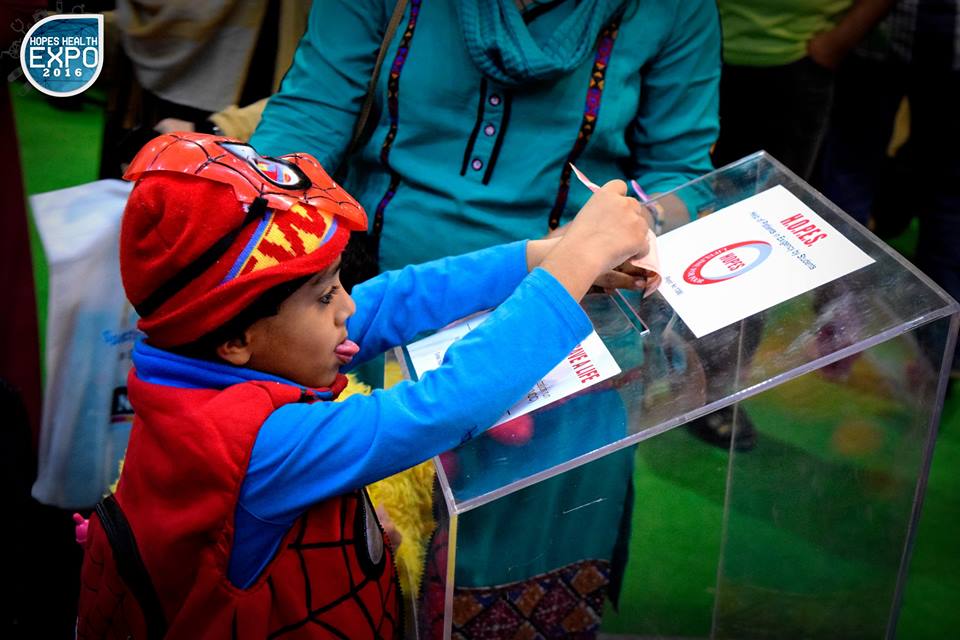 Well, earning money is easy, why not earn good deeds? You can also get your kids to learn about the importance of charity by bringing them to the EXPO and by making them help the poor through charity and such events.  The mission of H.O.P.E.S. is to alleviate human suffering; this event is a great chance for you to play your part.
4- Awareness, awareness, awareness!
You can never acquire enough knowledge about your body as health is an infinite field. However, what you can do is try! In Pakistan, awareness programs are rare especially the ones where all the health issues are discussed under the same roof. H.O.P.E.S. Health Expo '17 is providing you with the opportunity to learn about all the aspects of health and diseases.  From common cold to complicated cancers, from malnutrition to disabilities, from diabetes to organ failure, all your queries will be answered there!
5- Learn the true meaning of FREE screening!!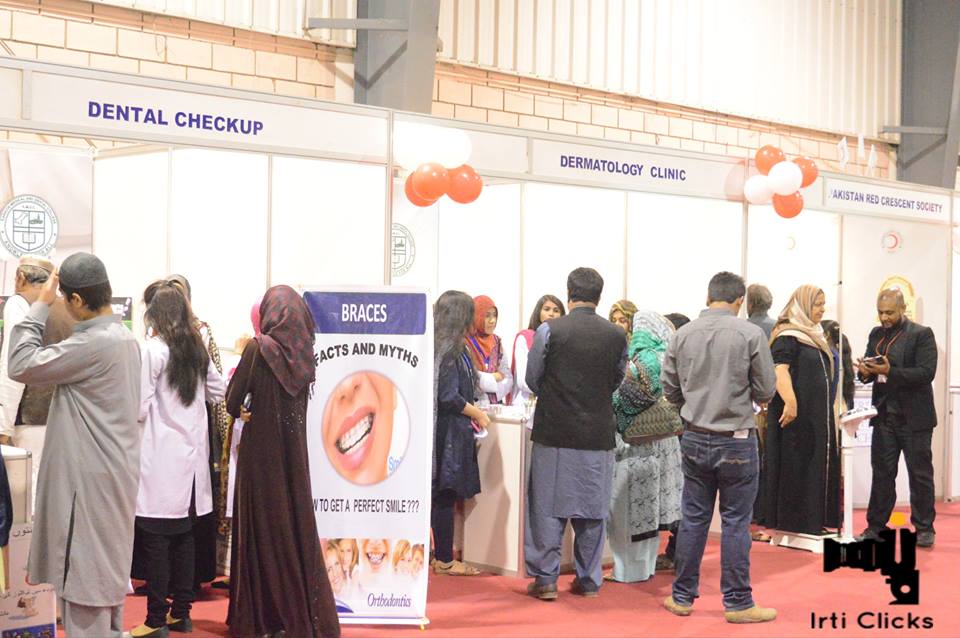 Ever heard of free hepatitis screening? Ever imagined that you could get thalassemia screening that costs nothing? Surprised much? At H.O.P.E.S. Health Expo 17, you can get all the major screening tests done for free. CBC, Thalassemia, hepatitis, you name it!! How could you, then, possibly miss such an amazing event??
6- Not enough stress on stress!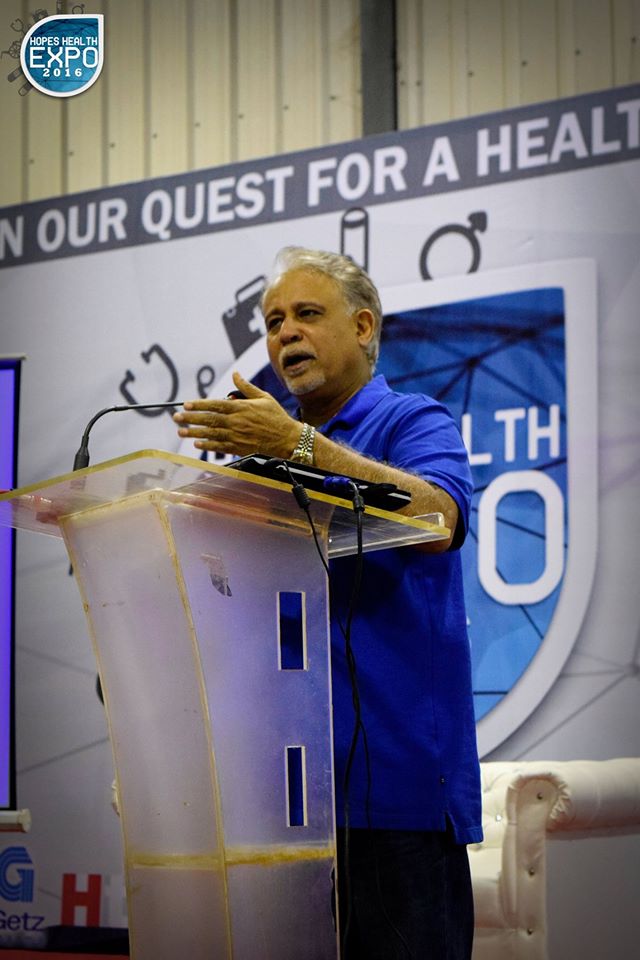 Do you know how horrible the side effects of some of the most common habits of ours, are?  If no, then why not learn? At the expo, you can attend seminars on the topics such as stress management, acne causes and problems, first aid and many more. No time to lose, register now!
7- A place for your complete INFOTAINMENT!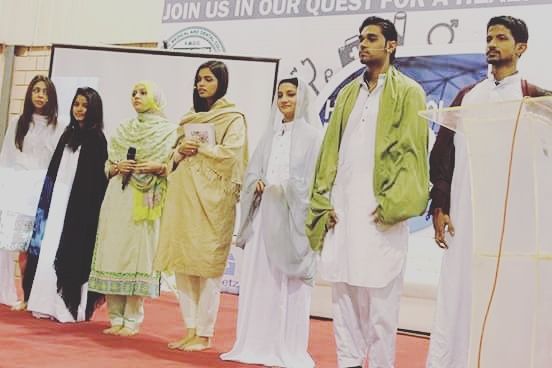 H.O.P.E.S. Health Expo is not just a health exhibition!! It is a place where multitalented medical students will be showing off their talents in different fields. Want to hear how? You can watch a complete theatrical performance of an immensely talented team of students cum actors called "Adabi Tamasha". They will perform a live drama which will depict society's common yet deadly problems.
8- Sharing is caring!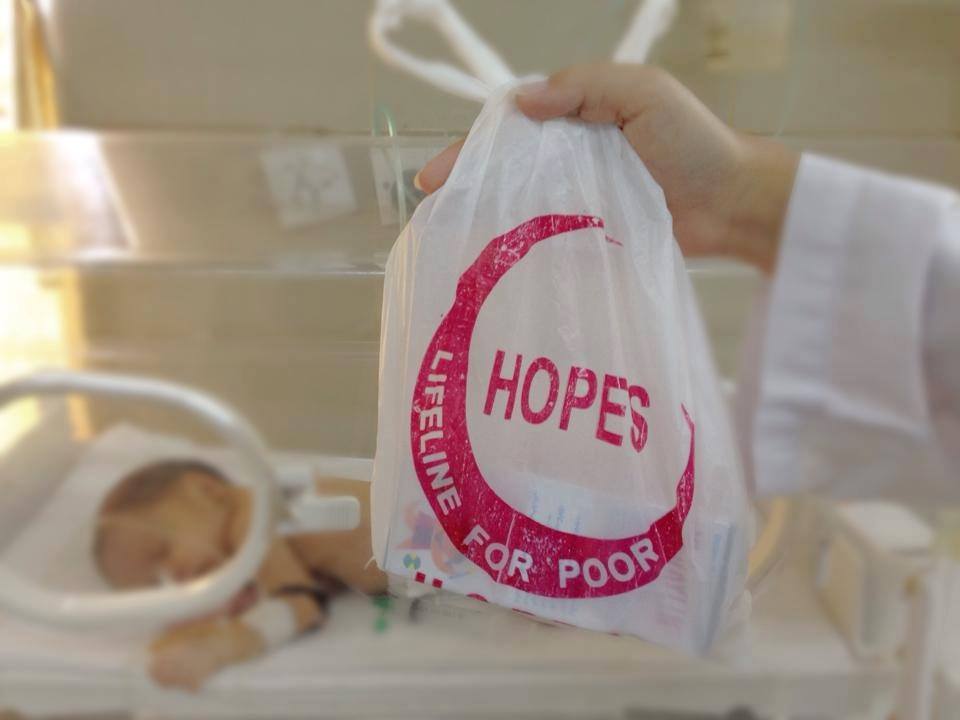 H.O.P.E.S. is an NGO which works for the welfare of Abbasi Shaheed Hospital's patients. Health Expo is a chance for people to know about H.O.P.E.S. and to help the organization through different methods. You can start by attending the event!
9- Gifts and Giveaways, the best way!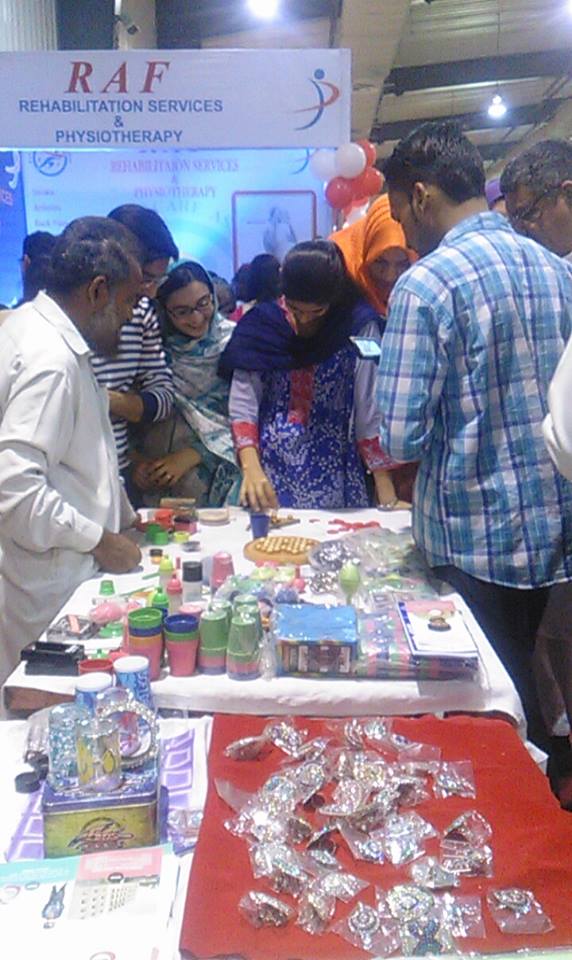 Health awareness for free is itself a great gift, but don't despair! At H.O.P.E.S. Health Expo 2017, you get a chance to win prizes through lucky draws! Prizes include glucometer, BP apparatus and other expensive devices for medical screenings. What more could you wish for?
10- Food, the perfect touch!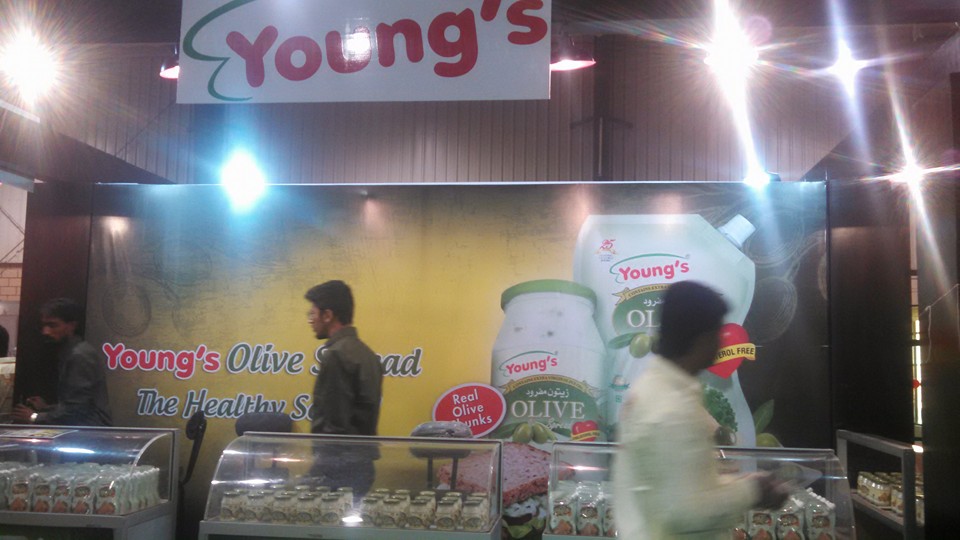 Enjoy delicious fast and traditional foods, hot and cold beverages all made keeping health in mind, all for very reasonable prices. Invite your friends, family and loved ones and spend a memorable day together.
Dedicate one day to your body, because that's the only place you have to live in!! Don't forget to visit Expo Center on 15-January-2017!!