A mother's love is more than anyone in the world, yet time and time again we listen and read stories of how a mother was behind taking the life of her own child. Similar to this is what happened in Karachi. In a horrendous turn of events, a mother murders her eight-year-old daughter to avenge her husband's second marriage. The incident took place in Karachi's Saeedabad area of Baldia Town.
According to SHO Saeedabad Shakir Hussain, the body of the 8-year-old, identified as Maryam, was found in the house of a woman named Saba, a resident of Baldia Sector 8. The police officials claimed that the woman confessed to killing her daughter. She allegedly told the police that she poisoned the girl.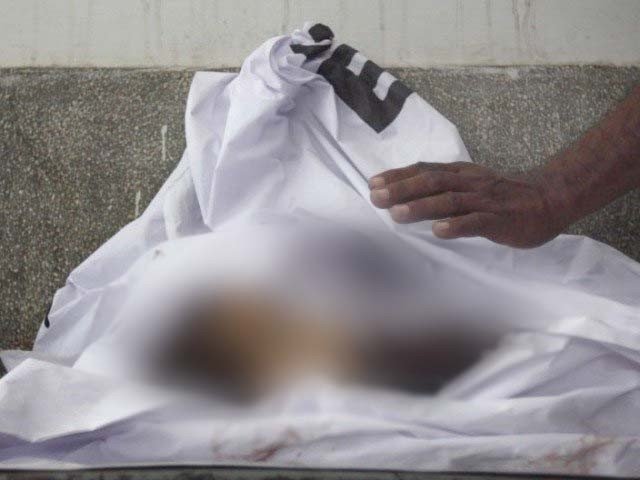 In addition to this, the mother confessed that apart from the daughter's murder she also fed pesticides to two more children to avenge her husband. However, both of them are fortunately in good health. According to the details, she told the police officials that her husband Talib Hussain had divorced her and remarried. She added that he used to torture her. Moreover, she claimed that he stop paying household expenses for the last 8 months.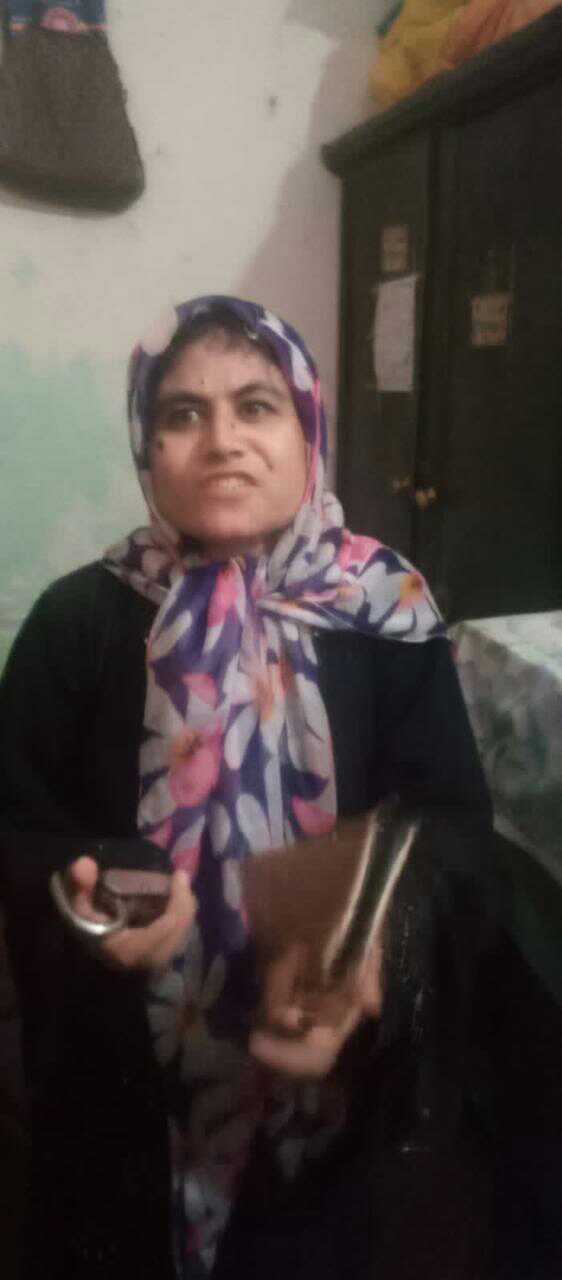 While confessing, she reportedly revealed that amidst poverty and inflation, she used to feed her children twice a day, and gave her daughter rat poison to teach her husband a lesson.
Police arrested the accused woman
The SHO further said that the arrested woman is a mother of 3 children. The deceased Maryam was the eldest child. As of now, the police are on the lookout for the husband of the accused Saba so that the case can be registered against her while getting more information about her.
The Saeedabad police detained the accused woman on Monday. Moreover, they said that the deceased girl's body has been shifted to Civil Hospital for completing the medico-legal process.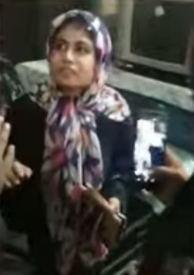 One after the other, tragic incidents in Pakistan do not stop from occurring. Domestic violence is one of the biggest issues of the country, apart from other vices that run rampant in our society.
A few years back a young woman and her son were thrown to the pit of death by their own family. Her husband's parents never really accepted the deceased's marriage with their son. Neither did they accept their infant child. She and her infant son were pushed to death from a balcony by her mother-in-law.
In fact, if we talk about recent cases, a mentally unstable man stabbed 11 members of his own family to death including children. Unfortunately, murder cases have also been surging in the country.
Story Courtesy: Express News
What do you think of this story? Let us know in the comments section below.