The recent rains in Karachi have shown the incompetency of the Sindh Government, as well as the Municipal administration lead by Karachi's Ex-Mayor. A transformation plan for Karachi has been introduced by our PM recently.
With underpasses becoming dams, roads becoming offroad tracks and water seeping inside basements and houses, Karachi recently suffered losses worth billions of rupees.
PM Khan to visit Karachi soon
Thus, to counter these problems that people of the metropolitan city face, the Prime Minister is turning his attention to Karachi.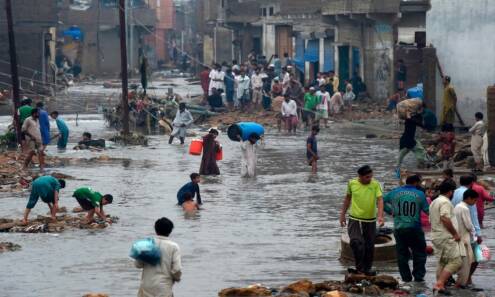 Apparently, the PM has tasked a 'Karachi Transformation Plan (KTP)' which will end Karachi's woes once and for all. Speaking to Shahzeb Khanzada, Governor Sindh Imran Ismail announced the potential of the plan.
"I cannot wait for PM to reach Karachi and announce the plan. It is huge for Karachi and we will definitely transform Karachi after this plan," said Imran Ismail.
Moreover, Ismail was of the opinion that from infrastructure to disaster management. From development to sustainability, the Karachi Transformation Plan will have all corners covered. Public transport has become one of the biggest issues of the city and with the introduction of the Green Line Bus, this too will be sorted.
The plan will look into sewerage management, solid waste disposal, clean water for Karachi, cleaning of all nullahs, and transport issues.
Karachi Transformation Plan – the answer to all of Karachi's problems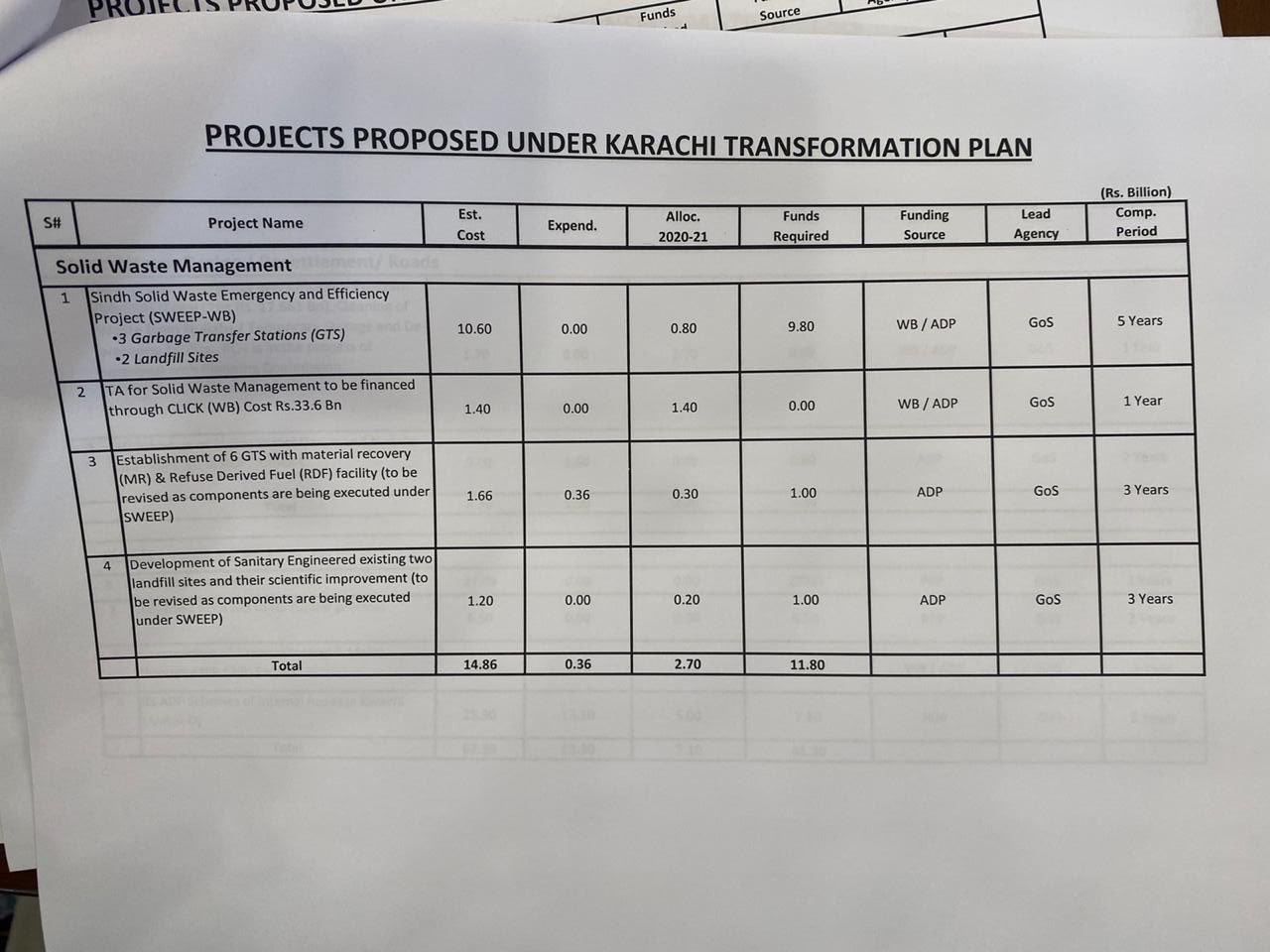 Speaking on the Karachi Transformation Plan, PM Khan said: "An empowered and effective system is being formulated to ensure implementation on the timelines set for various projects, which is vital for the success of the plan."
"It is need of the hour that powers related to water supply scheme, sewage treatment and disposal, solid waste management and building control authority be delegated to an authorised administrator or local government," he added.
On the other hand, CM Sindh Murad Ali Shah seems shaken by the plan. He has no idea what the Prime Minister has in mind. How it will be implemented. The last time PM Khan visited Sindh during COVID-19, he avoided meeting the Chief Minister.
Karachiites for long have been believing that the PTI has no interest in Karachi. Even though they secured a decent number of seats only from Karachi. Till now, the Government has not been able to please the people. With no faith in the Sindh Government, this is PTI's time to shine in Karachi.
Maybe, the Karachi Transformation Plan is PM Imran Khan's answer to all questions of Karachiites and a way to secure the next elections as well.
What do you think about this story? Let us know in the comments below.