In the past recent years, Pakistan has been the highlight of consuming drugs and rising in drug availability.
As per the record, are 6.7 million drug users and 2 million drug addicts in the nation. In Pakistan, people of every age are involved in drug consumption, and even there's no specific gender in this area.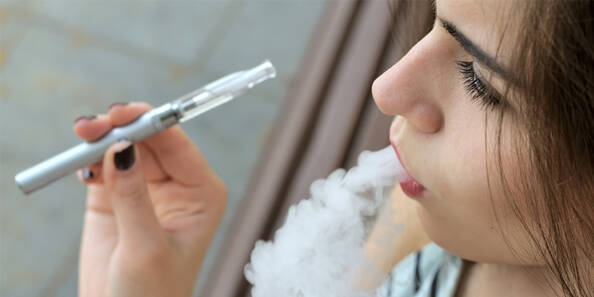 The mainly young generation is heavily addicted to drugs and they are the main target of drug traffickers.
Pakistan has been battling with drug consumption over the past decades and instead of decreasing the ratio increased massively.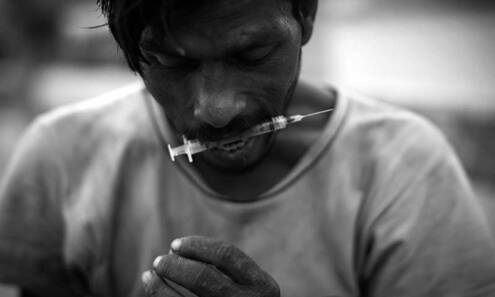 But now as per the report by Promise Rehabilitation Center in Karachi, Karachi is the world's most drug-addicted city.
Karachi Drug Consumption City
It's not shocking at all, According to Mohammad Ali Rauf, managing director of Promise Rehabilitation Center in Karachi, Karachi is the world's most drug-addicted city, second only to New York, and marijuana is the most often used narcotic.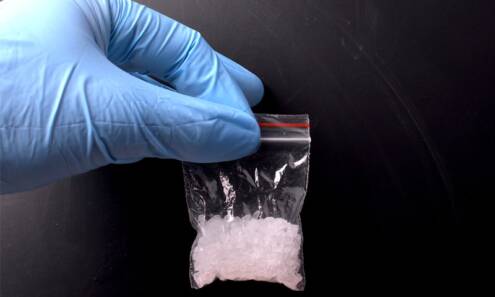 He further stated that all forms of narcotics, including alcohol, heroin, crystal meth, sleeping pills, and cocaine, are so widely accessible nowadays that they can be ordered online and delivered to one's home.
Among all the drugs, Cocaine and ecstasy are increasing rapidly particularly among upper-class adolescents in several urban regions.
What's The Main Reason Behind The Increase In Drugs?
One of the main reasons behind the rise of drug consumption is the low price rate. Now the main thing comes in and that's the major reason for its cause.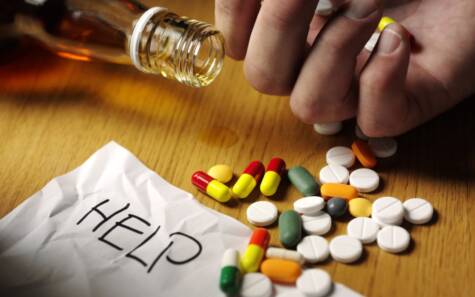 As per the expert's analysis, the causes for the proliferation of drugs include parents' lack of attention, lack of interest in school, lack of jobs, and parents' inability to warn their children about the hazards of drugs.
That's the same thing stated by Pakistani actor Fahad Mustafa who warns parents and youth about drugs. He even asked them to learn from high-profile Aayan Khan's arrest.
What do you think of the story? Tell us in the comments section below.