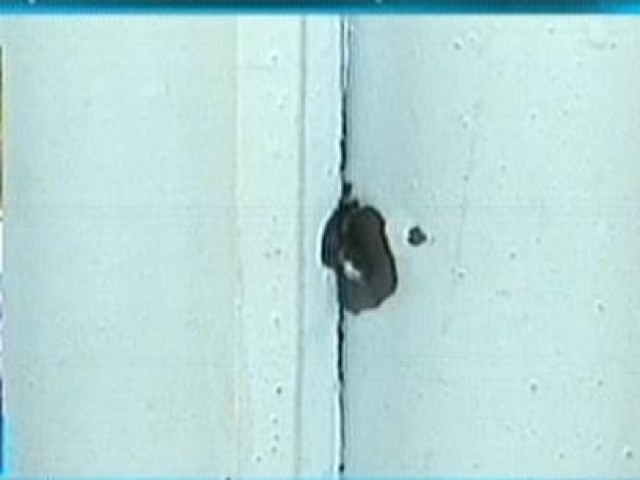 Unknown motorcycle borne attackers hurled a grenade near a school located in Gulshan-e-Iqbal, Karachi, Pakistan on Tuesday. According to the media, no causalities were reported.  Before fleeing, the attackers left a threat letter.
According to the police officials, the attack took place in a lane between two sections of the school. There was no student or member of staff present at the premises as the school was closed.
On December 16th 2014, more than 132 school-children were brutally slaughtered in the Peshawar massacre, carried out by Taliban.
Nisar Ahmed Khuhro, the Education Minister of Sindh has sought a report from Karachi police over the incident.
The winter vacations were extended by the government, taking into account the security concerns following the Peshawar School Attack.
The provincial government had announced that only schools having foolproof security should reopen. It has also been decided to implement a short-term security plan for all the educational and academic institutions in Karachi city.