In an applaudable move on Thursday, a local court in Karachi has sentenced a man to two months in prison on two counts after finding him guilty of harassing a woman while she was traveling in a rickshaw on Shahrah-e-Faisal road.
Her account of the incident, which occurred on July 18, was posted online by the victim, who described how a group of men stalked and harassed her while she was riding in a rickshaw in Karachi.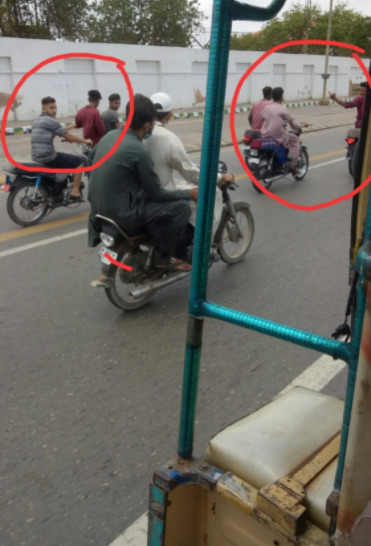 "So, I kinda need your help with this one kindly share and spread this as much as you can cause I am still shaking to my core by only the thought of it," wrote the victim as she shared pictures and videos of the incident. The group of men followed her throughout the Sharah-e-Faisal.
While she was in the rickshaw, they kept laughing, smiling, whistling, and catcalling. After getting teary and scared, the victim decided to make their videos.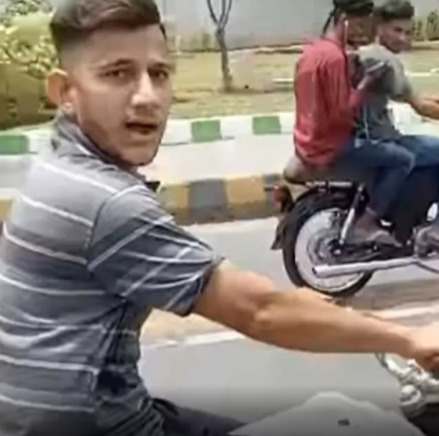 "One of them came back and got closer and commented 'ghar walon ko dhikaogi kia video [will you show it your family?]'," she added. The same man also hit on the rickshaw while shouting at the driver to stop the rickshaw.
"I got numb but I did not stop making the video. Luckily the auto driver was smart enough to not stop. When we reached the traffic police station at the end of the Sharah-e-Faisal road, he stopped there and called out the guy loudly so he went away with his friends for good [sic]."
Accused faces the consequences
The media and authorities took notice of the incident after the video began circulating on social media. Two days after the incident, police officials reportedly visited her house and recorded her statement. Subsequently, a first information report of the incident was registered.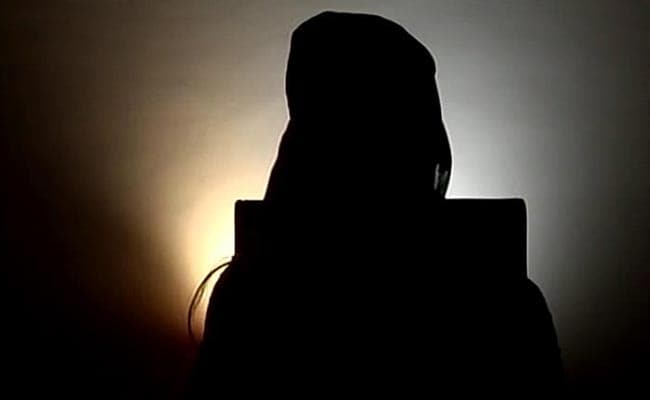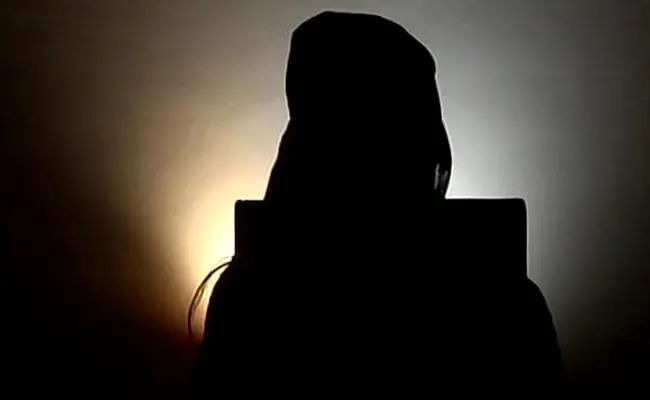 The verdict issued in the case on Wednesday noted that throughout the proceedings, neither the presence of the convict at the place and time of the incident had been denied nor had the accused, Muhammad Hamza, refuted the video circulating on social media.
The judge handed down a two-month jail sentence to him for committing an offense punishable.
He also imposed fines worth Rs10,000 on Hamza on each of the two counts and ruled that the convict would have to undergo additional imprisonment for a week in case of the non-payment of each of the fines.
Hamza's bail was canceled and was sent to prison by the court to serve his sentences.
Read More: Beware Of This Man Harassing Girls On The Streets Of Lahore By Offering Them A Ride Home
What do you think of this story? Let us know in the comments section below.