In Pakistan, the term dating invites an offensive suggestion for many Muslims, especially older ones, irrespective of how innocent the relationship may be. Dating is still linked to its Western origins. It implies underlying expectations of sexual interactions, which Islamic texts prohibit. Recently, a boy running a dating point in Karachi was caught on camera by the residents while authorities sleep.
Within this context, a youngster was caught in Block N Area of North Nazimabad, Karachi. He allowed individuals to date at a food cafe. The youngster was seen in a video posted by the resident of the area.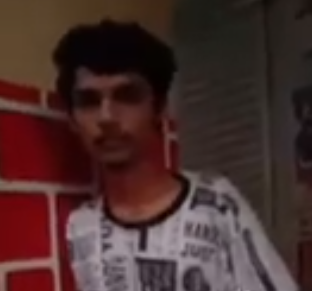 'Hidden dating point' inside a food cafe
A resident can be seen as saying in the vide, "The place is a fake food cafe with no name. There is a cabin with air conditioners where young boys and girls can meet each other to date."
"The boy was asked by an elderly individual to stop this immoral practice. Rather than admitting his mistake, the youngster misbehaved with him. The elderly then complained to the residents of the area. As a result, we have asked this individual to stop this immoral and unethical activity," the man continued.
The boy's name is Usama. Upon inquiry by the resident, he said the owner of the shop is some Aimal. One thing is for sure that this dating point in Karachi is not known by any authorities as they sleep.
Ban on online dating applications in Pakistan
The Pakistan Telecommunication Authority (PTA) recently imposed a ban on online dating apps for allegedly promoting obscene and vulgar content. The ban includes different apps such as Tinder and Grindr.
Taking into consideration the negative effects of immoral/indecent content streaming through these applications. PTA issued notices to five dating platforms. However, the platforms, PTA said, did not respond to the notices within the stipulated time, forcing the regulator to block them.
Besides that, PTA said it would reconsider the ban if the companies assured adherence to local laws "with respect to moderating the indecent/immoral content through meaningful engagement."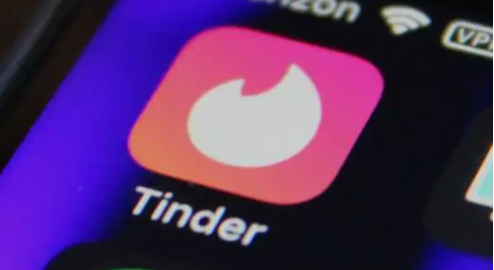 There have been various posts on social media discussing the issue of Tinder in Pakistan. Most of the discussion has led to issues that highlights that Tinder promotes infidelity and adultery. Many individuals have complained that Tinder helps users looking for extra marital engagements.
There has been considerable discussion in the west over the stigma surrounding online dating or just dating itself. Emphasizing that it has produced a generation of commitment-phobes. Since the social landscape of Pakistan is completely different. We could possibly view these apps in a different manner too.
What do you think of this story? Let us know in the comments section below!