The Sindh government authorities reportedly suspended the official of the District Health Office in Karachi's East district on Sunday, the reason being, violation of the standard operating procedures (SOPs) to facilitate the vaccination against COVID-19 of PML-N leader Mohammad Zubair Umar's daughter and son-in-law.
The COVID-19 vaccination campaign was launched in Karachi last week. It is pertinent to mention that the first phase of the drive is exclusively reserved for frontline healthcare workers. More so, followed by people aged 65 years and above.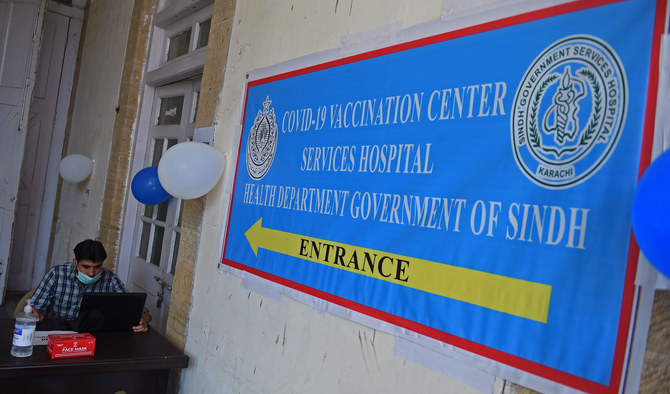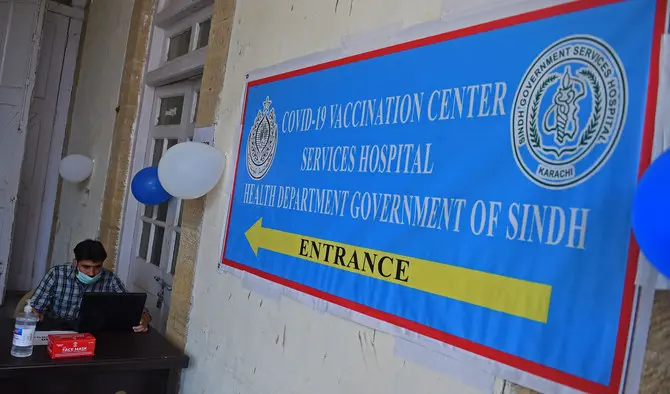 At the vaccination drive's launch ceremony, Sindh Chief Minister Murad Ali Shah made an announcement. He said that southern Sindh province received 83,000 doses of the COVID-19 vaccine.
The Sindh government on Friday made an announcement regarding launching the COVID-19 vaccination program. That too, in 10 districts of the province. It unveiled a detailed phase-wise plan to inoculate people, beginning with 170,000 frontline health workers.
Despite knowing that, the daughter and son-in-law of the PML-N leader received vaccination out of turn. The news emerged on Saturday evening after reports on social media claimed so. Both of them were neither health workers nor elderly. As one would expect, this gave a rise to outrage all over social media.
Subsequent to making rounds online, the news reached higher authorities. Responding to one such tweet, Meeran Yousuf, media coordinator to the Sindh health and population welfare minister tweeted. She said, "the person who facilitated this has been suspended and an inquiry will be taking place."
'Immediate notice has been taken' says Asad Umar
Apparently, the head of the National Command and Operation Centre (NCOC) overseeing Pakistan's COVID-19 response, Asad Umar, also happens to be the brother of PML-N leader Zubair.
According to him, the authority took immediate action against the matter.
"Complaints were received that the corona vaccine was being administered to acquaintances in Karachi, in addition to health care workers," he wrote.
"Taking immediate notice, a meeting of NCOC team headed by Faisal Sultan with representatives of Sindh government today strongly urged only vaccination of health workers."
The second wave of COVID-19 in the country has been lethal. Be as it may, Pakistan launched the vaccination drive last week. The start of the vaccine campaign comes days after Pakistan received half a million doses of the Sinopharm vaccine donated by China.
What do you think of this story? Let us know in the comments section below.