Disclaimer*: The articles shared under 'Your Voice' section are sent to us by contributors and we neither confirm nor deny the authenticity of any facts stated below. Parhlo will not be liable for any false, inaccurate, inappropriate or incomplete information presented on the website. Read our disclaimer.
Singing is an art which requires the amalgamation of both good vocals and the technique. To possess both at the same time, that too, without any formal training is a blessing bestowed upon only a few. So, allow me to narrate a story of a guy who (unexpectedly) turned out to be one of those people who is impeccably talented in his own art of singing.
Meet M. Farhaaj aka 'Fajji'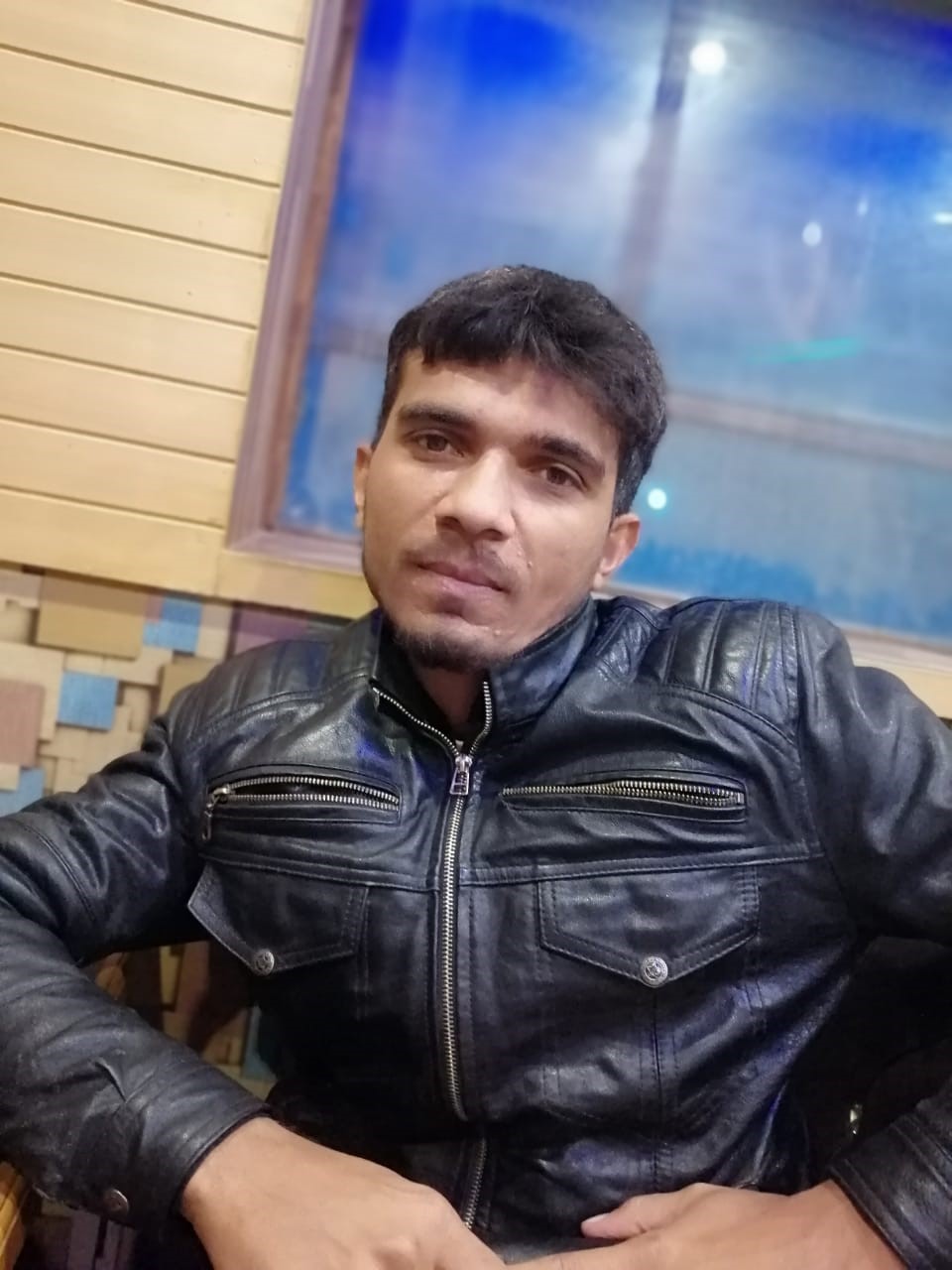 Okay, so 3 days earlier I was en route home from my cousin's place in Kohat where they had some paternal cousins over along with a guest from Karachi. I didn't know who this alien "guest" was but I decided to avoid talking to him. He was sitting in the front seat with my cousin, Ali, who was driving with the window wound up as it was a frosty, rainy winter evening at Kohat and I was in the back with my cousin, Zainab, and another one of their cousins. As it poured, we heard a deep yet melodious voice, singing a slow Muhammad Rafi vintage song with sheer brilliance amid a muffled silence with his voice piercing its way into our minds. I was spellbound along with my cousins who were so impressed that we couldn't compress our curiosity.
Out of inquisitiveness, I asked whether he had tried his luck at singing or not and then he narrated his story and in his own words it was;
"I have been passionate about my singing all my life. In school, I have always participated in Naat competitions and singing has always been a part of my life but unfortunately, there is little scope for people like me who are blessed neither with good looks nor good opportunities to pursue their career in arts. I have even opted to participate in a renowned singing competition in Karachi (Pakistan Idol), after waiting for hours at the audition centre I got rejected on the pretext of being "Not Ready" and that is how my passion is merely a hobby now."
Hearing this, I became sad and I wish I could have helped him because I had never heard a voice so resonating and powerful which I firmly believe can give even the top singers of this country a run for their money. It is a sad reality that in Pakistan, the window to success in the field of art is meek and even in the year 2019, pursuing art as a profession is not only a taboo but it is also plagued by nepotism and only the financially strong are the only ones' to afford it as a career.
Here's a video of him singing!
I hope that through this article, "Fajji" may achieve the dreams he has always been seeing.
Happen to know of any other hidden talents around you? Let us know in the comments section below!