Safety on the streets of Karachi, something the Karachiites cannot experience based on how the City of Lights is filled with incidents that revolve around snatching mobile phones and wallets at gunpoint.
While the city offers the finest food located on every corner, to people having the purest hearts, the major concern which the Karachiites fear every now and then revolves around the security and lack of accountability.
But let's just say that every thief isn't really an evil-hearted individual after you read the following story.
Hasan Ali, A Resident of Gulshan-e-Iqbal Had his Wallet Stolen A Few Days Ago
Not only did he have his money stolen, but also the important documents and some memorable items which Hasan had kept in his wallet. Worst of all, the thief withdrew 1,000rs from his debit card (????????)
got my wallet snatched last night, lost 3k, my original nic, my university card, my debit cards and few very imp things. But what really pissed me off was that 4 mins after this, that behnchod used my debit card!!!

— حسن علی (@MHasanAlii) March 21, 2018
LOLOLOL
i immediately called Alfalah's helpline to ask them where the card was used and the operator replied with, "sir yeh nahi araha likha wa" :)))

— حسن علی (@MHasanAlii) March 21, 2018
But Here's THE Twist!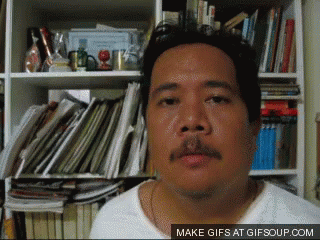 Just today in the morning, one day after the incident, Hasan received a mail from Pakistan Post and to his surprise, the thief sent the documents and his memorable items back to him.
Minus the Wallet and the Money, the Snatcher Sent Everything Back to Hasan!
YOOOO WTF I JUST RECEIVED A POST AND APPARENTLY THE SNATCHER SENT ME BACK ALL THE STUFF THAT WAS IN MY WALLET LMAOOO wtf pic.twitter.com/yk0zgG6f5l

— حسن علی (@MHasanAlii) March 22, 2018
A change of heart and that too, of a thief's?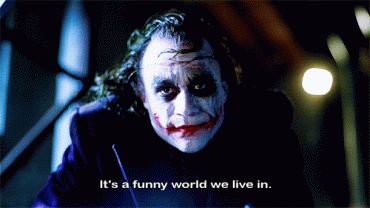 Well, that's a precedent set by this particular snatcher; which was to return the valuables to the victim. While the act entirely is very wrong, but also something that cannot be dealt with, this particular snatcher made sure to reduce the loss of Hasan.
What a kind-hearted thief, lmao!