Karachi Grammar School (KGS) won the title of best delegation at the sixty-third  annual session of Harvard Model United Nations, which was held from Thursday, January 28, to Sunday, January 31, 2016 at the Sheraton Boston Hotel.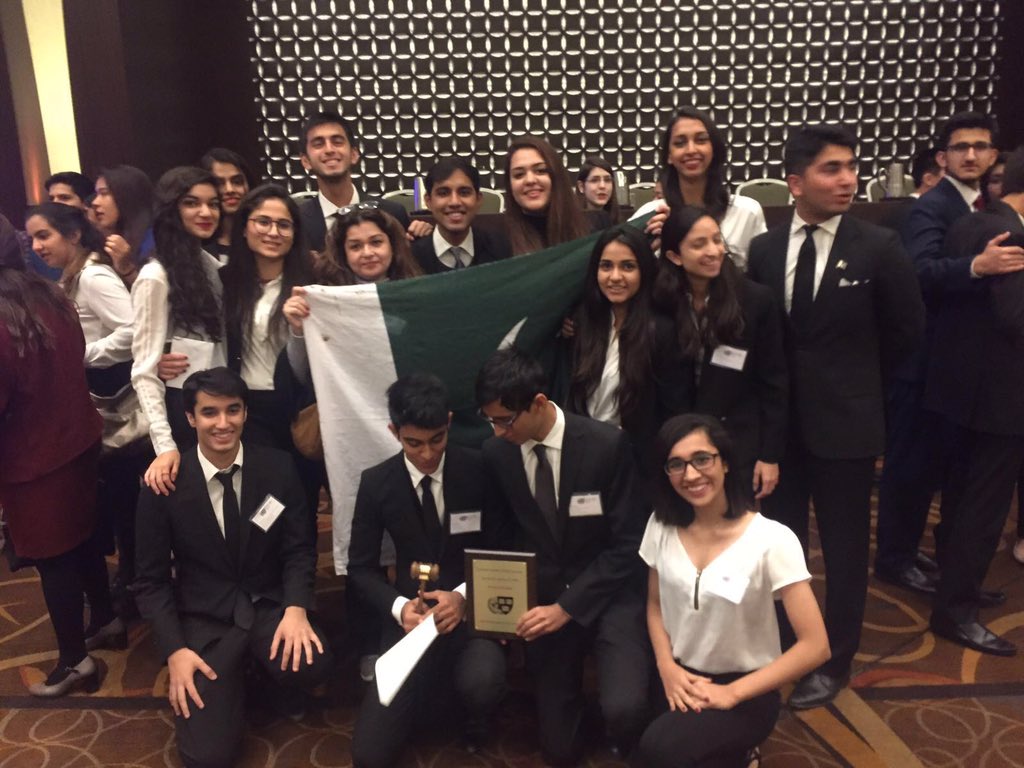 Under the guidance of a staff of more than 200 Harvard University undergraduates, delegates experienced the challenges of negotiation by assuming the roles of UN representatives and members of other international decision-making bodies.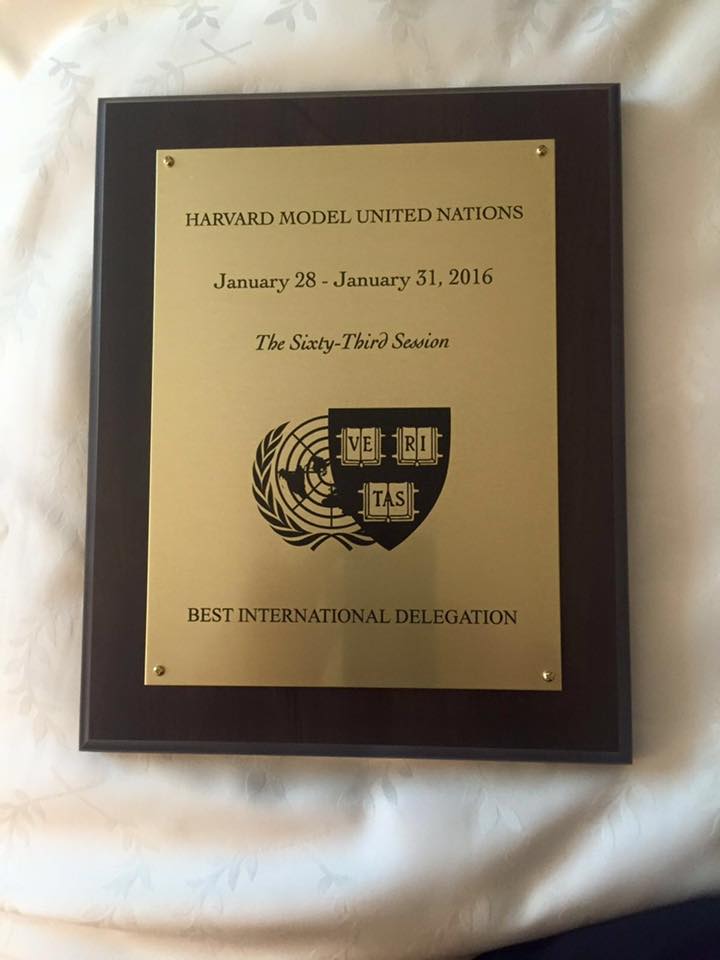 More than 3,000 delegates and 300 faculty advisors from around the United States and every continent of the world  convene to confront and debate issues of international importance.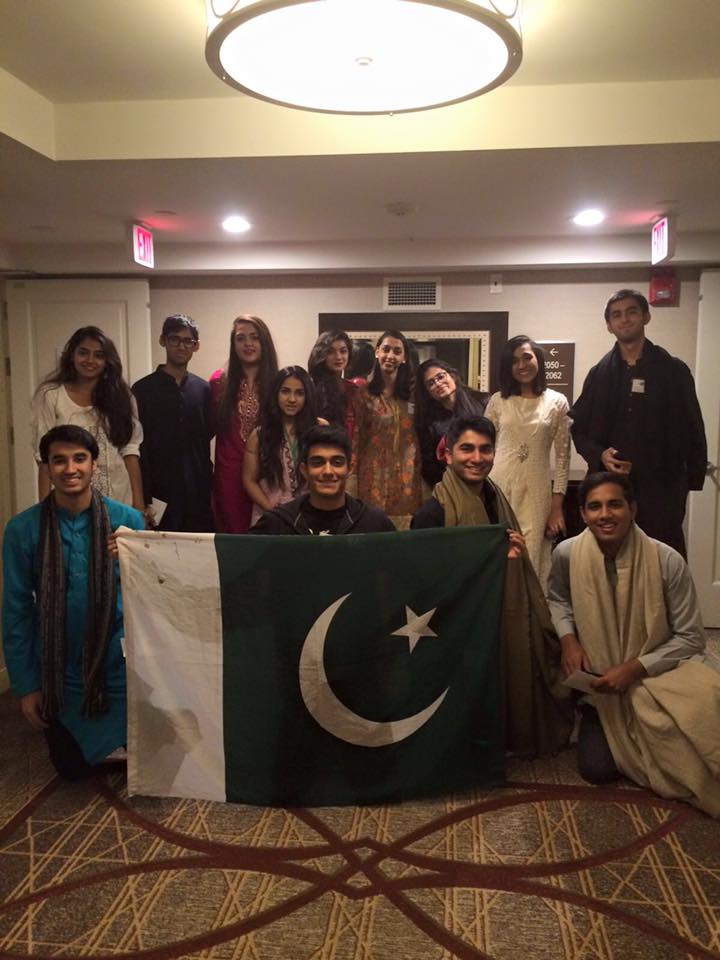 And that is where these young Pakistani students shone as bright as they possibly could and out did the thousands of other delegations present at Harvard MUN.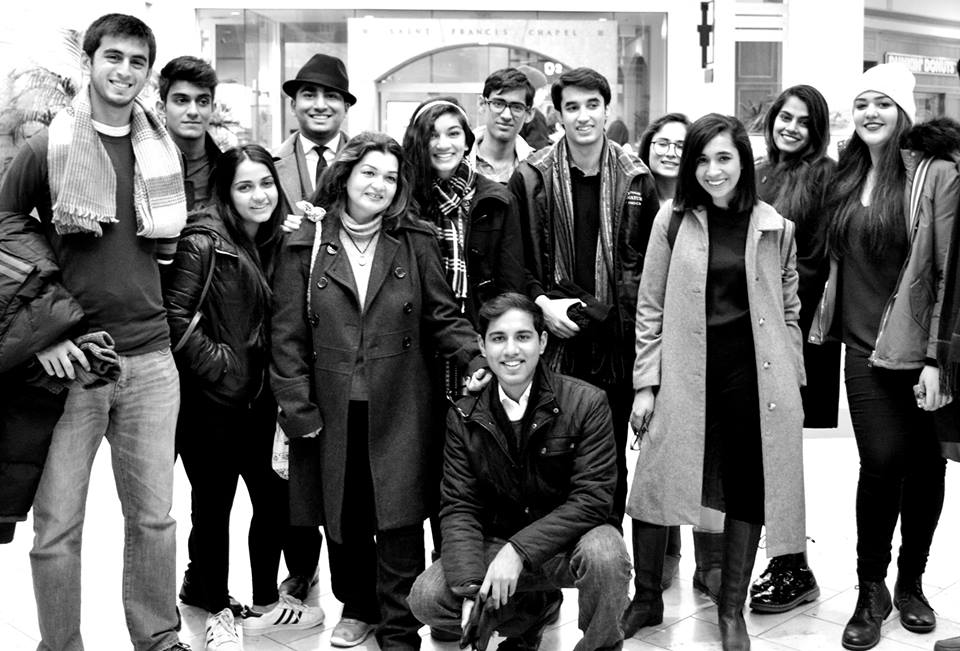 Honorable mention to the Lyceum team at Harvard MUN as well for securing an award for "Best Small Delegation" and achieving a total of 8/8 awards. It is truly a proud moment for Pakistanis all around the globe and the teachers/ mentors of all these talented young students.