We have all been mesmerized by the different short videos that "Snapchat" features of cities all around the world. It's almost like a virtual tour we get to take, of places we have always wanted to visit. The best part is we get to experience the city from the inhabitants point of view.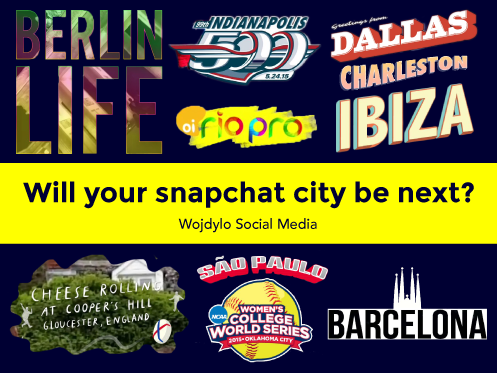 And Today Is The Day Karachi Gets To Shine For The Whole World To See
Our beautiful city of lights will be showcased to the world and hopefully they will form a new understanding and appreciation of the city and its people.

 Impact Of Snapchat Live
After Snapchat launched Mecca live there was an aura of acceptance for Muslims and a new found respect for Islam and Muslims all around the world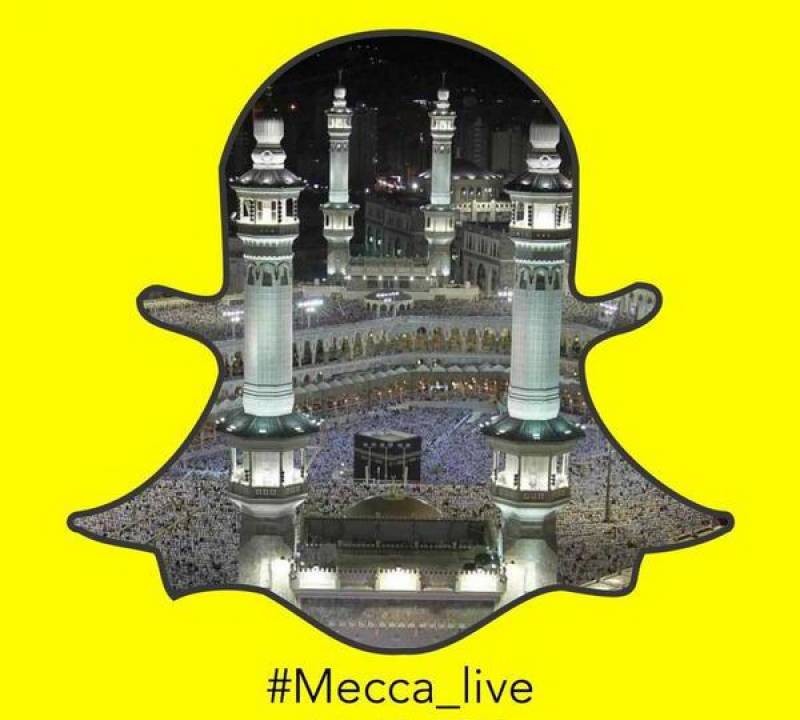 We hope that the Karachi live Snapchat will help people understand that Pakistan is one of the most beautiful countries in the world and that people here are just like everyone else. Hopefully this initiative by Snapchat will help people realize that Pakistanis are fun-loving, peaceful and modern.