Tharkis are the species of humans, which come in all sizes, shapes, and ages. Sadly, in Pakistan, they are found in abundance. You go to any locality or city or town, you will for sure find one or two badnaam tharkis there.
So, who are tharkis, actually? Pakistanis know that it's an Urdu slang word for a man who is always drooling over girls and cannot control his lust once he sees a girl even she is married or old.
Don't we all hate that one creepy tharki in a workplace or in a community who is always on a lookout for eve-teasing! Some Pakistanis girls have just exposed one such creep.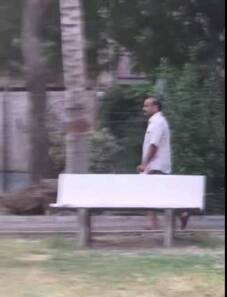 Two girls, recently, showed in a Facebook post that how a tharki man was following them in a park for 4-5 days.
"This person has been following us for 4-5 days on our way to the park. Initially, he just said salam with a smile though we didn't give a response," said the girls in a Facebook post.
They added, "Yesterday he asked us for our number while passing by."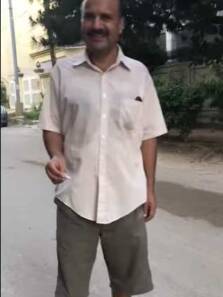 Can you believe that! Why would a random man think a girl, for sure, be willing to be friends with him? This is the reason why women want to claim their spaces, where they can just be free.
Coming back to the tharki uncle, the girls continued and added, "…Today he came to the park and waited for us till we walked for sometime then he left the park and waited for us outside."
"As soon as he saw us on our way back home, he came to us and gave his number. The audacity!" they concluded on Facebook.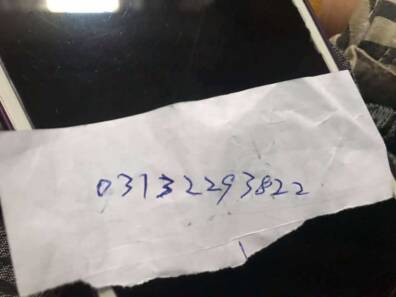 This incident happened in Bibi Amna Park of Karachi. This man as per the girls roams around there at around 6 a.m. onwards daily. The girls even shared the mobile number he threw at them written on a small paper. They had to grab it so that the creep could be given a lesson for once and for all.
As soon as the girls exposed him on Facebook with images, videos, and his number, people started to share more about him, like who he is and where he lives? Someone of them even called him to ask, what's up dude!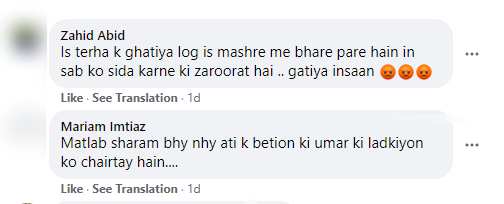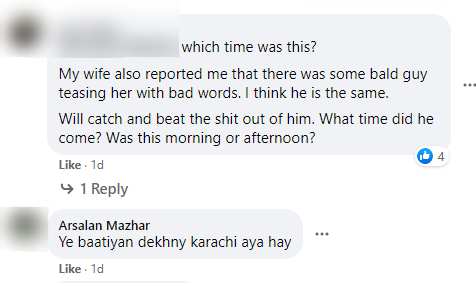 Being a part of a male dominant society brings with it tough challenges for women on a day-to-day basis. More so, they are bound to face different types of issues and be subjected to all sorts of human rights violations.
Just recently some brave girls in Islamabad had also revealed a guy who was following them in Trail 5 while hiking. It is time we break the silence and fight harassment. More power to you girls!
What do you think of this story? Let us know in the comments section below!