Another day, another sad news. The cases of sexual assault continue to pile up amidst the protests going on against it. Recently, A girl in Karachi exposed police after they released the men who abused her.
On Tuesday night, a young girl in the B Block area of ​​North Nazimabad alleged that some people stopped her on the way and tried to take her to the roof of their apartment. Moreover, the girl also had scratches on her face and neck. According to her, this happened when she tried to resist them.
After escaping the incident, the girl narrated everything to her family. Then she along with her family reached North Nazimabad police station and started protesting. Upon reporting, the police registered a case against the three named accused.
In the video, you can see the brother of the victim fighting for justice.
In addition to this, 15 auxiliary police arrived on the scene, but police did not make an arrest. According to the victim's family, the police allegedly released the three men on the way when they caught them after calling 15.
The police, despite the complaint, released the accused right in front of the victim's family. A video recorded by the girl's brother exposed police officers who released the men who abused the girl in Karachi.
Father and two sons arrested
Police later conducted an operation in the area and arrested the three accused Hamad Khan and Fawad Khan along with their father Nazir Khan. They were arrested on Wednesday morning, the police confirmed.
According to a few sources, the police say that legal action will be further taken in light of the girl's medical report. Moreover, the medical examination of the girl revealed that she has scratch marks on her neck.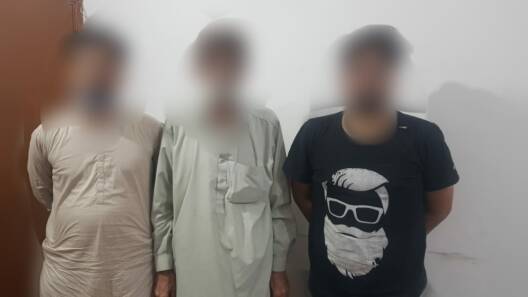 Unfortunately, as much as we try to deny the reality, we cannot. We all know that rape is a common occurrence in Pakistan. Sadly, sexual crimes have become rampant in Pakistani society.
The Zainab case in Kasur and the Kasur child abuse scandal are just two infamous incidents that present a very crucial picture of the disease that is plaguing our society.
For some reason, the government officials and other authorities fail to address this issue. In fact, even if they do, it is always too late and the cycle continues.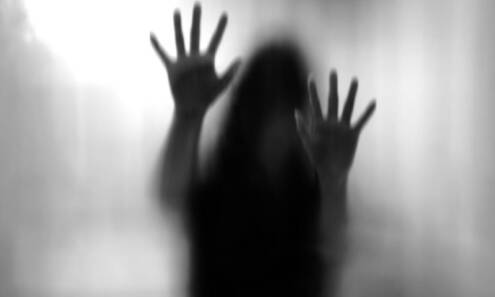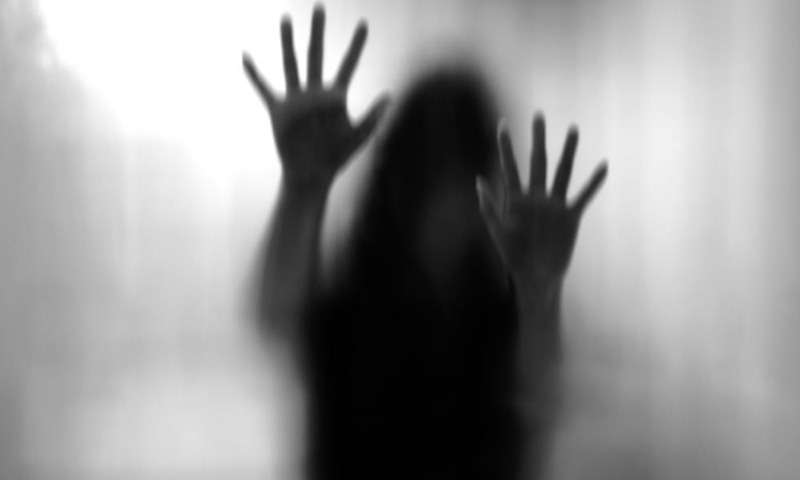 Just last week, a 5-year-old girl, identified as Marwah, was kidnapped, tortured, raped, and killed in Karachi. Not only that but another case also emerged. A woman was gang-raped in front of her children in Lahore's motorway, has shaken the nation to the core. These are just examples, but the list is exhausting.
To our dismay, it is a great shame for us that we as a nation, have miserably failed to protect women and children from unpleasant incidents.
What do you think of this story? Let us know in the comments section below.