The largest COVID-19 vaccination center in Pakistan has been set up in Karachi's Expo Centre. It has a capacity to inoculate 30,000 on a daily basis. Meanwhile, the National Command Operation Center (NCOC) on Saturday made an announcement regarding the closure of education institutes.
The Sindh government established a mega vaccination center at Karachi's Expo Centre in order to expedite the COVID-19 vaccination process. It will be made functional from May 9 (Sunday) where 30,000 people could get COVID-19 jabs in a single day.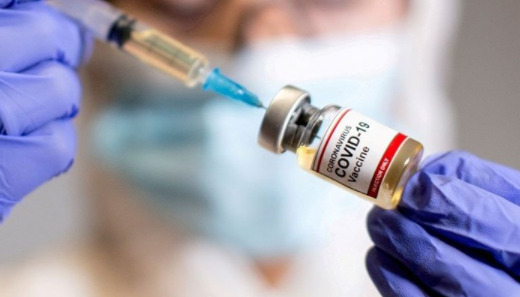 This was also disclosed by law and environment adviser Barrister Murtaza Wahab, who also acts as the spokesman for the Sindh government.
While talking to media persons on Friday, he said the new mass vaccination center would be able to vaccinate 20,000 to 25,000 people in a day. Moreover, that it would start working from tomorrow and provide free inoculation services.
He said the center would be highly beneficial and protect the health of the citizens against the deadly viral disease. The law adviser said the government would provide free coronavirus testing service for citizens who had developed symptoms of the infectious disease.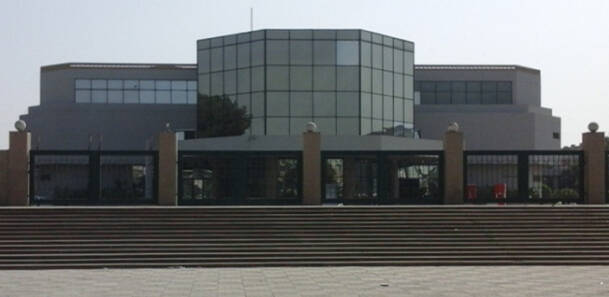 The vaccination center will reportedly function under the direct supervision of Sindh Chief Minister Murad Ali Shah. Additionally, the vaccination process will be continued 24 hours a day. Earlier in the day, the provincial government notified that private hospital staffers will be on duty while the vaccination centers shall too remain open excluding three eid days as the country fends off the global pandemic woes propping up in the third wave.
Academic Institutes to remain closed till May 23, 2021
Taking to Twitter, the NCOC made an announcement. "In Today's NCOC session, it is decided that in view of ongoing disease trends, education institutes earlier closed till 17th May will continue to remain closed till 23rd May 21. Review will be carried out on 18th May 21," the tweet read.
The Sindh government on Friday announced a new set of restrictions as part of the national "Stay Home – Stay Safe" drive to curb coronavirus during the Eid holidays. In a notification issued by the Sindh Home Department, the provincial government stated that the new restrictions will remain in place from May 9 to 16.
Officials have said health care facilities are at risk of being overwhelmed. Pakistan has very limited health resources, with ventilators and oxygen in short supply. Critical COVID-19 patients have increased in the country and a vaccination center was much needed. Last year, the Pak army pitched in with 10,000 bedded hospital at Expo Center Karachi.
What do you think of this story? Let us know in the comments section below.