A criminal group in Karachi that used to blackmail and upload compromised videos of boys on international porn applications by giving fake job offers on social media has been busted.
According to Additional Director FIA Cyber Crime Karachi Faizullah Karijo, their team conducted operations in different areas of Karachi to catch the group members. They arrested two members for blackmailing the boys by their videos on international porn platforms.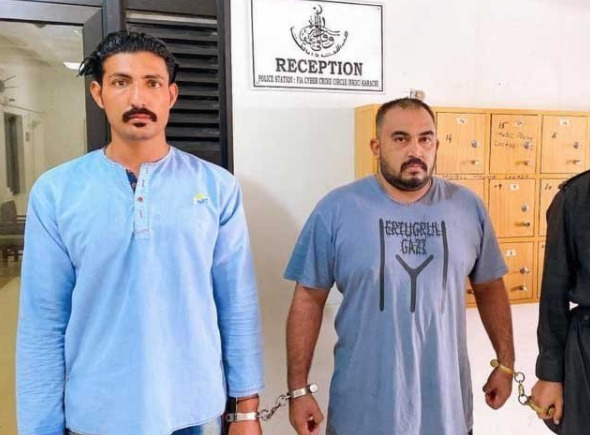 Police arrested the members from Gulistan-e-Jauhar and other areas. According to the police, a 15-year-old youth who joined a Facebook group called Karachi Call Center Jobs was raped. The arrested criminals also admitted to raping several other young boys.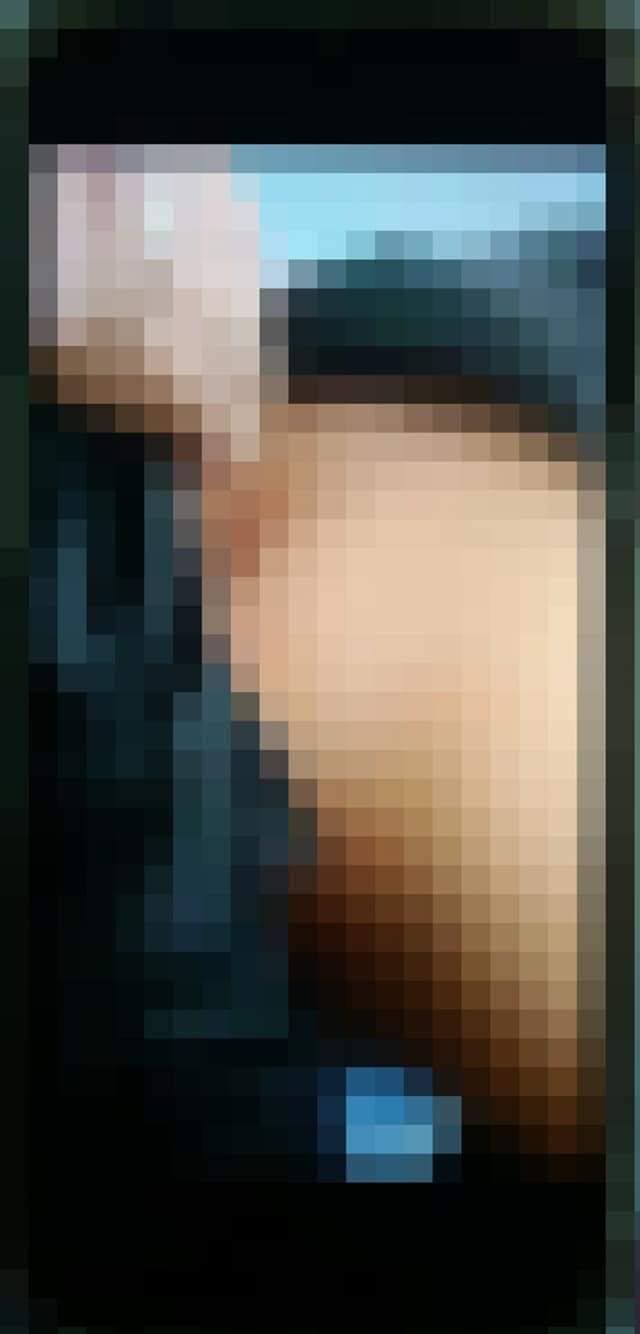 According to Faizullah Korejo, several immoral videos were recovered from the mobile phones of thetwo gang members. One of the victims had contacted the FIA ​​Cyber ​​Crime Circle a few days ago. The young man was called to a flat on Drig Road for an interview. Later, he was abused and a video was made to blackmail him.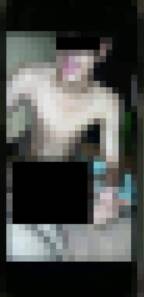 According to the victim, the group members were blackmailing the young man and sending the video to his family. The group also uploaded the videos on other international social porn applications. The FIA also caught video evidence of the group members blackmailing several other victims.
Recurring cases of sexual assault on youngsters for job offers
A few days back, a similar incident occurred in Islamabad. A girl named Saima in Islamabad went to a Karachi company in search of a job, on request of her friend. However, she was raped on gunpoint.
According to the victim's statement, a woman named Hina called her to a Karachi company in Islamabad for her job finalization. However, as soon as Saima reached the company, some accused started harassing her in front of Hina. The main accused, Nasir Abbas, and his other accomplices raped Saima twice. Not only this but they also kept her in custody for two hours at gunpoint.
The recurring cases of sexual assaults have been a cause for concern for Pakistani citizens. Moreover, there is a growing consensus among the masses that rapists should be hung publicly in Pakistan.
Meanwhile, many citizens now strongly demand to impose Islamic punishment for rapists. Let's hope that our law enforcement agencies will provide justice to the victims.
What do you think of this story? Let us know in the comments section below!