Today, Sindh and Punjab both regions faced heavy power breakdown a "fault in the country's southern transmission system".
Main areas of Karachi faced this breakdown, including the financial capital of Karachi, and electricity. With an accident fault, Karachi had to face this big breakdown in the transmission system.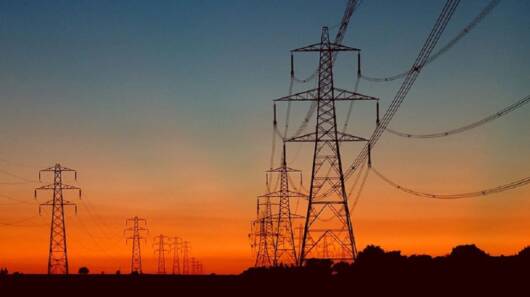 Energy Minister in his tweet "Several power plants in the south are tripping in phases due to an accidental fault in the country's southern transmission system. As a result, there have been disruptions in the supply of electricity to the country's south."
"Due to an accidental fault in the country's southern transmission system, several southern power plants are tripping in stages, which is disrupting the transmission of electricity in the southern part of the country," said the Ministry of Energy in a tweet post.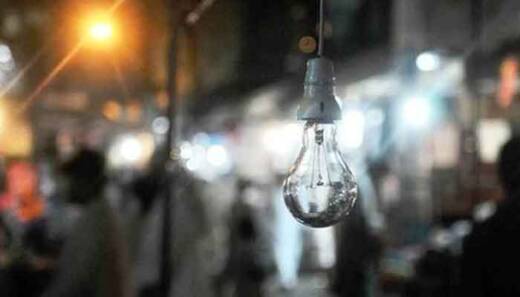 "The Ministry of Energy is diligently investigating the cause of the outage and the power system will be fully restored as soon as possible," it added.
Later that statement, the Energy Minister held a press conference in which he talked about restoring electricity.
Energy Minister Khurram Dastgir Khan On Electricity Restore
During the press conference, Energy Minister Khurram Dastgir stated, that Karachi, Hyderabad, Sukkur, Quetta, Multan, and Faisalabad were hit by a power outage on Thursday morning.
He notified me that the problem has been resolved completely in Multan and Faisalabad and partially in Sukkar, Dadu, and Shikarpur.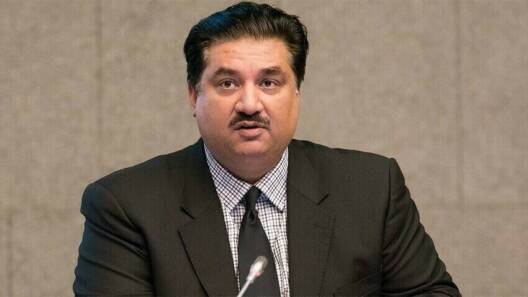 "Karachi and Quetta are priority regions now," he said. "Nearly 8,000 MW of power went offline at around 9 AM however, the government has restored 4,700 MW," he announced. "Restarting of power plants will consume time therefore complete resolution of the problem will take a few more hours."
He further added, that an in-depth inquiry has been ordered and a team has been constituted for the purpose.
"We will take action after receiving the inquiry report," the minister said. "Due to our efforts, the northern part of the country remained unaffected by the breakdown."
Areas of Sindh and Punjab Breakdown Affected
Electricity breakdown surely affected various areas in Sindh, including Karachi, Hyderabad, Thatta, Jamshoro, Sujawal, Badin, Mirpurkhas, Umarkot, Sanghar, Nawabshah, Matiari, Tharparkar, and Larkana.

In Punjab, it includes, Rajanpur and Rahim Yar Khan.
It's strange and suspicious activity to have faults in two power lines at the same time. Government should look into it.
It's like the last year when a little rainfall happened and Karachi plunged into the darkness due to a major Power-Breakdown.
What do you think of the story? Tell us in the comments section below.