Many a time, some dances prove to be very wrong ethically and morally. A police sub-inspector is in trouble again after an apparent viral video shows him dancing with a group of friends for reinstatement.
Sub-Inspector Abid Shah was suspended from his post at Liaquatabad Police Station in Karachi after a video showing a police officer dancing with friends was posted on social media. In addition to this, the police officer, in the video, danced to an Indian song. Particularly, among the law enforcers.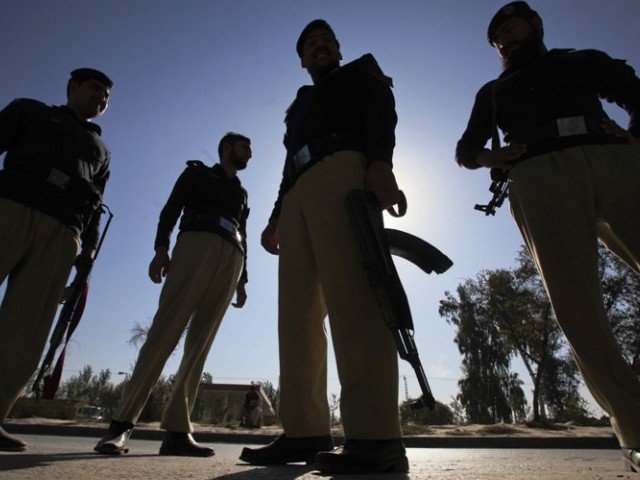 While other men capture the peculiar scene on their mobile phones, Sub-Inspector Abid Shah, dressed in civilian clothing, is seen dancing to a Bollywood song with friends in the video that has now gone viral. Reports said that they were ecstatic over his return. According to Express Tribune, he had been suspended previously for unrelated offenses.
Take a look at the video!
A few years back, another similar video surfaced on social media. In the video, a Punjab police constable danced to a Bollywood song in her uniform. That too, on the shrine of Hazrat Fariduddin Ganjshakar in Pakpattan. Back then as well the video upset many people and went viral on social media.
In Feb, the Singh government authorities reportedly suspended the official of the District Health Office in Karachi's East district. The reason being, violation of the standard operating procedures (SOPs) to facilitate the vaccination against COVID-19 of PML-N leader Mohammad Zubair's daughter and son-in-law.
Story Credits: The Express Tribune
What do you think of this story? Let us know in the comments section below.