The Bandra-based Karachi Bakery, has shut down its operations with the owners blaming business losses for their decision. It had been threatened to change its name by the workers of Maharashtra Navnirman Sena (MNS), only because it is named after a Pakistani city.
Established in 1953, it is a chain of bakeries having its main office in Hyderabad and shops in major cities. These include Delhi, Mumbai, Bengaluru, Chennai and Hyderabad.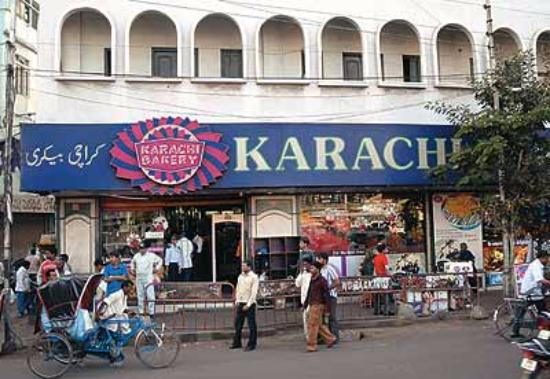 On March 1, MNS leader Haji Saif Shaikh had tweeted claiming that the Karachi bakery in Bandra has shut its operations because of the massive protest carried out by him and his party workers last November. The MNS sought to claim credit for Karachi Bakery closing down.
Karachi Bakery, one of India's oldest and most popular cookie-makers, is a Hyderabad-based chain run by a Sindhi Hindu migrant family, the Ramnanis, who moved to India from Karachi. In Mumbai, its branch was in Bandra.
In November, last year, Shaikh had sent a legal notice to the owner saying the word "Karachi" hurt sentiments of ordinary Indians and the Army because it is a Pakistani city. Moreover, the MNS leader had protested outside the shop in Mumbai demanding a name change.
Indians are not happy!
No business was the reason behind its closure?
Meanwhile, the shop manager Rameshwar Waghmare, 34, who lost his job after the bakery shut down, said the move was a business decision taken in view of mounting losses.
"The shop was not doing good business over the last two years. For the last one year, the owners wanted to shut the business but carried on thinking it may do well," he said.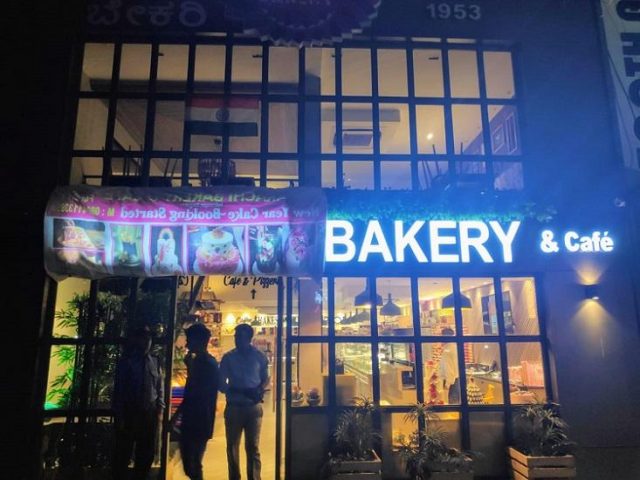 "Due to Covid-19, the business got affected even more. The place where the bakery was located was not attracting many customers. Also, the rent had been increased by the landlord and the bakery owners did not find it feasible to run the business from that particular location," he added.
"So, they decided to shut the shop finally in January. I lost my job but they told me that they have plans to start the shop somewhere else in Mumbai."
"Back then, the shop owners had made it clear that they will not change the name of the bakery. They also served MNS a legal notice. Even the Bandra police had visited our shop," said Waghmare.
Earlier, the Hindu extremist party Shiv Sena leader demanded 60-year-old confectioners to change its name from 'Karachi Sweets' to something else in Marathi. Shockingly, the reason merely being that he hates Pakistan. More so, that he cannot tolerate anything remotely Pakistani in 'his Mumbai'.
What do you think of this story? Let us know in the comments section below.