Nothing could be more damaging evidence of a society rolling on the edge of lawlessness than seeing a criminal walk around freely. Take the example of Karachi for instance. Violence is offered here as the most optimum route to a better life. The exponential increase in mob and gang violence in Karachi is downright appalling. Recently, the news of a bad boy in Karachi terrorizing people with his weapons is doing rounds on social media.
Taking to Halaat Updates, a Facebook user shed light upon an individual bad boy in Karachi who is terrorizing people through the use of weapons. Zermal Malik, a guy who hails from Karachi, goes around committing crimes without any fear of the prosecution, let alone God.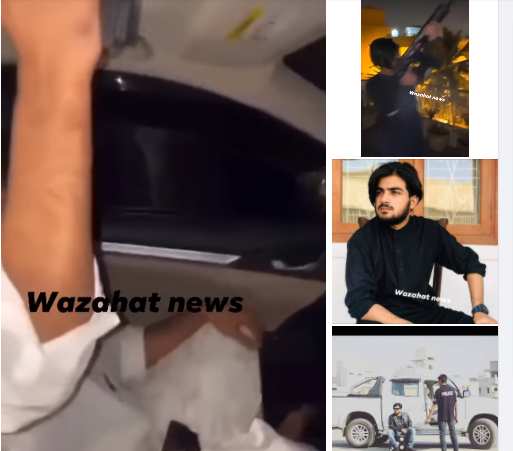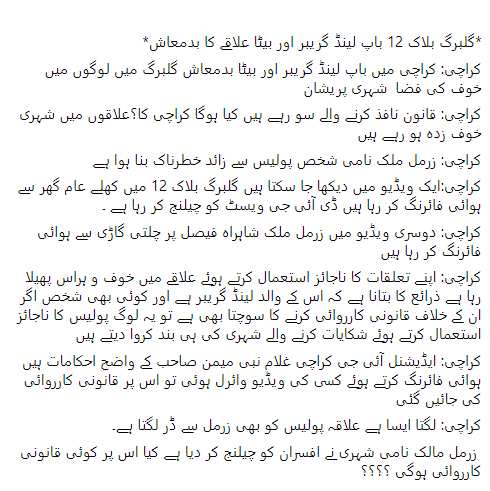 According to the FB post, Malik is a son of an alleged land grabber, and is a resident of Gulberg Block-12, the user reported. He allegedly has the police under his control as well. If anyone thinks about legal action against him, they send him behind the bars.
Two video clips of the guy were shared with the post in which he could be seen brazenly violating the law.
In one video Malik fires shots in the air from his car in the vicinity of Shahrah-e-Faisal. Hereunder is a screengrab of it.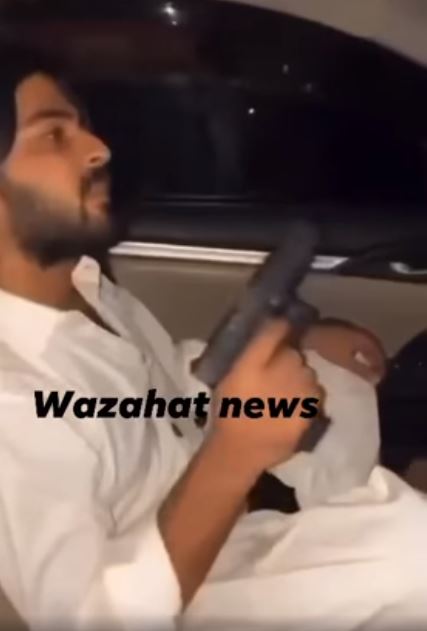 In another video, he could be seen on the rooftop of a house, again, doing the aerial firing.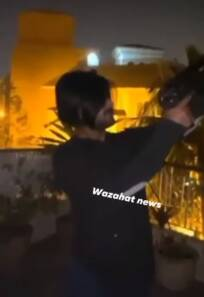 Cases for aerial firing can be registered for such offenses. It is for a negligent act endangering lives but with only three months imprisonment and an undefined fine.
Not only this but cases can also be registered under the Anti-Terrorism Act (ATC). Besides physical harm, these wanton displays of arrogance and lawlessness strike terror and fear in the locality and must be strictly curbed.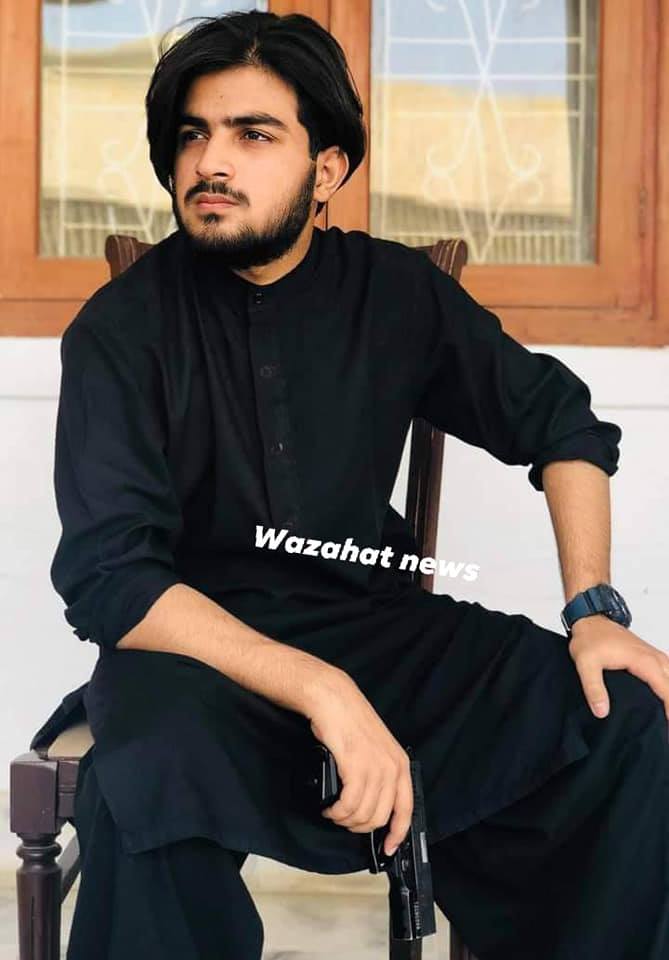 Abuse of so-called power in Pakistan
Such incidents of abuse of power are alarming and the law enforcement agencies must look into it.
Last year, a similar incident of gang violence occurred in the Bahadurabad area of Karachi. A man Minhaj Shah along with his friend Siraj was arrested by Sindh police. The two used to terrorize fellow citizens through the use of weapons. They also used to extort money from various shopkeepers in Bahadurabad.
Apart from that, they also used to abuse young individuals due to their personal animosity with them. The extent of how ruthless they are for inflicting pain on others was evident in a viral video.
The unfortunate demise of Shahzeb Khan was the first such case in Karachi. After that many cases followed suit, with the latest one being the tragic death of Zafir Zuberi. Where is the law enforcement?
What do you think of this story? Let us know in the comments section below.