Kaleemullah's dream of being the first Pakistani footballer to play in the US became a reality as Sacramento Republic FC confirmed his four-month contract with the club on Friday.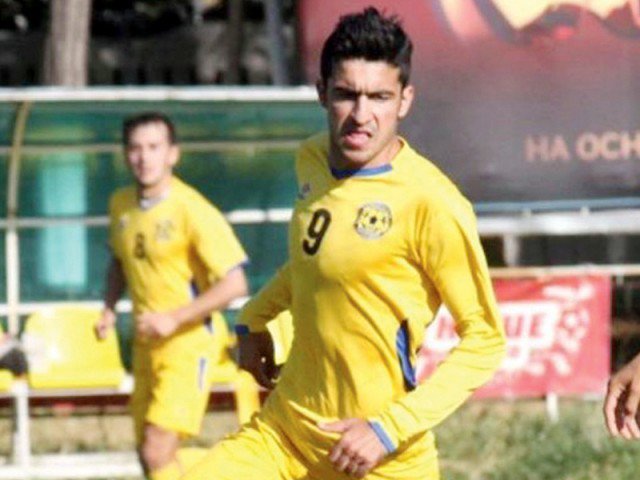 Kaleem spent a month-and-a-half in San Francisco, where he impressed the club's coaches during the trials and also earned support from the Pakistani community in the process.
"To be able to live your dream is the biggest opportunity you can ask for," he told The Express Tribune. "It's something I'm proud of, but I know that I have to improve my game."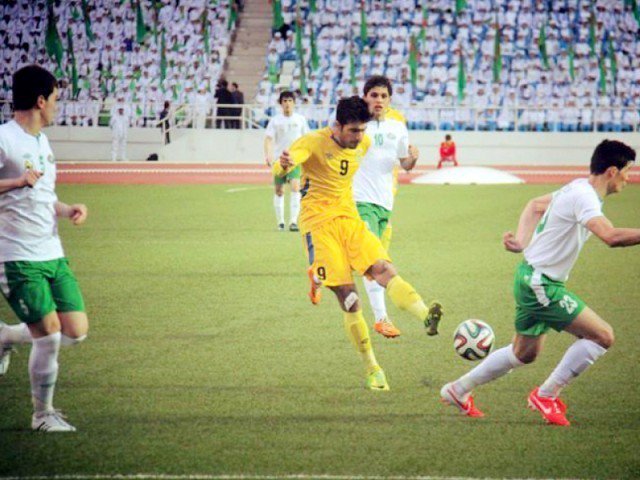 The Chaman-based striker revealed that it has been two weeks since he signed the contract. "We were just waiting for the club to sort out my visa proceedings and then make an official statement. Now that it's all done, I'll finally be playing at the US Soccer League [USL], which will always be a plus point in my career."
The 22-year-old will be playing 15 matches in his four-month stay, with his first match due on Saturday against USL leaders Oklahoma City Energy FC at Bonney Field.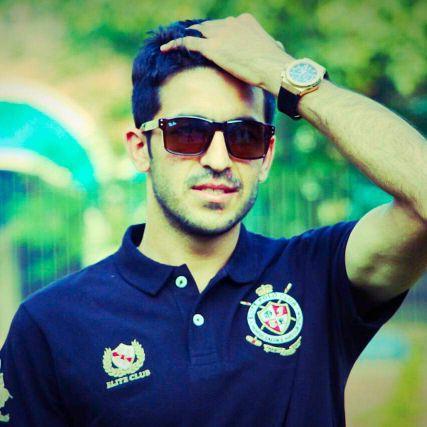 "Sacramento Republic is a big club, and it has the potential to qualify for the Major Soccer League too," said Kaleem. "It's still a very long way to go, but I'm hoping to score as many goals as I can. I may even get to stay here for more than four months if I make a difference for the club this season."
Kaleemul was the top scorer for his former club FC Dordoi in Kyrgyzstan last year, where he claimed the best player of the year award by scoring 23 goals in his debut season.
He also captained the national team in the all-important India-Pakistan tour which the men in green won in Bangalore last year.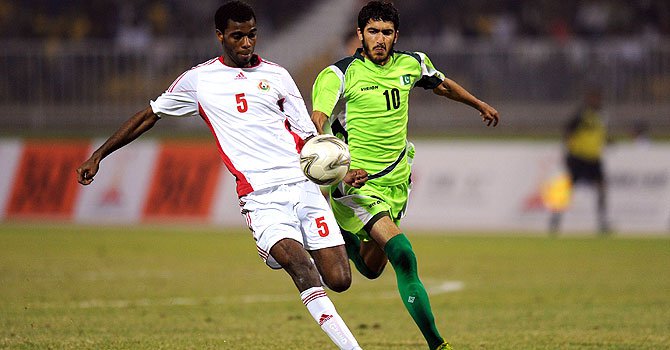 Sacramento Republic FC's Technical Director Graham Smith confirmed Kaleemullah's contract on the club's website. "The signing of Kaleemullah demonstrates the continued mission of Republic FC to bring the best players from around the world to our Capital City."
The striker's former coach Tariq Lutfi remembers him as a star from the very beginning when he picked the teenager for KRL FC.  "He is intelligent and extremely eager to learn. I'm very proud of him. He's making Pakistani proud all over the world," said Lutfi.
The article was originally published on Express Tribune