Pakistan, home to almost 20 crore people, is renowned across the world for a number of different reasons. However, one of the most prominent and globally endorsed reasons for its fame is the beauty that the land beholds.
From mountains to valleys, free-flowing rivers to soothing winds, Pakistan has it all. The natural beauty blessed upon this land is something straight out of a storybook, and anyone who has seen the potential of tourism in the country knows how gifted Pakistan is when it comes to scenic landscapes.
Yes, our country is extremely beautiful!
PakistanKaPlus Season 3 documents the beautiful valleys, gorgeous meadows, and crystal-clear streams of the country. The episode 2 of PakistanKaPlus season 3 showcases one of Pakistan's many paradises on earth. Yes, we're talking about the ever-so-beautiful Kalash Valley, which is located in the Chitral District of Khyber Pakhtunkhwa.
The Kalash Community has been recognized by the United Nations Education, Scientific, And Cultural Organization (UNESCO) as 'living heritage' – something that makes them stand out!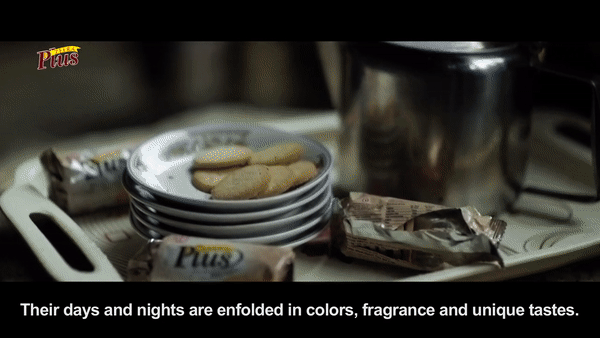 PakistanKaPlus is doing a wonderful job trying to promote tourism in Pakistan through their video series and this episode of Kalash Valley is the epitome of how beautiful our country and the people who live here really are.