Zayn Malik, just like every time, was trending on the social media lately. The Dusk till Dawn singer recently released a few videos of his jamming sessions on Instagram. Zayn, whose father is a Pakistani-British has always respected the culture.
I Mean, Look at him Cooking Desi Chicken!
In his Attempt of Singing in Urdu, Zayn Lately Covered Two Indian Songs
First One is Teri Dewani by Kailash Kher
And Then He Covered Another Track by Kailash Kher, Allah k Banday
Safe to say, Zayn indeed seems like a Kailash Kher fan like most of the music fanatics out there!
So Kailash Kher FINALLY heard Zayn's covers of his songs and here's what the singer had to say:
"I didn't even know who he was until someone sent me the video saying, 'Look, who sang your song!'; I was like, 'Kaun hai bhai?' And then I went on to his Instagram and saw that he has covered the song and has over 27 million followers. That's when I learned about him and came to know that he is a big pop star in the West, who is a huge icon."
Kailash Kher didn't know about Zayn…what…the…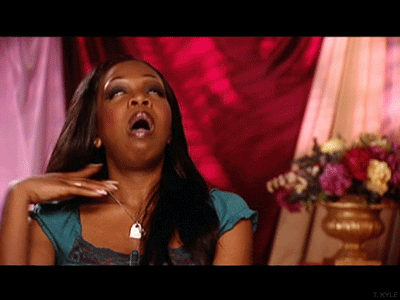 From One Singer to Another, Here's What Kailash Suggested to Zayn Malik
"For Zayn Malik, I would suggest…we have our digital academy (Kailash Kher Academy of Learning Arts) coming up soon, where there will be a course dedicated to all our compositions, which include Teri Deewani and other super hits…so to know and learn the correct codes and nuances. It will help him improve his skills on such songs," 
Kher Further Shared How Honored he Feels that Zayn was Inspired by his Song
"It feels nice and I feel extremely honored when your writing and compositions can inspire millions globally, truly. To see 'Teri Deewani' resonate with so many people across different age groups is an extremely humbling feeling as an artist."
With Zayn giving shots to the inherited culture, one has to give him points for trying out something many forget. Would love to see Zayn perform with Kailash Kher one day when he has polished his Urdu speaking skills even more. <3