Wrath of horror spreads as a dark shadow on Pakistan again. Each year, something terrible happens in our country. Be it the targeting of our future generation by killing them brutally in cold blood inside their schools and universities or killing our minorities mercilessly, Pakistan is seeing worst of the worst from years and it seems like there is no end to it.
In the course of just two weeks, over hundred innocent Pakistanis lost their lives. Innocent, you say? Was going to Defence Sector Z block a crime? Was going to Mall Road a life-threatening crime that people got killed for it? How long will it take for our officials to take serious steps in eliminating the unjust that is taking away lives of hundreds? For how long will we sit quietly and watch these inhumane terrorists take away someone's brother, sister, father or mother in our country?
Kab Tak?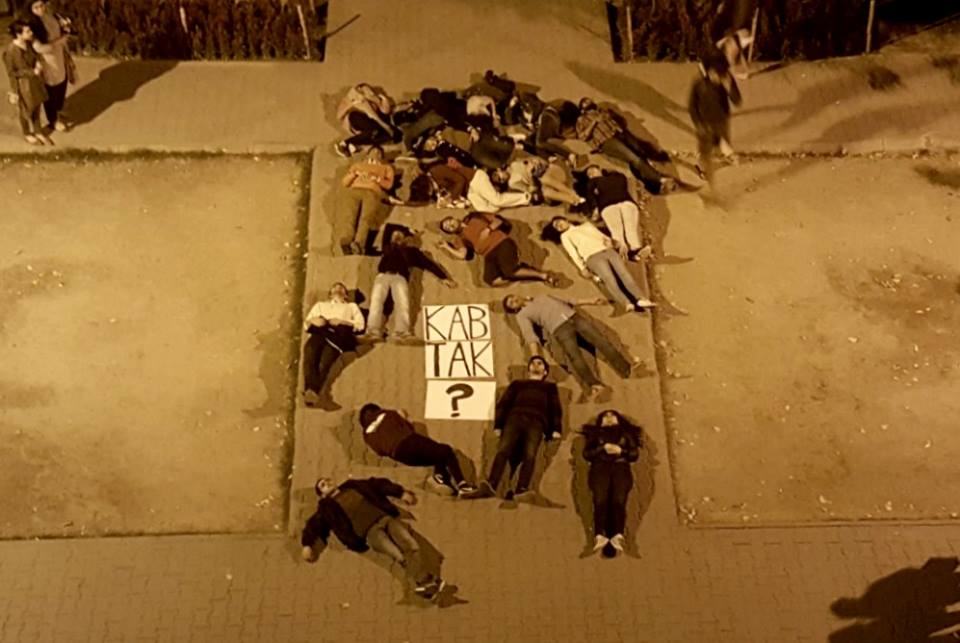 Narrated and conducted by the students of Lahore University of Management Sciences (LUMS), we have left been in awe once again. Here's how they narrate it:
"We've lost over 100 people in the past two weeks. One hundred human beings. There's barely been one day in which an attack hasn't happened in one city or another. Sehwan, Charsadda, Quetta, and the second attack in Lahore in under two weeks. Every day we wake up and wonder, what's it going to be today?
Today schools were evacuated, students rushed to leave their campuses, the ones who can't leave are scared to stay. This is psychological terrorism and every day we feel more and more helpless. School children sit and talk about where they'll hide if terrorists attack them, entire childhoods have been stolen from this nation.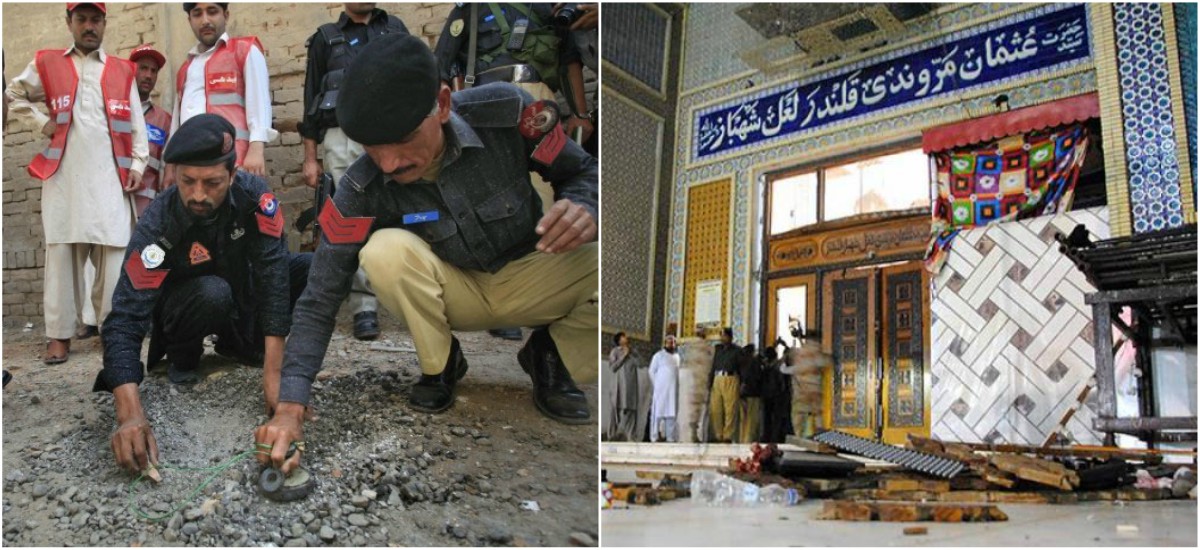 The attack today happened 10 minutes away from LUMS, we can't pretend this isn't about us anymore. It shouldn't take an attack close by for us to care, but to continue not caring even about this–well, then we really can't be saved.
And yet we continue on the path that leads to more violence and loss. We close off our borders to Afghan refugees, we grow suspicious of our Pakhtun brothers and sisters, we do nothing to help fellow citizens escape the deathly clutches of poverty, we teach our kids to hate Shias, we tell each other Christians are "churay," we call Ahmedis wajib-ul-qatal, and then we sit and wonder how religious extremism got such a hold of our nation; how so many lives have been so easily stolen from us.
I know many of you won't see a point to this demonstration so let me explain why we felt the need to do this. We can no longer have any responses–that is the path to a complete normalization of violence and apathy.
We need to recognize and acknowledge when these attacks happen, we need a moment in our lives to stop and feel the loss of fellow human beings. It is because we ignored every attack in every other place that the violence has slowly spread to our backyard.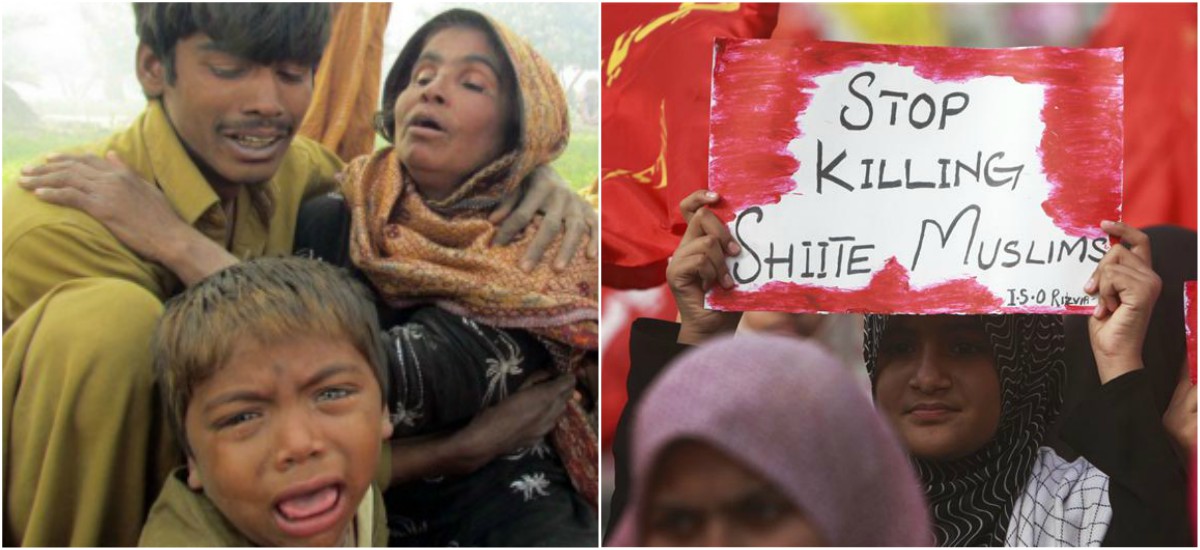 I don't want our lives to stop, but I do want them to change in response to violence. We are all guilty of being complacent when extremism and hate were spread against others when it didn't affect "us"–this is the result of that.
When we say kab tak, we don't simply mean kab tak attacks hotay rahein ge–we mean kab tak bacho ko nafrat sikhao ge? Kab tak zulm ke samnay khamosh raho ge? How many human beings, children, and childhoods have to be stolen for us to finally, finally realize this won't end until we work on radically, radically changing every aspect of our communities?
They tell us to be resilient, but we are done being resilient. We don't want to recover from these tragic events anymore. We don't want to mourn year after year over the 'anniversaries' of the unfortunate events that took place because they were at fault. Not us. We are done putting our lives at stake.
Read Also: 20 Questions On Every Pakistani's Mind After The Peshawar Attack