Recently, K-Electric organized a two-day sports event at the NCC ground in Karachi that aimed to promote local sports talent among the youth of the city.
This event "Khelo Shaan Se" was part of K-Electric's initiative to enable the underprivileged and differently-abled youth to be part of various sports activities and create awareness among them about the benefits of sports.
The basic philosophy behind this tremendous idea was to engage the youth of the city in more constructive and healthy activities and keep them away from unethical activities.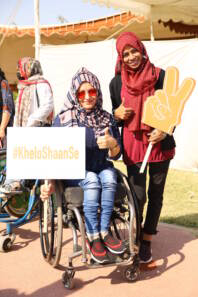 On 12th Dec 2021 which was the second day of the event, #KheloShaanSe trended No. #1 on Twitter. Countless tweets and posts all in appreciation of KE's efforts towards diversity, inclusion and promotion of sports circulated on social media.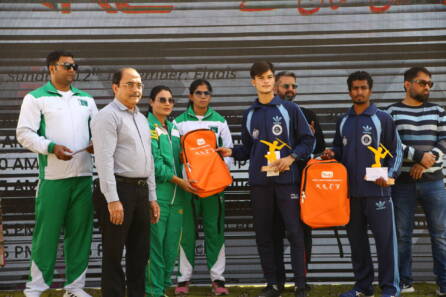 Olympians of Pakistan and famous sportsperson Fatima Hussain, Haider Ali, Naseem Hameed, were also part of this event as mentors for over 900 young participants who took part in the sports activities including 70 differently-abled individuals.
These mentors not only boost the morale of the youth but inspired them to be future heroes of Pakistan. These young participants competed in several activities including Running, Javelin Throw, Discus Throw & Long jump.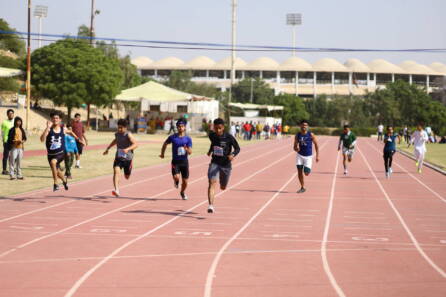 Unavailability of resources and less exposure has always been a point of concern for people living in less developed areas of the city and the potential talent of our youth often goes wasted.
As it doesn't get the attention it deserves, hence K-Electric, as one of Pakistan's largest utility companies has set a precedence of acknowledging the talent of our youth through this amazing event 'Khelo Shaan Se'.
What do you think of the story? Tell us in the comments section below.