A military plane carrying the first group of refugees arrived at Toronto's Pearson International Airport, where they were met by Trudeau and Canadian citizens eager to greet the new arrivals.
Canadian Prime Minister Justin Trudeau greeted more than 160 Syrian refugees as they arrived in Toronto late Thursday night.
"This is a wonderful night, where we get to show not just a planeload of new Canadians what Canada is all about, we get to show the world how to open our hearts and welcome in people who are fleeing extraordinarily difficult situations," Trudeau said.
He also allowed the local public and refugees to click selfies with him.
Here are some pictures from the night;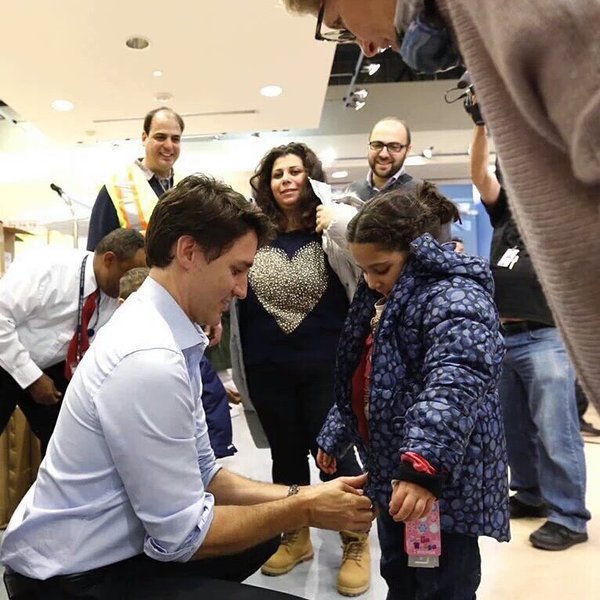 source:twitter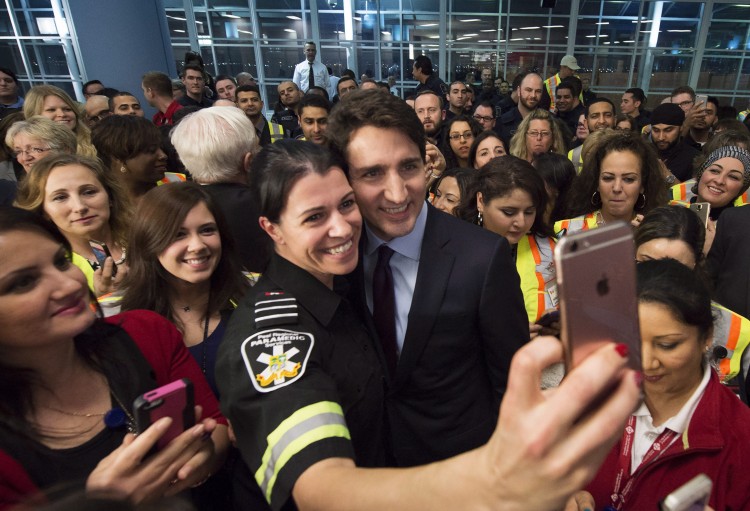 source: citynews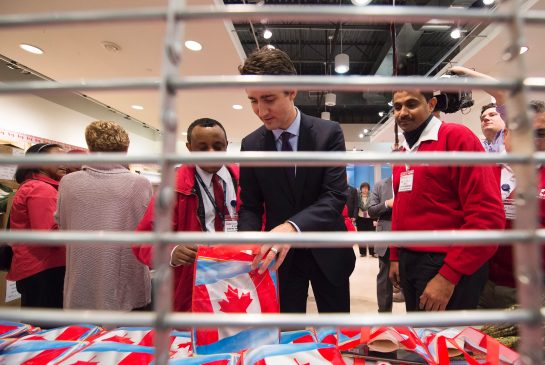 source: metronews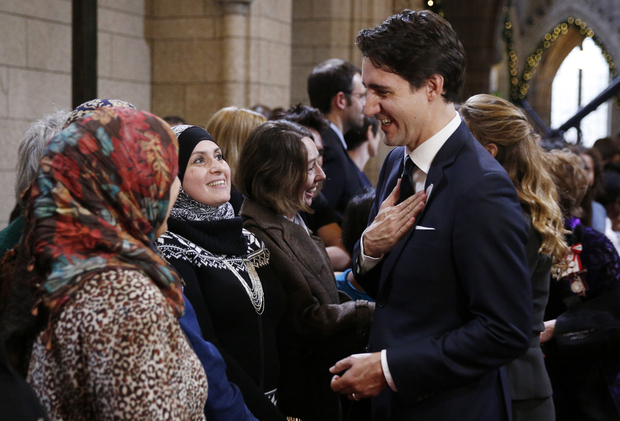 source: middleeasteye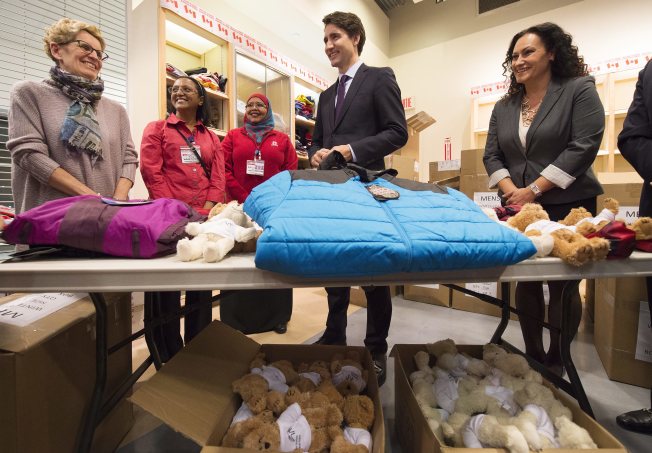 source: talkingpointsmemo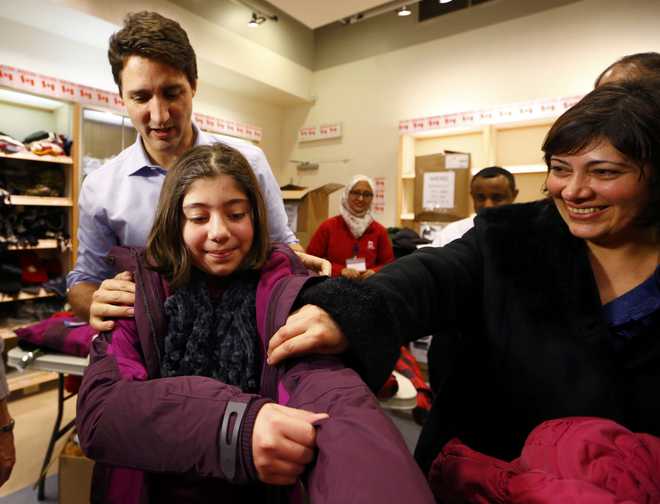 source: tribuneindia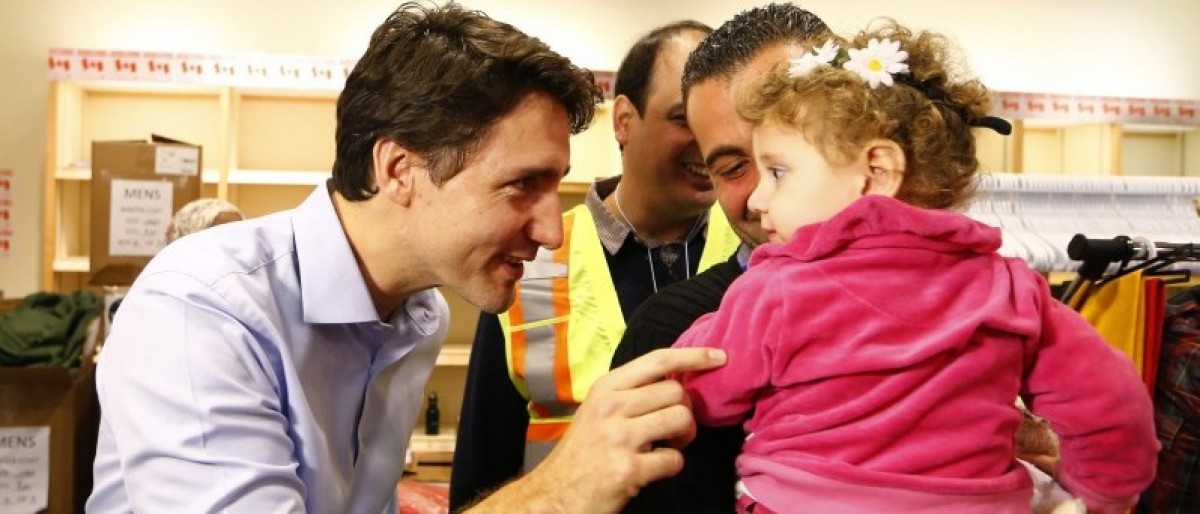 source: dailycaller