According to reports on social media, a group of men allegedly kidnapped and raped a 14-year-old Christian girl Sunita Masih in Faisalabad. They tortured the minor victim and also shaved her head. Celebrities in Pakistan have taken to social media to voice their condemnation of the brutal gang rape and torture.
Christians in Pakistan have a history of continuous discrimination against them and treatment as second-class citizens. A group of men abducted a 14-year-old in Faislabad, belonging to the Christian faith, for not reciting the Kalimah by a group of Muslim men.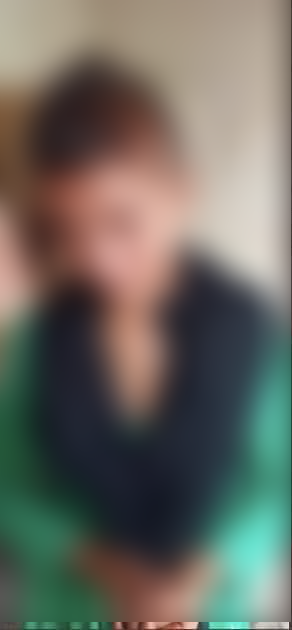 As per reports, the abductors later sexually assaulted the minor. Not only that but the rapists also shaved her head for refusing to convert.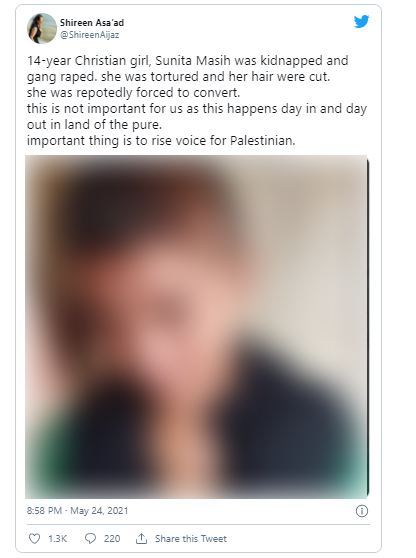 Several celebrities such as actors Adnan Siddiqui and many others have taken to Twitter to condemn the same.
Twittersphere demands justice for Sunita Masih
Siddiqui expressed outrage at the incident and questioned why people seem to be slipping deeper and deeper into moral depravity.
Actor Armeena Khan also addressed the case, albeit without the use of the hashtag #JusticeForSunitaMaseeh. How rude, ignorant, and heartless are these racist people, she expressed.
"Appalled. Speechless," says Faysal Quraishi
Actor and television hots Nadia Jamil also took to Twitter and urged everyone to protect the dignity of the child by blurring her face. "It will cause further trauma to her to be exposed," she said. She pleaded to PM Imran Khan to ensure she is provided physical and mental care immediately.
Many other social media users condemned this inhumane treatment of the teenager. They asked the government to take immediate action against the accused. Sadly, the atrocities faced by minorities in Pakistan remain unheard by the authorities who give a deaf ear to the pleas of the suffering people.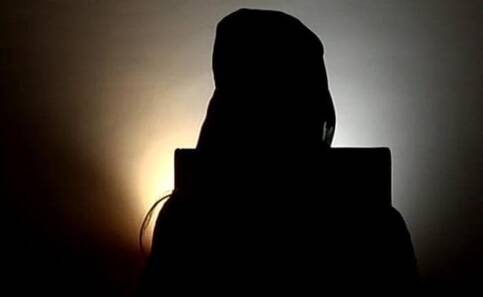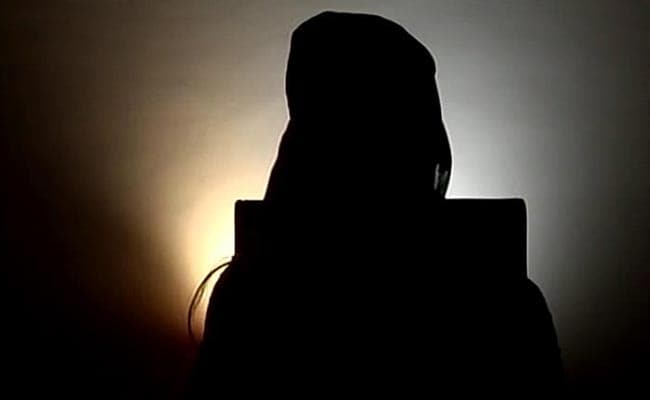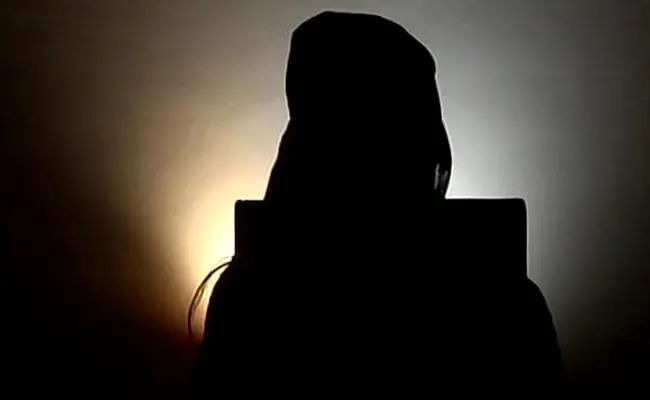 Last year, the news of the young Arzoo, daughter of Raja Lal, a Catholic Christian, missing from her home broke the internet. Arzoo's father filed an FIR saying his daughter was kidnapped from her home. A 44-year-old man was accused of the alleged abduction, forced conversion, and marriage to the minor.
Christians of Pakistan, like other religious minorities in the country, have been the target of escalating attacks in recent years. The government needs to check this.
In the gut-wrenching incident in Sindh, a group of beastly men attacked unarmed women belonging to the Christian community. They used axes and weapons to physically attack them in presence of no men.
What do you think of this story? Let us know in the comments section below.