A deadly mix of gun culture and spoiled rich kids who take great pleasure in breaking the law with complete impunity has claimed yet another life.
Police on Thursday launched an investigation into the murder of 19-year-old Jazlan Faisal Sabir, who was shot dead and his 20-year-old-friend Shah Mir Ali was wounded allegedly by some youths after a scuffle on the road when the victims raised objections to their reckless late-night bike-riding in Bahria Town Karachi on Wednesday.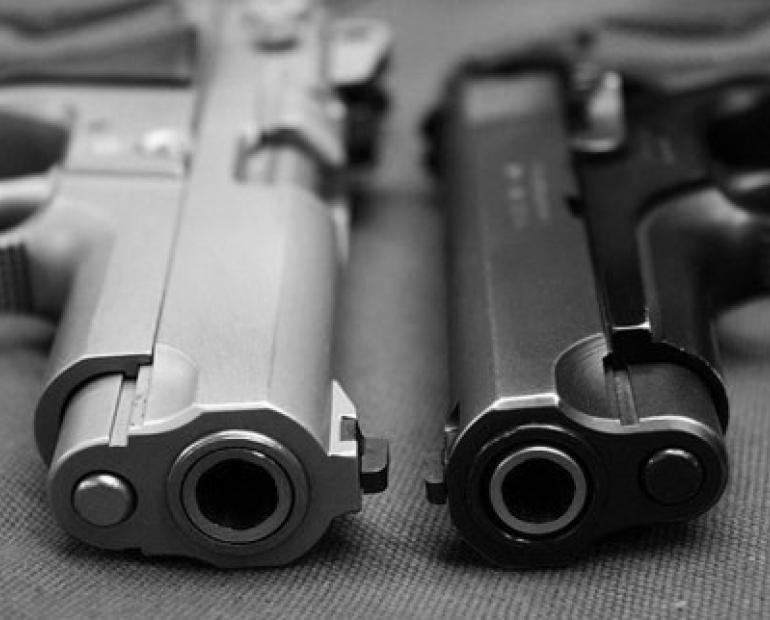 According to the contents of the FIR, the deceased's uncle and complainant Arif Sabir stated that he was present at his home at Haroon Bungalows when he received a phone call from injured Shah Mir. He asked him to reach immediately to the Aga Khan University Hospital at around 2 am on Wednesday.
When he reached the hospital he saw that his nephew Jazlan and his friend were in the emergency ward with bullet wounds. Jazlan was unconscious and on a ventilator but Shah Mir was in the position to speak.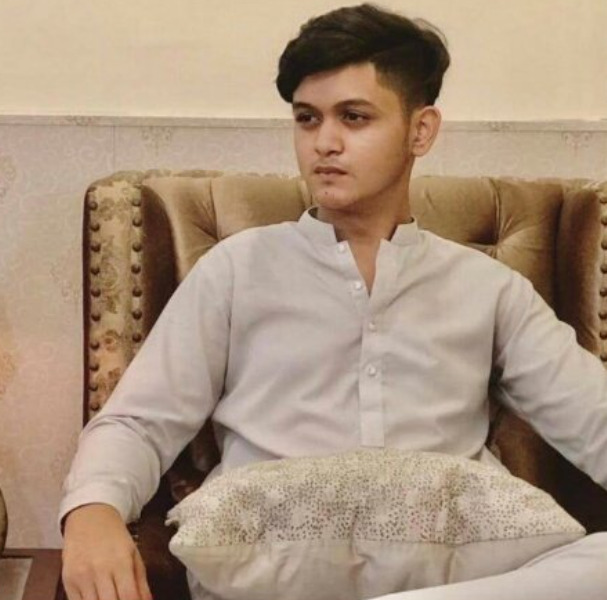 He informed him that he, Jazlan, and their friend Zargam were traveling in Zargam's car and were returning after meeting their relative Ibrahim. They were traveling on Jinnah Avenue when they saw that a youth was riding a motorbike in a very 'dangerous manner' and almost narrowly missed hitting their car.
When they angrily asked the youth as to why he was riding his motorbike in such a dangerous way, the youth started using abusive language against them resulting in an exchange of hot words between them.
Things take an ugly turn
The biker immediately phoned his brothers. In the meantime, the car occupants drove away as they saw that some people in a car and the motorcyclist were fast coming after them.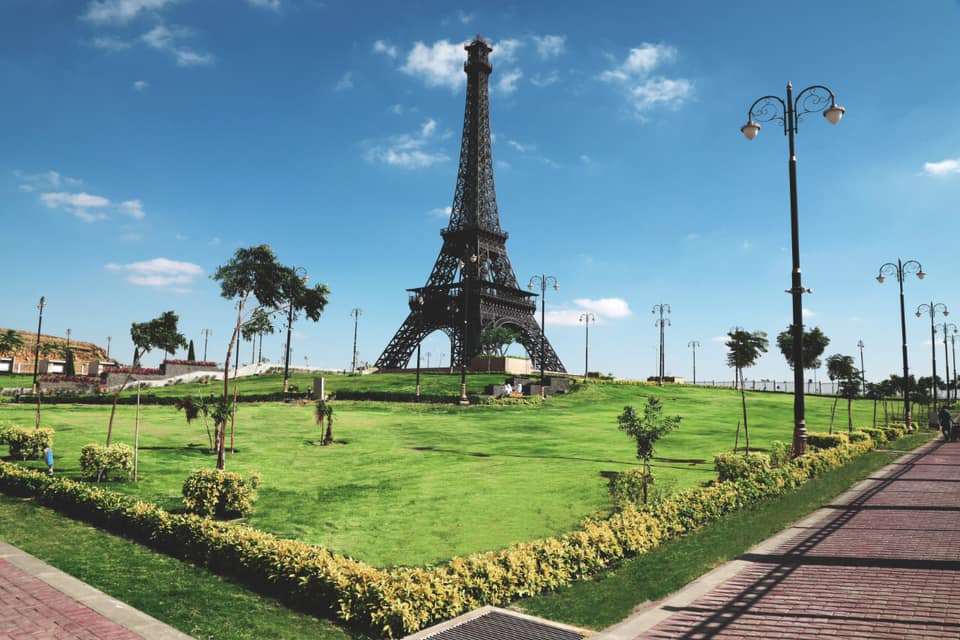 When they reached Bahria Town's Eiffel Tower, the suspects traveling in the car overtook their vehicle and opened fire on them. As a result, Shah Mir and Jazlan suffered bullet wounds while their friend Zargam remained unhurt. Jazlan was hit in the head.
Following the firing, several people rushed to the spot and shifted the wounded to a nearby hospital inside the BTK from where the victims were taken to the Aga Khan University Hospital where Jazlan died during treatment.
According to the wounded Shah Mir, three brothers — Mohammed Ihsan alias Ahsan, Mohammed Irfan, and Mohammed Hasnain — and Inshal allegedly attacked them and fled from the crime scene.
While one of the nominated suspects has already been arrested, the whereabouts of three suspects are still unknown.
The case reminds us of Shahzeb Khan, Hamza Ahmed, and Sulaiman Lashari – three young boys from the city of Karachi, who were gunned down in three different incidents. The three succumbed to gunshot wounds caused by the rise of guard culture in our society – especially in Karachi.
Read More: Another 'Bad Boy' In Karachi Goes Around Terrorizing People With Weapons
What do you think of this story? Let us know in the comments section below.