In a first in the country's judicial history, the Judicial Commis­sion of Pakistan (JCP) is going to elevate a woman judge to the Supreme Court when it meets on September 9. The Lahore High Court has Justice Ayesha A Malik as its fourth-ranked first woman senior judge.
When elevated to the Supreme Court, Justice Malik would continue to serve as a judge until March 2031. Presently, there are 17 judges on the Supreme Court. Justice Ayesha Malik will fill the vacancy when senior puisne judge Justice Mushir Alam retires on August 17 as the first woman judge.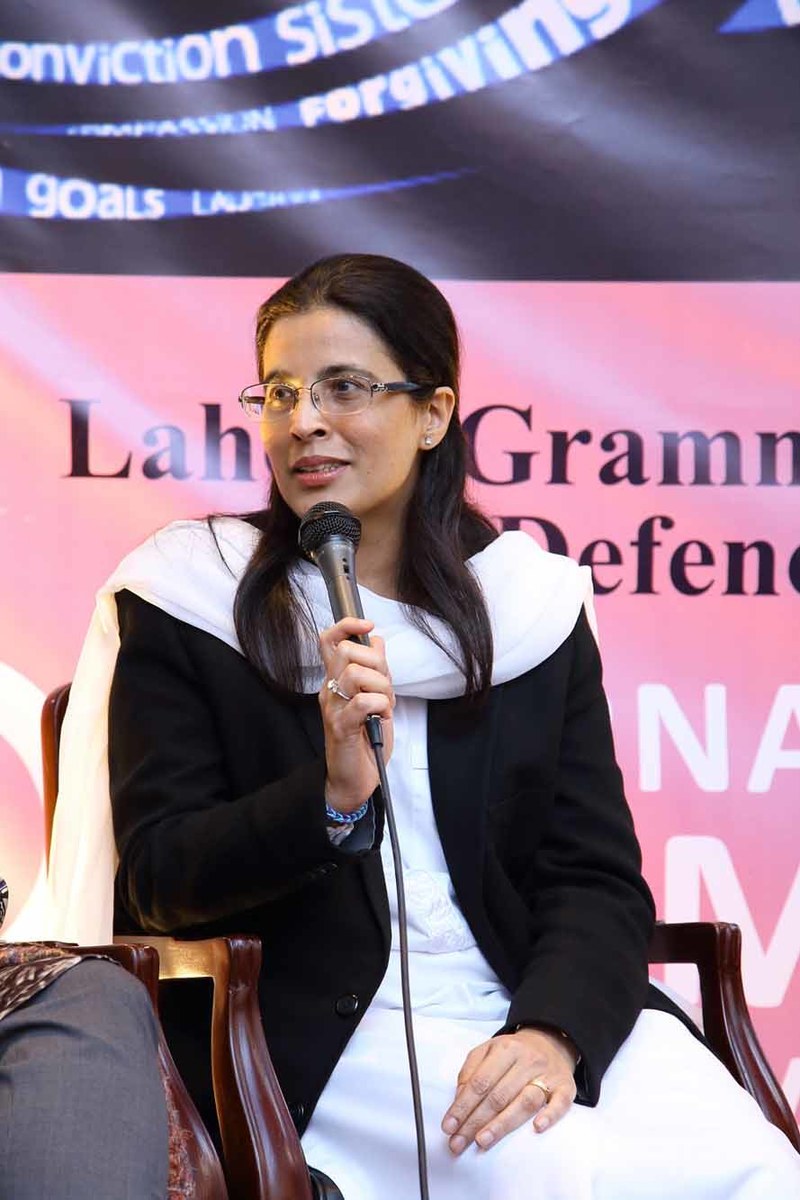 The counsel recalled that the first woman to be elevated to the Supreme Court of India was Justice Fathima Beevi. In April 1992, she retired. Eight women judges have been elevated to the top court since then, including Justice Indira Banerjee.
Salahuddin Ahmed, the president of the Sindh High Court Bar Association, said Justice Malik had a good reputation as a judge.
"Had the seniority principle been followed, we would have had a woman chief justice of the LHC and a judge of the Supreme Court back in 2002-03 when Justice Fakhrunissa Khokar was wrongly and repeatedly bypassed," he said, regretting that a number of senior judges had been overlooked not only from Punjab but also from other provinces.
Justice Ayesha A. Malik
Previously, Justice Malik acted as pro bono counsel for NGOs involved in poverty reduction, microfinance programs, and skills training. In addition, she has published several books. She compiled the Supreme Court of Pakistan 1956-2006 Selected Cases book.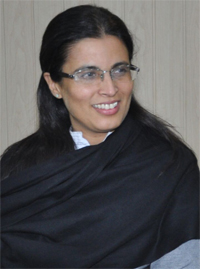 She worked for Oxford University Press' Oxford Reports on International Law in the Domestic Courts as a reporter for Pakistan. Moreover, her teaching experience included mercantile law at the College of Accounting and Management Sciences in Karachi and banking law at the University of Punjab.
Justice Malik worked with Messers Rizvi, Isa, Afridi, and Angell, also known as RIAA, as a senior associate and then as a partner from 2001 until her elevation as a high court judge. During her time at Fakhruddin G. Ebrahim and Co, Karachi, she assisted the late chief election commissioner from 1997-2001. Fakhruddin G. Ebrahim died in 2020.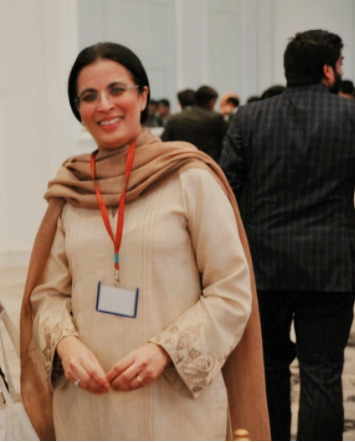 Justice Malik completed her basic education from schools in Paris and New York and did her senior Cambridge from Karachi Grammar School. She did her A-Levels from Francis Holland School for Girls in London and studied law at the Pakistan College of Law, Lahore. She went on to do her LLB from the Harvard Law School Cambridge.
Last year, Nisha Rao fought against all the odds to become Pakistan's first transgender lawyer.
Story Credits: Dawn
What do you think of this story? Let us know in the comments section below.