You have seen criminals and court sentencing them as per their crime and you find it usual. But the thing gets messier when the celebrity got involved in some serious criminal activity and the majority of the world is interested in knowing the outcome.
The same thing happened with R Kelly the famous singer where he was charged with six accusations, which turned out to be real and the court announced him guilty for all the charges. Among those charges, human trafficking made it the highlight.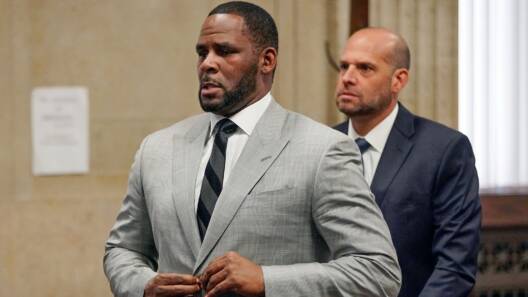 After weeks of hard, trouble, and disturbing trial the jury of New York found him guilty. It's a high-profile case, as many of the international news outlets were covering this case and many testimonies took place.
R Kelly Found Guilty For Six Charges-Justice Served
The 54-year-old celebrity found himself in the ring with the jury of New York, where he couldn't be able to defend himself for the crime he committed.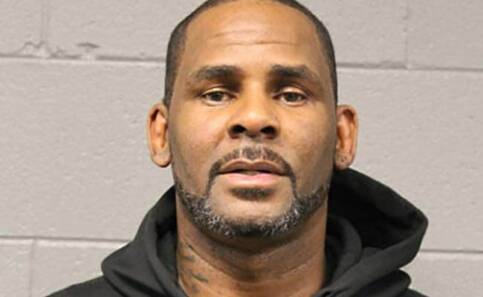 He used to captivate women and teenagers for the wrong purpose and before that he used to brutally assault them.
The Chicago-born star who produced some amazing mega-hits in the 90s and known as one of the best R&B's top stars, along with his success his allegations have also risen rapidly.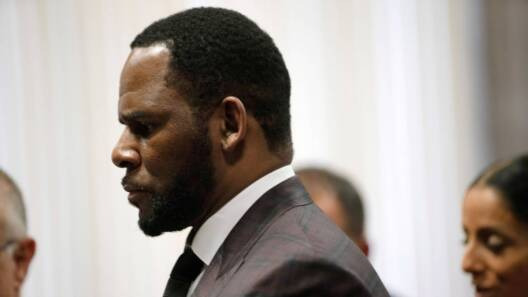 R Kelly was first accused of abusing a minor in which his other files opened which led to his main yard, where the New York jury found his endless crimes that involves women and teenage girls whom he and his members involved in physically and mentally assaulting them.
Robert Sylvester Kelly won three Grammys and sold over 75 million records globally which makes them the most successful commercial R&B musician ever.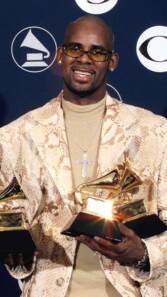 After six weeks of intense trial assistant, US attorney Elizabeth Geddes said, "Robert Kelly-centric universe" that saw his associates support the singer's predatory behavior."
R Kelly Memoir 2012
R Kelly has also shared his experience in his 2012 memoir, in which he told everything about how he faced harassment in early age.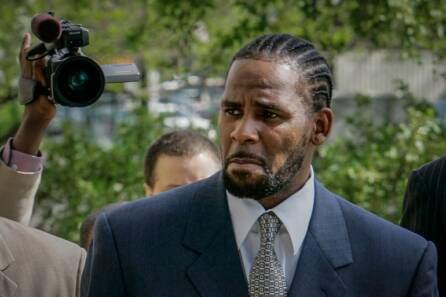 The first time when he was eight years old was by an old woman and then by his neighbor old man in pre-teen.
As per the rumor spread, R Kelly isn't educated and he's illiterate. According to his defense lawyer, "Kelly writes in phonetic notes rather than standard English," despite knowing he sold 14 solo albums.
Accusations Impact on His Fame
Soon the time passed out, the accusations risen and the impact on his fame created chaos in his life. Many of the co-singers also dropped him from their albums and many labels also ended the connection with him.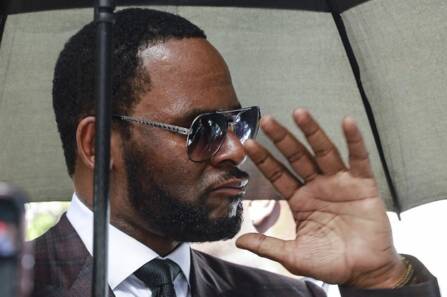 In 2017, according to Buzzfeed's published piece R Kelly had kept six women hostages between Chicago and Atlanta. At that same time, the Mute R Kelly movement began which was founded by two women Kenyette Barnes and Oronike in Atlanta.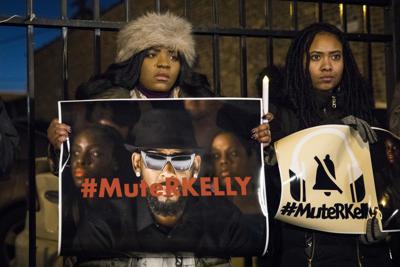 The movement aimed to encourage people to start boycotting his music. "Someone had to stand up for Black women," Odeleye said at the time.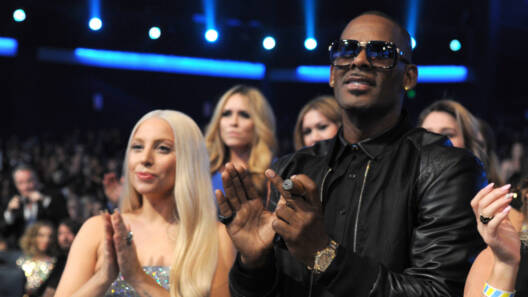 2019 was the disastrous year for him as many other celebrities came forward and apologized for collaborating with him which includes the famous 'Lady Gaga'.
It looks like the verdict is in favor of the victims out there, the jury of five women and seven men found him guilty on all charges. Using fame in such a way led to the worst nightmare of his life.
What do you think of the story? Tell us in the comments section below.