Rumor had it that PML-N leader Maryam Nawaz gave her son Junaid Safdar a wedding gift worth a king's ransom. Following the tittle-tattle and brickbats, the politician decided to clear the air.
An elaborate nikkah ceremony was held for Junaid Safdar and Ayesha Saif Khan last year in August at London's most luxurious hotel The Lanesborough, while the reception was held last month in Lahore. His wedding celebrations stayed in the news for weeks.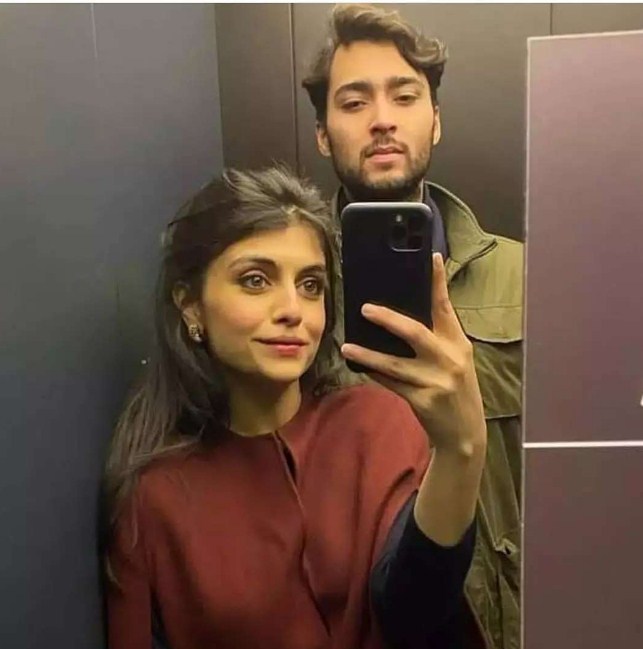 Initially, Maryam Nawaz became a social media sensation when videos of her singing made rounds on social media, and later, attention turned to her dresses when the public accused her of stealing the bride's thunder.
The PML-N vice president once again made it to the headline when rumors started floating about a politician having given her son a rather expensive gift. However, she took to Twitter on Thursday to clear the air.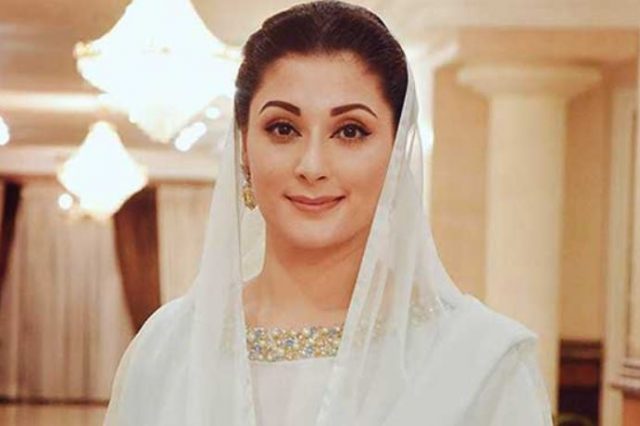 Sharing screenshots of news articles with headlines reading, "Maryam Nawaz gifts Junaid Safdar Rs 140 million Mercedes, most expensive car to be registered in Punjab," the politician deemed the news "fake". She denied any such gift-giving on her part.
"This blatant lie is all over social media," wrote the politician. "It is disappointing how reputed accounts propagate fake news without verification."
Take a look at it:
Prior to this, the family's extravagance was called into question following the multi-event lavish wedding of the politician's son. Several social media users called out the groom for donning a Rs3 million shatoosh shawl, which is made from the fur of endangered Tibetan antelopes.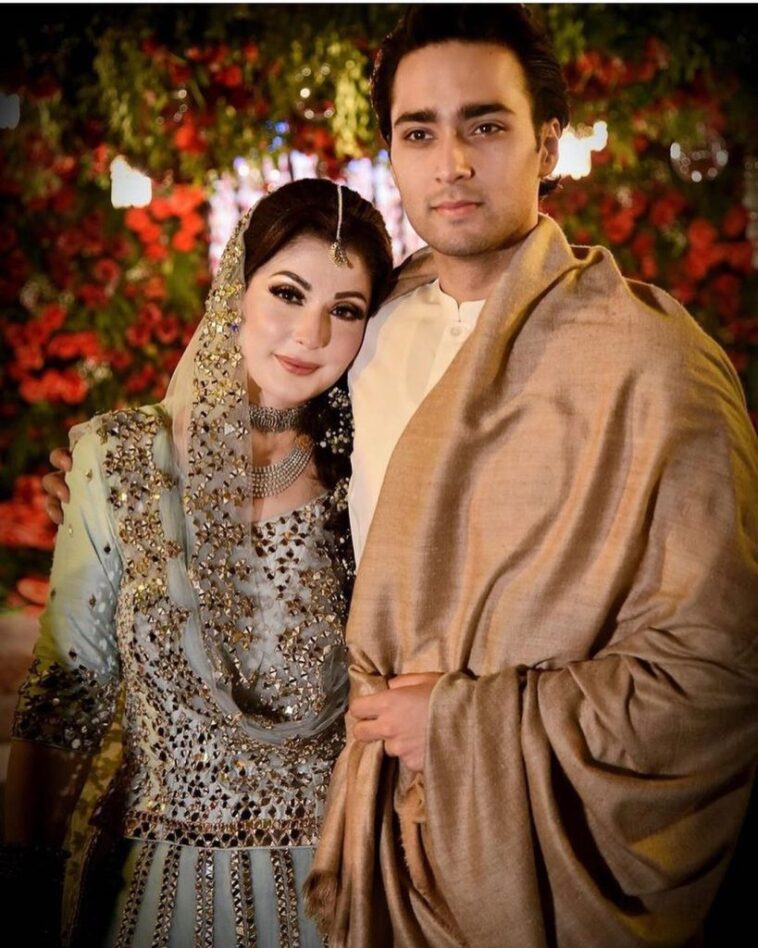 We have all grown up hearing from our elders and many others that Pakistan is a poor country. The economic prospects are nothing but zero, people here are poor and living below the poverty line, so on and so forth. Is the state here really that apocalyptic?
The lavish lifestyles of our 'political leaders', however, showcase a rather gross reality. They are often found sitting in their air-conditioned cars, sitting in their posh residencies. Not to forget, all from the taxpayers' money, and bawling at the PTI government for shrinking economy and rising poverty.
From Raiwand Palace in Jati Umrah and Saray Mehal to many other luxurious residences, you will witness the grand, ritzy life of the loaded leaders of this poor, stone-broke country.
Among all the leaders, there is the 'flawless' and 'classy' lady Maryam Nawaz known for her deluxe lifestyle. Pakistanis are of the opinion that she used our tax money for her cosmetic surgeries.
What do you think of this story? Let us know in the comments section below.